More big boobs updates. Wanna know what Legend Qualified to Miss Boobs Realm 2017 ?
Yulia Nova qualified to Miss Boobs Realm 2017 first round. Fans voted for her giving her a large advantage over runner-up Jana Defi. Miss Boobs Realm 2017 may be the last contest and as such there will be a group of legends who will take part in it. The Elite Group will be formed by:
Miss Boobs Realm 2010: Merilyn Sakova
Miss Boobs Realm 2013 and 2014: Antonella Kahllo
Miss Boobs Realm Legend: Ala Passtel
Lucie Wilde -who lost the 2014 contest due to a social media vote, where did no have any account and no chance to share the announcement-
Yulia Nova, who qualified as a result of fan voting.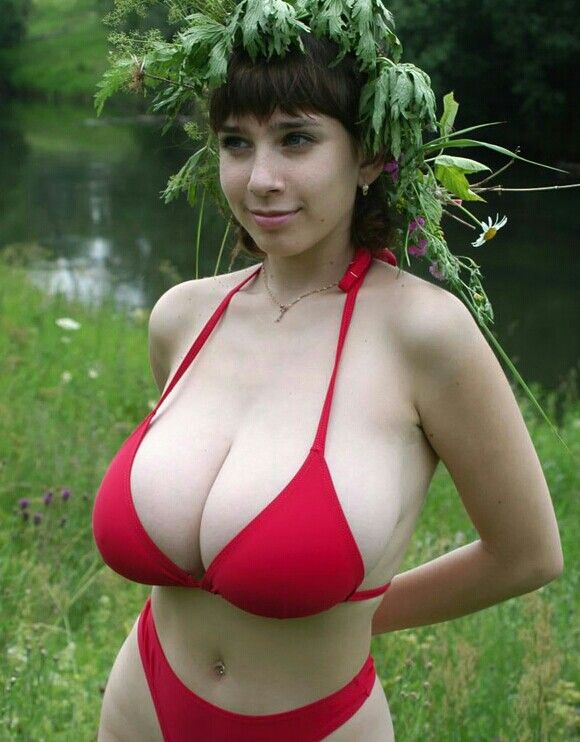 Let's see what other legend makes it to the contest. Gianna Michaels returned, so she might be in the contest as well. Would we find another new Christy Marks porn? Would Lucie Wilde model to get more money for her new family? Would Ewa Sonnet qualify despite doing the same shtick she has been doing for years?
Miss Boobs Realm 2017 will be tougher on models who have been around for years doing the same stuff. Past winners Samanta Lily and Tessa Fowler will also be under the microscope this year.
Speaking of winners, Tessa Fowler shot for her own site again. Tessa let's her crew take photos of her outdoors while she wears her sexy glasses and fishnets. Those tits are unreal. Well-deserved title winners! Down the road there will be a surprise for all the BoobsRealm.com's fans by Tessa Fowler. The photo below comes from another set that has Tessa working out.
Another girl who has something for BoobsRealm is Leanne Crow, who posted some behind-the-scenes photos on her Official Site. Leanne wore the BoobsRealm tank top, but… Ooopps the tank top is tiny when she tries it on. Her GIANT BOOBS killed the tank top and I'm sure each and every one of us would have loved to be that tank top.