Tessa Fowler is posting very often on her onlyfans. Killing it with her amazing body and even showing her pussy. Three-time winner of the Miss Boobs Realm  is the only girl who has win the contest competing in the 2020 edition. Will she make it her 4th crown?
Starting with the 2 posts per day featuring the Miss Boobs Realm 2020 competitors so by the time of the contest you get to have seen all of the competitors. There might be more posts in some single days, but all the posts featuring the 2020 contestants will be under the Category Miss Boobs realm 2020.
The Breast there is, the breast there was and the breast there will ever be!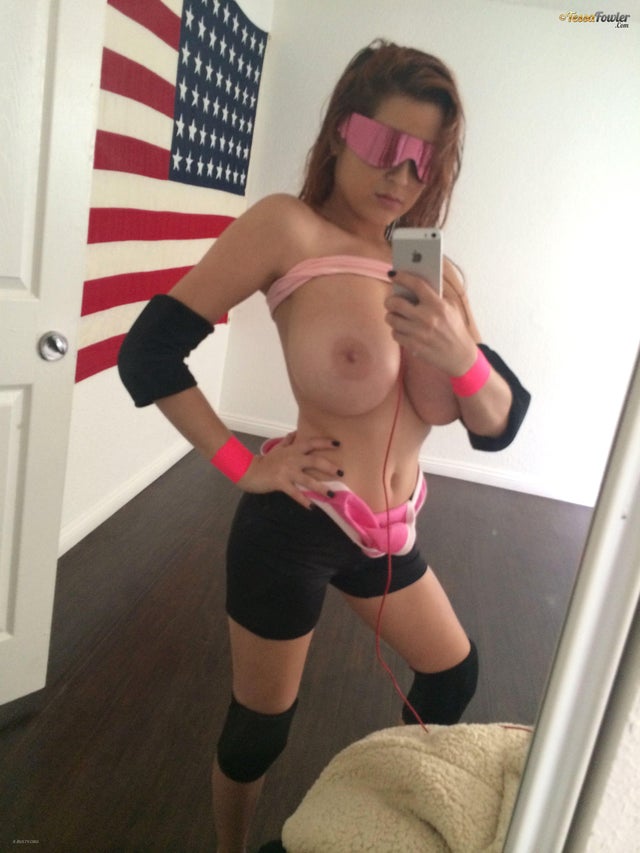 The pandemic has affected everyone. Sites are barely shooting if shooting at all. This made many girls needing income to start onlyfans. Tessa Fowler was not exception. I was hesitant to include her in the contest this year, as it would have been a same old same old, but in her Onlyfans she is more daring with her content. As she has more creating control, it is not rare to see Tessa being more playful and showing her pussy. She even plays with her kitty o camera. So it is a no brainier that Tessa had to be in the contest in 2020. And who knows, she is a fan favorite. Her new-found edgy persona on OF may have been fortified her fan-base preference.
Now take a look at Tessa Fowler's previews from her Onlyfans and join her OF and support her so with your money and support we keep them coming!
Tessa posts on her timeline and is only $14.99. No extras or DM, she is old school and giving all for subscribers. Below a sample I found online, but I encourage everybody to join, because if people leak all her content she will just stop as it would not be financially profitable to continue.