What's in a name? Probably nothing; however, I realized some time ago that there has to be something with the name "Lily". And that something is represented by a pair of funbags! And huge ones! This post is dedicated to the busty Lily's out there! If you have Lily in your name it must mean that you are busty and hot! Let's take a look at the notable busty Lilys.
Samanta Lily won Miss Boobs Realm 2016 and has taken the big boobs world by storm. Sam and her "Lilys" are 100% and are perfectly shaped. She has put them on display on many sites nad has even ventured to exposed them on cam to a man's hands. Some samples of Sexy Sam are below. Enjoy!
Find Samanta Lily on Yes Boobs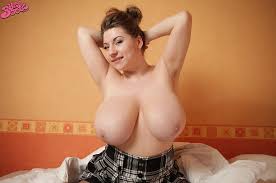 Beth Lily is the youngest of the Lily's list. The angelic blonde claimed to fame on Onlytease ; then launched her own site and graced magazines several times in her native UK. She flied to NYC later last year to model for Heyman Hustle.
Beth Lily is the new queen of Pinupfiles!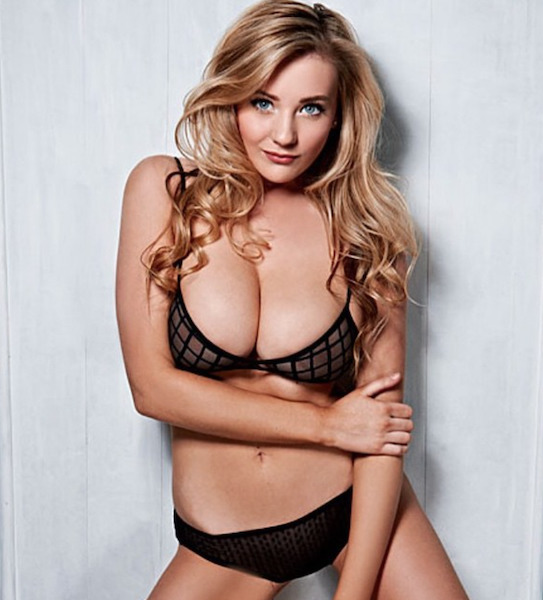 Lily Madison is the rockstar Lily. Constantly dying her hair and managing her social accounts like no other, the also raised and born British vixen knows how to please her fans on webcam. She also did her first ever boy/girl in her own terms, something that is not usual nowadays. Lily Madison is sidelined by some illness, but I hope she gets well soon and gets back on cam for the delight of her thousands of worshipers.
Spoil Lily Madison on webcam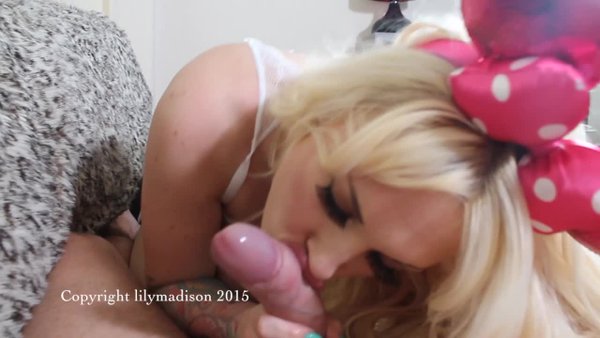 Last, but not list Lily Spitfyre. She is certainly not a dragon, but she carries two huge balls on her chest. The cosplayer has never posed nude; however, no one can deny that she has a bug rack that would turn her into a legendary nude model if she decides to pursue that career.
This is a tribute to the busty Lily's of a Boobs World. Now you know, if a girl has Lily in her name, there are big chances she is busty and pretty.