Two big tits topless-only girls meet on camera for the first time ever! Leanne Crow and Rachel Aldana just shot together for Pinupfiles. This is like Godzilla vs King Kong level of awesomeness! Who has the biggest monster tits???? Rachel Aldana was named the biggest nagtural boobs in the UK some years ago. Leanne Crow has monster tits!!! They have getting bigger and bigger. Rachel Aldana, o the other hand has dropped some weight and I have to say that she looks really more beautiful than before. I admit that she had monster tits, but I was not 100% sold on her as I had other favorites, but wow Rachel Aldana looks better than ever!
The photos for Pinupfiles were taken in the UK by great glamour photographer Mike Cohen, who has also shot Lindsey Dawn McKenzie and Katie Thornton. Below a preview of what you will see soon on Pinupfiles. Do you agree this is quite an event??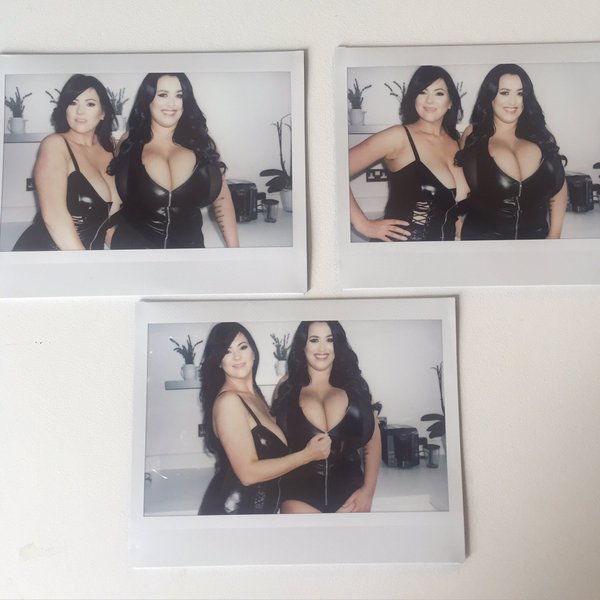 — Leanne Crow (@LeanneCrow) April 17, 2016
Speaking of monster, but this time monster butt Tiffany Cappotelli just did her first anal ever! Yes!!! Some months ago she said she would never do anal.. well, here we are watching her butthole virginity go. I posted ssome rumors last year about Baaby Tiff shooting porn with Rocco Siffredi. Rocco himself posted a photo of Tiffany on twitter, which was later deleted. The rumor could have been just that or maybe the scene did not turn out well and is forgotten with a pile of other scenes that other models have shot but will never see the light. Remember to pay Tiffany (see more on myviewofher.tumblr.com) to access her sex snapchat.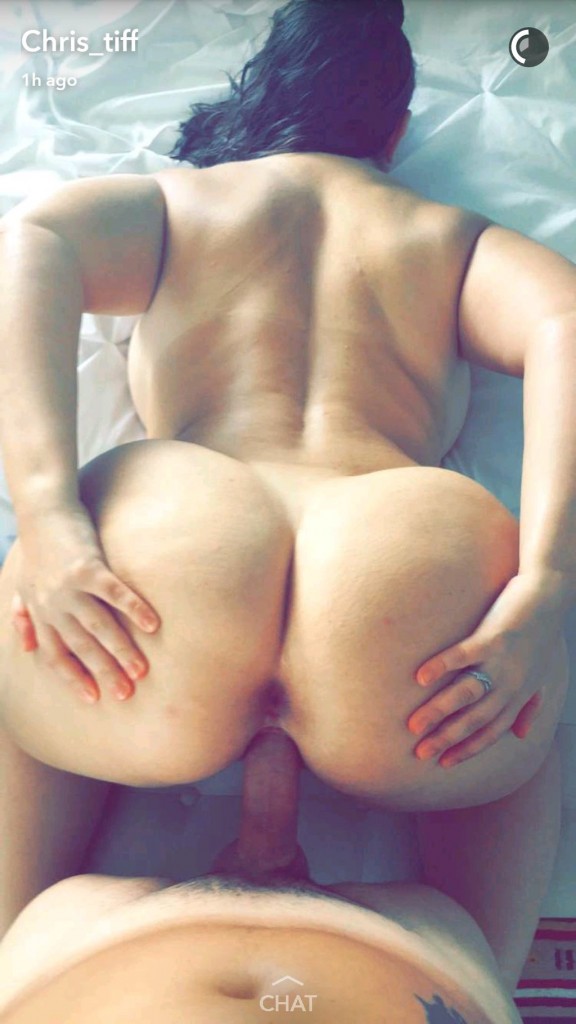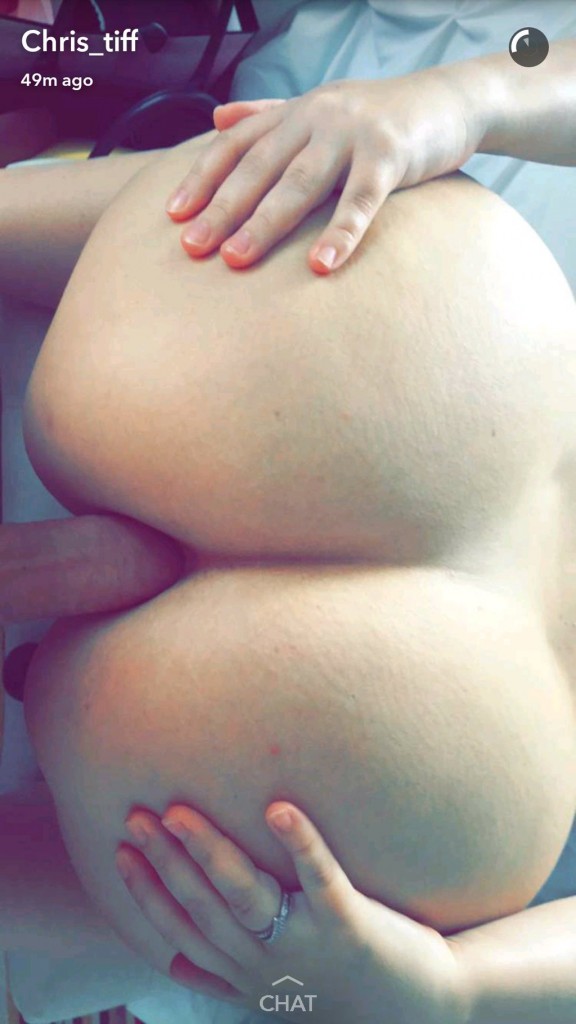 Last but not least, I introduce you to Marina from Cosmid. It seems that all Marinas are hot. this busty girl has a nice butt too. I hope she is not another Cosmid girl that comes and goes. Enjoy!
Note: Make sure you read the former Emily Born story. She opens up about her modeling career and behind the scenes stuff.
What was your favorite news of this post?