This time the Spanish King of Porn brings us something different. He is not fucking a pornstar or a girl who is playing to be girl who happens to get into porn during the scene. This time good ol' Torbe fucks Covadonga a Madrid-based escort who lets him take pictures and record a hot video for us.
Covadonga is 23 years old. She is a Spanish girl that makes a living as a prostitute. The Sex worker was surprised when the world-acclaimed porn producer crosses  the door and gets into her room. The guy who has fucked some of the hottest girls in Spain and Europe (My beloved Katerina and Shione Cooper among them) wanted to fuck this woman. She  was excited and turned on by the situation.
Torbe has shared his experience with us for free. Not everyday you find an escort who lets you record a video of you cumming in her mouth and take pictures of her. While we do not see Covadonga's full face we can tell that the girl is pretty. Who knows maybe she decides to do porn porn wearing a mask. It would be good advertising for her.
What a body! Que puta esta!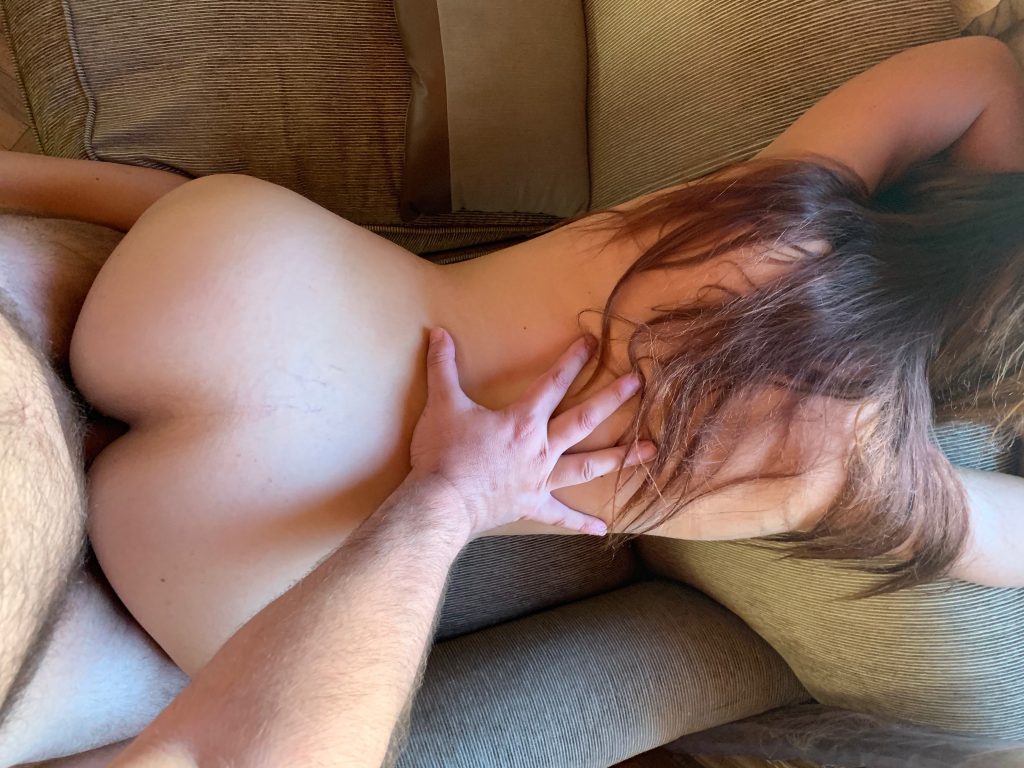 The link here gives you the whole story and more photos of this young lady. Below the video of Torbe's latest adventure and a link to watch all legendary Putalocura's scene.