It's clobbering time!! Touki has arrived to our big boobs world and has gone straight to the top. Also known as Uwucaptain666 has gone viral in just a few weeks and has reached future legend status on forums and reddit.
I am going to say it for the record. You know there are girls that have been my favorites for years… Katerina, Jenna Doll, Christy Marks, Beth Lily, Merilyn Sakova and Lucie Wilde… then I had new personal favorites : Sha Rizel, Vanessa Lovell, Katie Savannah and TheDrohoe. However, I find it undeniable that Touki has caught the eye of every single big boobs lover in the world.
There are girls that come out every 5 or 10 years that are just miles ahead everyone else. Yes, I understand that some people have different tastes, but it is universally approved that at least one of Yulia Nova, Merilyn Sakova, Lucie Wilde or Jana Defi should be in every single boobs lover Mount Rushmore. Slim body and huge unreal naturals. So as Chris Jericho would say, Touki…. you just made the list!
Last year Maddy Gio was the sensation of the year. Her tricks got old in 2021 and we need a new rising star. Touki, not only shows her ample chest, she also has a couple of boy/girl videos.
Sadly, the Breast In The World in every era only lasted a short period of time. Yulia Nova did not do anything besides her work with Satoshi -not the bitcoin guy-, Merilyn did work for years but ended up butchering her boobs. Same with Lucie who also worked for a bit over a year. Sadly Touki has decided to get a breast reduction in the summer of 2022. The French Canadian has expressed that her huge tits are painful to carry and do not allow her to wear the clothes she wants to wear. She stated during her IG live that she would still have huge tits, only that smaller than what they currently are. This reminds us of Ms jade, who also got a BR earlier this year. Another one that could have been the best of the decade. However, Touki is slim, whereas JuicyJade was more thick.
Touki is the total package
I encourage you to join Touki's Onlyfans ad also be respectful about her decision. Most of the times when we ask and complain about something, we push the other person to do the opposite. Just let's let uwucaptain666 enjoy the glory her God's gift to mankind have got her and encourage her to make more content instead of leaking it. If it gets leak, she will quit and everyone loses.
Touki is a very fun and easygoing girl. You should check out her IG and Twitter.
Do not get desperate… good things come for those who wait…
Check out the EPIC HANDBRAS by Touki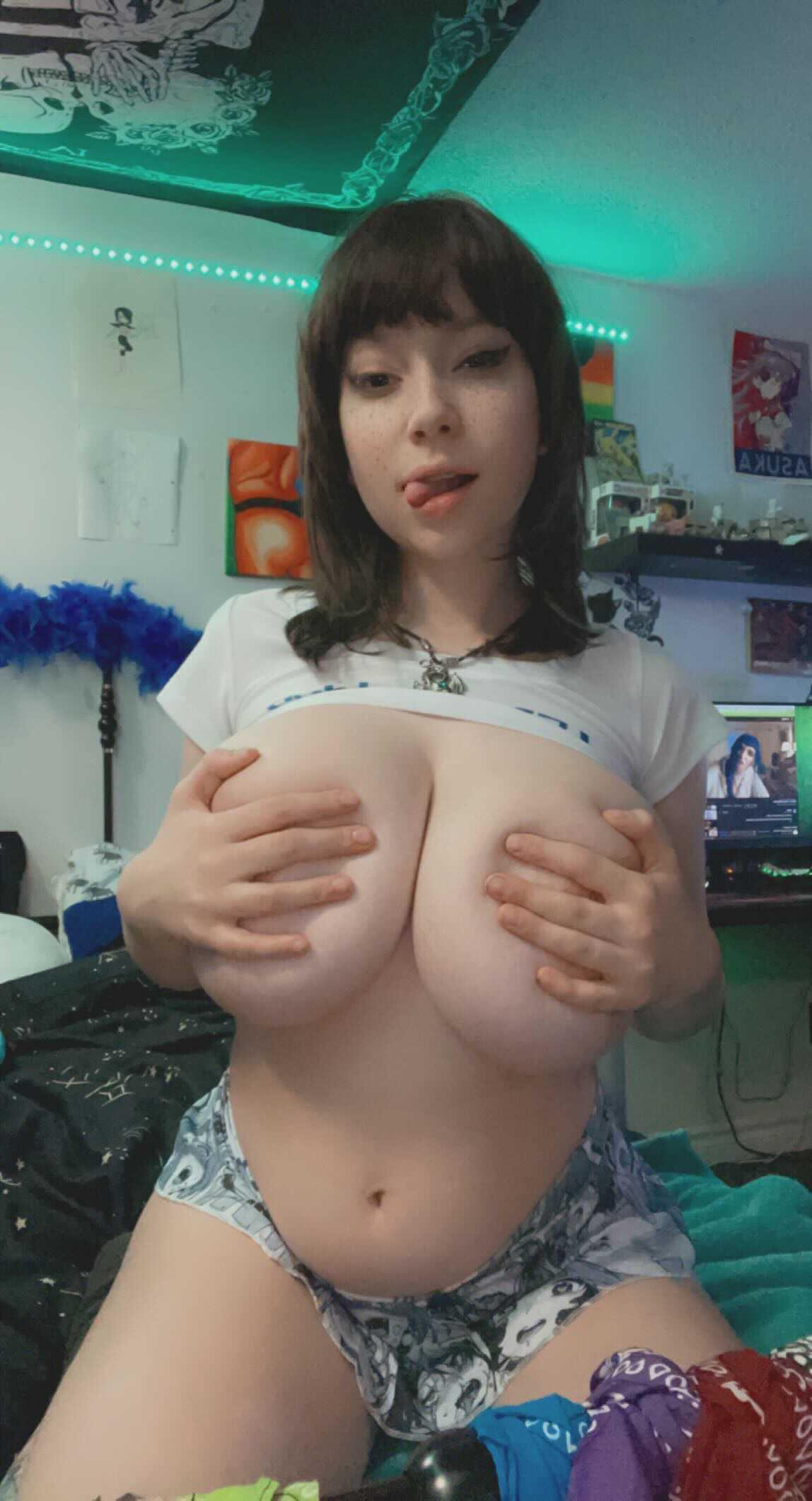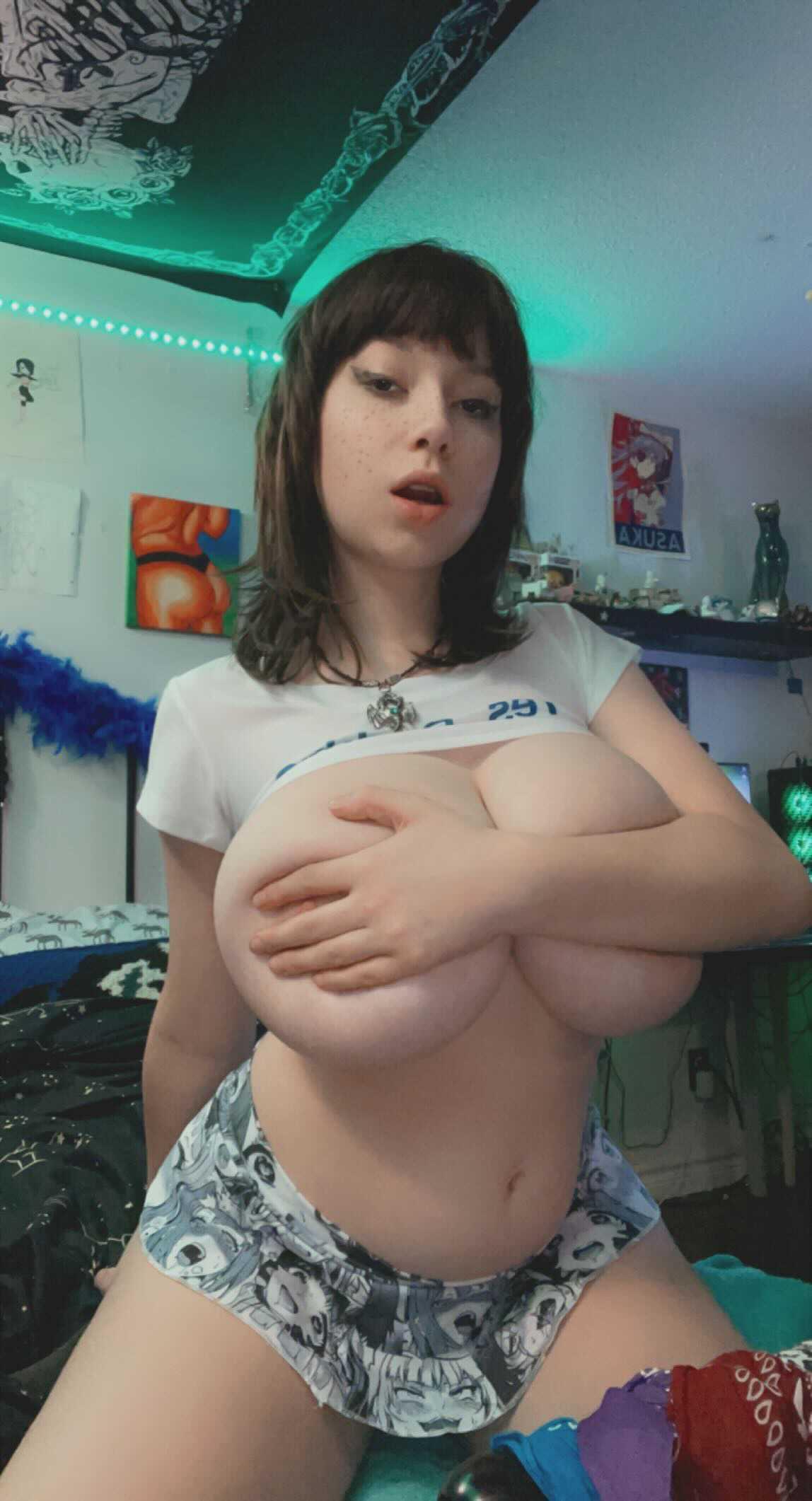 My F*cking Birthday Is on March !! pic.twitter.com/rZQiQsdIkW

— GeekARt ( Lady Ship ) (@Touki003) August 9, 2021