The weekly news and rumors that brings Viola Baileys, Elle Faye, Mary Lynn Neil and Taylee Wood as well as some BoobsRealm Next Shoots news.
Some fans speculated Viola Baileys was back as Femjoy published a new set of photos of Viola as Vanea. What made fans think it was a recent photo and not an old one was that Viola's face looks less young than when she originally shot for Femjoy.
Let's remember that producers have dozens of photos and videos that take months or years to release. Some never see the light of the day. As an example: I have videos and photos of Maria Body and Cara Ruby shot in 2019. Mari is done with topless but I have about 5 videos and photos related to those videos that will be uploaded to the BoobsRealm Loyalfans between 2021 and 2022.
Judge by yourselves. Still worth to join femjoy.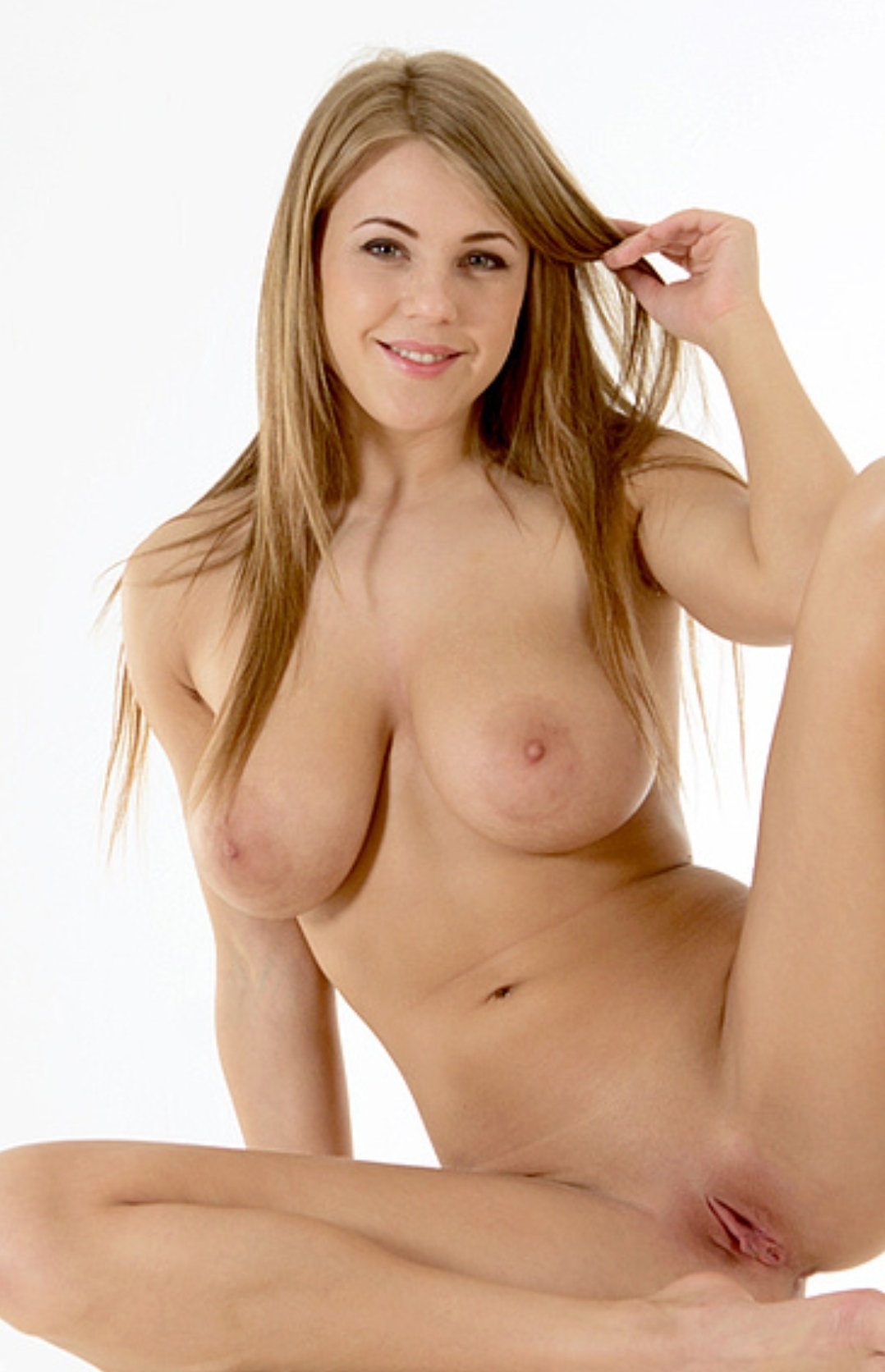 Remember busty Elle Faye? She posed for Onlytease and then for Pinupfiles. After that she regreted showing her massive tits and requested to producers to take down all content. It obviously does not work that way. So speaking of all sets recently release, here a photo of the latest release by Onlytease where we can enjoy Elle Faye huge tits.
Mary Lynn Neil is a busty Australian girl who lives in Canada. She barely does topless. However, there is this video where she teases her big tits to Dan Bilzerian. Yes you only need some fame as a guy and girls will do for you what they say they will not do for anyone.
Taylee Wood is one of the prettiest girls in porn. The girl has 2 new videos on LegalPorno now rebranded as AnalVids.
If you are into pee watch one of those 2 videos as she gets a golden shower. The other one has 3 guys on her. Usual ass destruction stuff .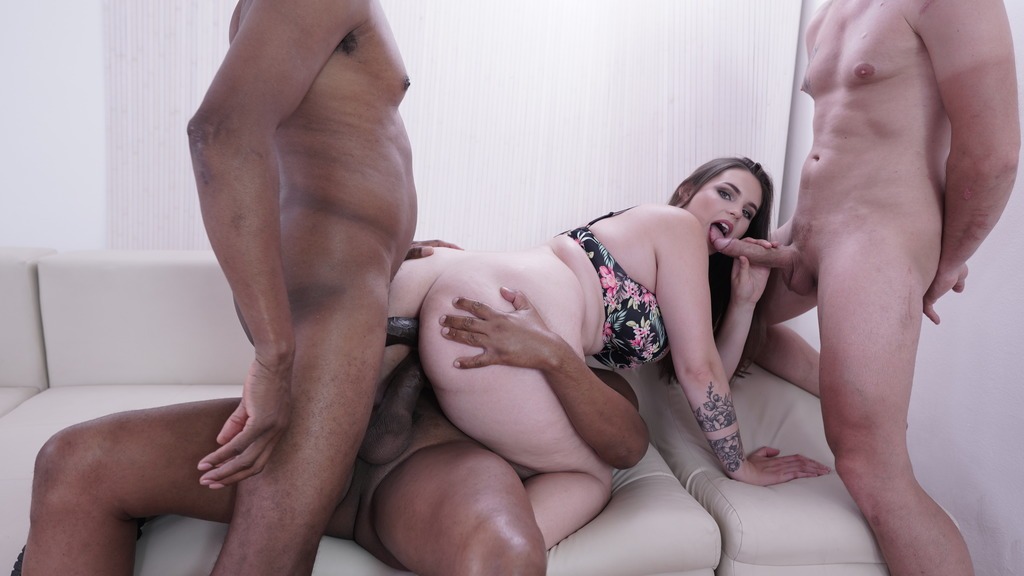 Last but not least some updates on the BoobsRealm content.
The move to Loyalfans has been postponed until August as I have not been ale to edit out all references to OF in the old videos. So you can still join for a couple of months to the BoobsRealm Onlyfans and enjoy all videos for only $15.98.
There are 3 shoots planned for July. Hopefully the Delta variant does not get in the way. Three girls already confirmed. One is the returning Katie Savannah (whose new strip foosball video is out tomorrow and her manhandling will be ready next week). The other 2 are surprises. A potential 4th girl is a legend. Either the one You never see coming…. or another one who has been proposed a first titfuck. Still both of those are TDB.
The Infinite Curves videos will be available until July 31st. Those videos will no go through the migration to LoyalFans.