Busty Vivian Blush is a bra model who got already the guys on the internet crazy with her massive rack in 2017. People already knew her as Katyshka. She got signed earlier this year to Ewa Sonnet's company. Find out more about the new Vivian Blush and what we may see – and not- of her.
Under several names Ekaterina aka Katyshka has been getting paid work due to her massive breast. She was modeling bras for busty girls on youtube and also participated on other videos. She got famous in early 2017 when big boobs hunters on forums spotter her instagram account. It took a while for Ewa Sonnet and Phil to find out about her.
As what they did with Xenia Woods and Alicia Linda they offered a non-topless deal to Vivian Blush. I would say that despite Xenia's tits being even bigger than those of Vivian Vivian is to me the more attractive of the non-topless video.
Ewa and Vivian celebrating. Vivian tits humilita eEwa with that pair.
On a side note, it is being said that Ewa has approached more girls from the Busty Berlin calendar offering non-topless deals.
I am not against not topless. I actually think that teasing keeps the magic going. Denise Milani and Jordan Carver amassed very decent amount of money by doing so. And they had fake boobs.
Visit our friends from Macromastia for more photos of Katyshka aka Vivian Blush.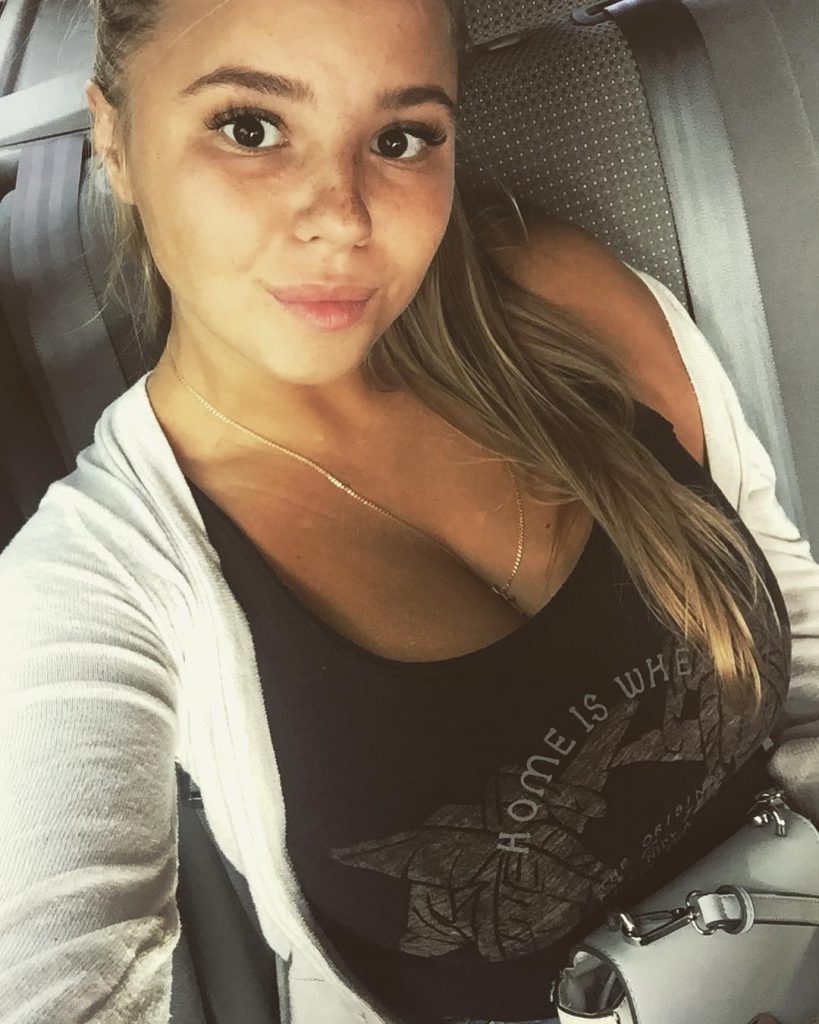 I really hope that Vivian stays for the long-term and while she might not go topless, she delivers great content that would still make fans go crazy and want more.
Below an exclusive video of Vivian Blush aka Katyshka bouncing her tits as Dasha. Yes that content would work so Ewa don't screw it this time!