So, you're into titties. Big, round, melon sized knockers probably, or if you prefer the small, delicate, maybe even perky boobies, just as fine.
Men are fascinated by breasts, that is a fact. There's just something about them that brings us in awe. So, we want to see them, feel them, get nice and cozy with them. At BoobsRealm, we're doing all we can to make sure you get the best titty experience you can possibly get.
Needless to say that the more realistic and immersive, the better the experience. And it simply does not get any more realistic than virtual reality porn.
The effect of VR glasses on your head is so overwhelming, and the possibilities porn are so enormous that eventually VR porn will become mainstream. But before we end up in the glorious future, we descend for a while, just like in the early eighties and the nineties.

With specially produced VR porn you completely disappear in another world. A world in which anything is possible and your fantasy is the only limitation.
How would you like that? Well, most people who try VR porn never go back. A few quotes from folks who tried VR porn for the very first time: "This is dangerous", "Ok. That's going to change the game" and "Yes, I would definitely recommend this".
Watching a virtual porn video though a VR headset is nothing like watching regular porn. Virtual porn feels much more immersive and very intimate.
Getting started with VR porn
When it comes to watching videos in VR, there are a lot of options. From apps that let you interact with camgirls, to full-blown 360-degree adult videos, VR porn is here and it's making its mark. Whether you've got a Gear VR, Oculus Rift, or even PlayStation VR, there is plenty of adult content just waiting for you out there. You just need to know how to find it.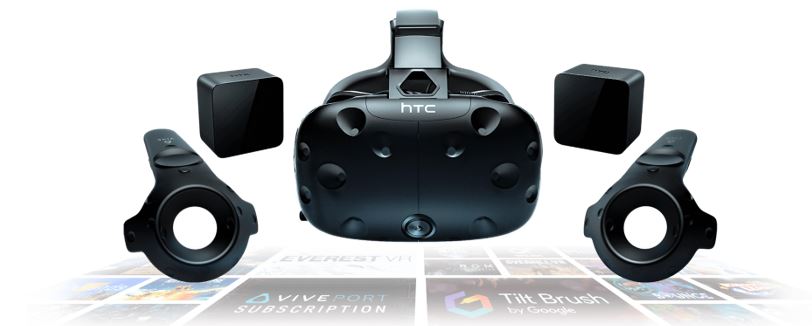 Fortunately, we got you covered! There are plenty of sources online to get you started the right way. One of them is UltimateVRporn.com. There you will find pretty much everything you need to know to get settled with VR porn.
Let's begin by making sure you get the best VR porn experience for your VR device:
Obviously, we don't recommend cardboard as a VR porn headset in general. But it's a nice way to get started with VR porn if you haven't tried it yet. You can get Cardboards for just a few bucks or even for free if you're lucky.
Where to get the best VR porn for titty lovers
When you're all good to go, it's time to find the right VR porn for you. Of course, there are free tube sites, like PornHub, with a large section of free videos. However, for VR the length as well as the quality of the video really matters. Most tube sites only offer small, low quality samples, which greatly reduce the feeling of immersion.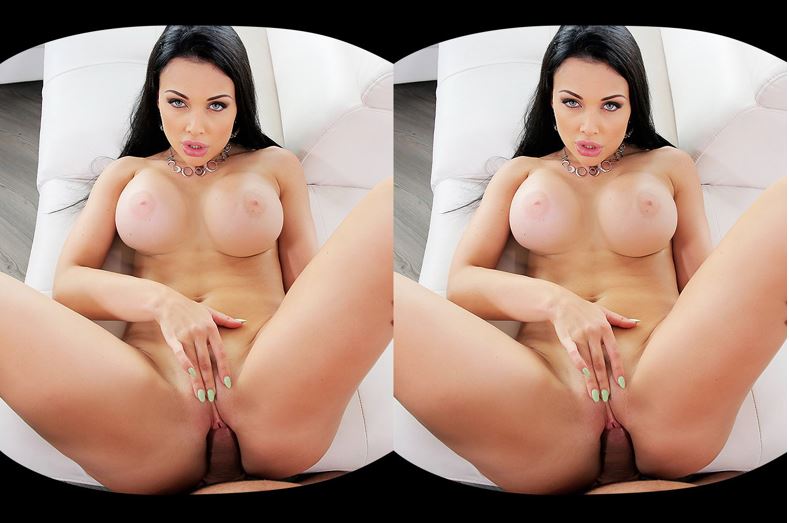 Virtual reality gets you as up close and personal as possible with those perfect round boobies.
So, if you decided that VR porn is for you, we highly advise to read some reviews to see which sites provide the best VR porn and check them out. Watch some free trailers and compare it to the free videos from PornHub. Then decide if you're going with a quality studio.
At this time there are about 20 to 30 VR porn studios. And there is a lot of difference between them in what they offer. Some studios focus on niches, like teen or MILF, but most have a variety of categories. There's also a lot of difference in the number of scenes and models they offer. And of course, the more models, the more chance you'll get to look straight into that perfect set of tits that you have dreamed of for your whole life!