The onset of the COVID19 pandemic has interrupted how we do things in many areas of our lives. In particular, the physical distancing and isolation have brought a new understanding of what it's like to be lonely and horny. For many singles, the 1- meter social distance rule has denied them the chance to meet new people they can be intimate with, leading to a surge in the use of live sex webcams and watching porn.
But let's not get ahead of ourselves. What is a live sex webcam, and how is it different from watching porn?
What are cam sites?
Simply put, these are websites that host live cam girls doing their stuff. Unlike in porn sites, these girls in cam sites are live, and guys/viewers can actually connect and interact with them. Live sex webcams enable you to be on a video recording with the girl (commonly referred to as models), and there is also a chat feature where the girl/model can interact one-on-one with participants through text messaging.
As the guy watching a live cam girl, you can give your input and offer suggestions for what can transpire during the session. However, the cam model has full autonomy on whether she wants to act on your request or not.
Well, depending on the cam website you're using, you can stream a variety of content, including:
Engaging in a stream, dirty talk with a cam girl
You can stream yourself masturbating or engaging in foreplay
You can also stream yourself engaging in sex acts
However, all this depends on the cam girl's personal preferences and the cam site's content restrictions. For example, one cam site may only allow their model to stream themselves chatting with viewers in the chat room, probably showing participants their breasts, while others may go as far as hosting private solo sex video recording or co-host "games" with other cam models.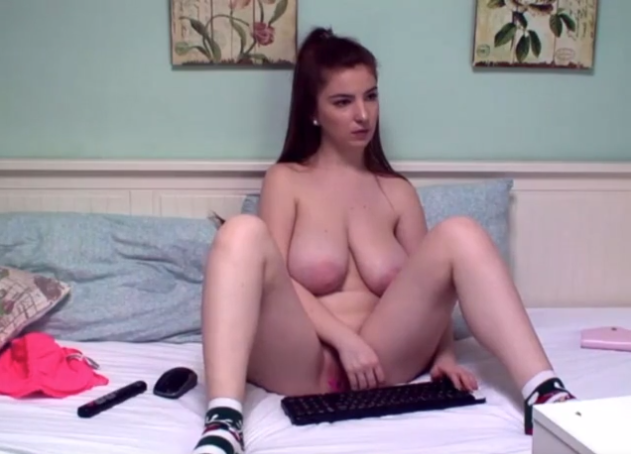 Reasons Why Watching Webcam Sex is Better Than Porn
It's no secret that live sex webcam is becoming way more popular than watching porn. Yes, webcam sex is one of the most amazing gifts the internet has bestowed our net-loving generation. If done safely and correctly, live cam site sex is a whole lot of fun and empowering for many single guys out there (married men also watch live cam girls – who are we to judge).
Unlike porn, the cam models connect directly with their audience in webcam sex.
Well, well, well, before you frown on it, you should read eight reasons why watching webcam sex is better than porn:
Webcam sex live -You can call the shots
It's a shame that those sleazy porn directors have all the fun, and at the end of it all, you might like things done a little differently. You can somehow take on their job on a sex webcam to get your fantasies fulfilled just the way you like it. You can give your own input and offer suggestions for what you would like the model to do for you.
You Most Likely Won't Orgasm That Hard Watching Porn
For some men looking for a quick release, they watch porn, get their hands on the job, and things happen so fast and without so much thought process. However, there is a great difference between ejaculation and having an orgasm.
Watching a live webcam gives you a chance for real interaction and exploring your deepest desires, says a Village Voice article. When you're heavily engaged with a model, you have better chances of having a stronger orgasm than when you're watching a porn recording that's temporally and impersonal.
Webcam Sex Is Like Going To A Strip Club- But Now, Without Leaving The House
Cam models take the part of virtually teasing boys without the risk of diseases or even having to leave your house. You get to see all you would in a strip club (or more) and have a conversation while you're at it– the dirty chatter, on-stage entertainment, tent pitching, and if you're lucky, you can get a VIP session in the back room.
Yeah.. I told you it's even better– this way, you can have a steamy orgasm without worrying about getting kicked out of a strip club.
They Are Closer To You
Porn is filmed from different parts of the world, and the adult entertainers on the video record are often people we do not know in person. However, your cam model could be the waiter taking your order in your closest joint, the pretty girl living next door, or the single mum you can't take your eyes from. They are everywhere, and their primary objective is to allow you to feel a closer connection with a real woman.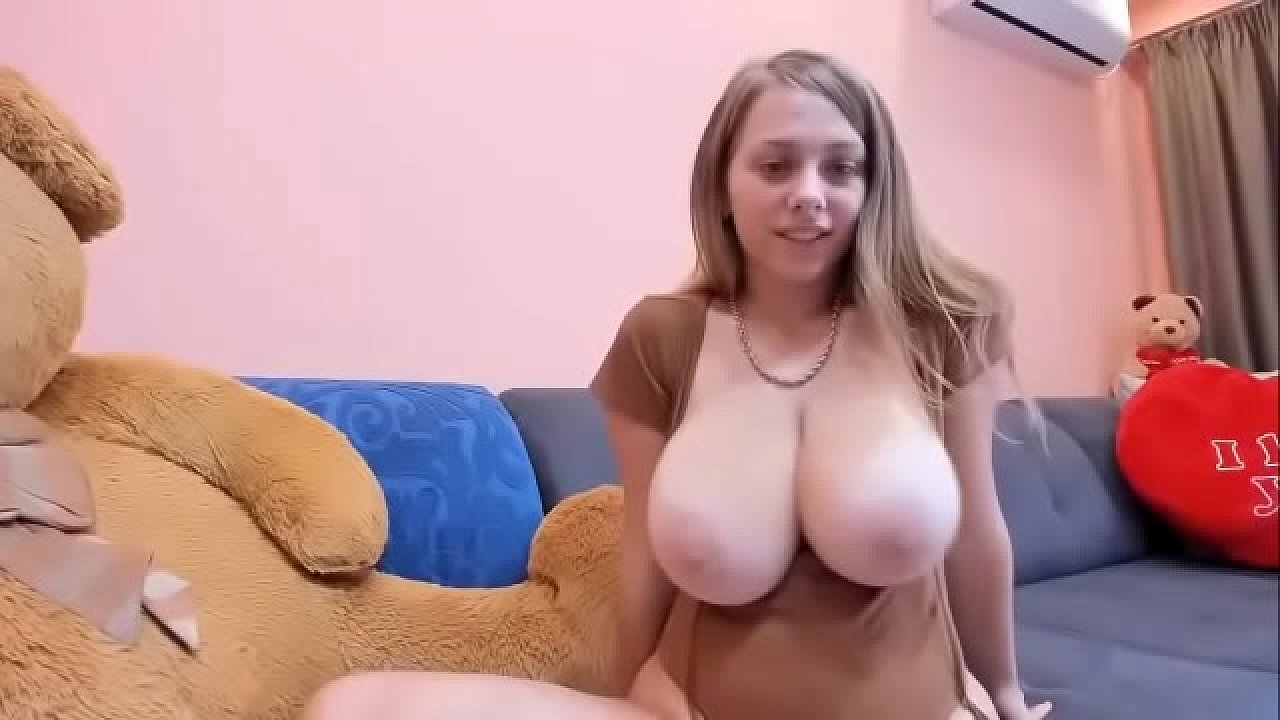 It's Not An Act
Men love real things, and webcam sex is the closest thing to real intimacy. Although a few professional cam models are trained to put on an act to tantalize the beast below the belt, webcam sex isn't certainly as fake as having someone behind a camera and some directors ordering them around like puppets.
Cam models are, in most cases, ordinary people you can watch and engage in a conversation. Seeing cam girls as real, honest human beings makes the whole thing really engaging, a turn-on, and a beautiful thing.
Cam Sites Are Relationship Based
Porn do don allow much interaction with the performers. If you're on a porn site, the closest you can get to interact with the adult entertainers is through the comment section, which is usually full of garbage and a like button.
A cam site provides a forum where viewers can chat amongst themselves or speak directly with the model. You can also pull the cam girl aside for a private, one-on-one show. You can also follow her on social media platforms and take part in raffles to build a relationship.
The Takeaway
You can assume a completely different persona and live out your darkest and biggest fantasies under the cloak of anonymity. How much you want to reveal about yourself on a webcam is entirely under your control, which makes it way better than watching prerecorded porn.