Are you preparing to reenter the dating scene? Maybe, you recently experienced the loss of a spouse or long-time partner. Whatever the case may be, the dating scene has changed quite a bit over the past few decades. When you are out of the dating scene for any amount of time, reentering could feel foreign. Do not fret, seniors from all walks of life find themselves in this same situation every year. While it may feel like an unfortunate situation to be in, it does not need to be. In fact, many seniors relish the idea of dating again. If you take the necessary precautions to protect yourself, you may just find yourself enjoying the much-improved dating scene. Learn more about dating as a senior citizen by reading the content provided in the article below.
Protect Your Personal Information
Regardless of age, dating comes with many risks. Singles who have never exited the dating scene know the dangers of identity theft. The dating scene before the Internet did not pose a risk for singles' personal identifying information. Unfortunately, the online dating scene is the worst for identity theft risks. Lurking around every corner of the World Wide Web is a scam artist, waiting to steal your personal identifying information.
Being unaware and unwilling to accept these risks put you in a very dangerous situation. It is crucial to know these risks exist and how to avoid them at all costs. One way to protect your identity is by never sharing your personal information with strangers online and offline. However, the first place to start is by conducting thorough research to find reliable identity theft protection tips.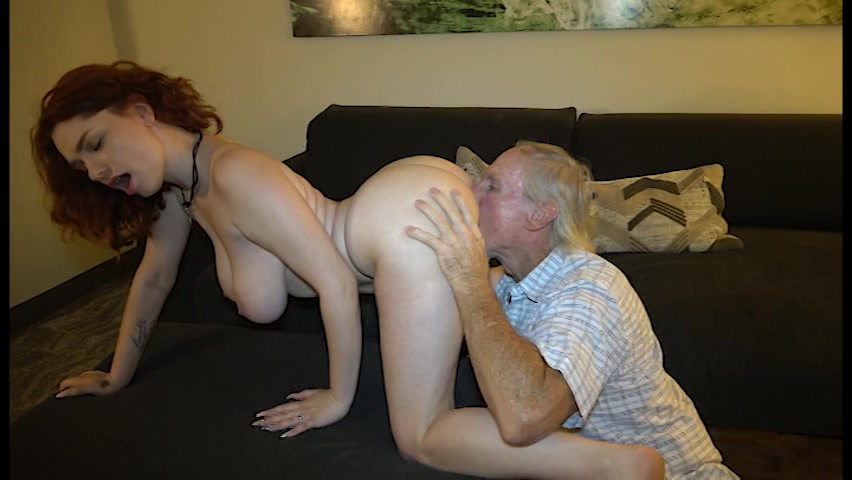 Trust No One Upfront
Not everyone is who they say they are online. Dating in person is sometimes less risky than online dating. What exactly does this mean? It basically means you will meet other singles who are posing as seniors when, in fact, they are someone different entirely. Does this really happen? Of course, it does, it will happen to you as well. Knowing the risks will play in your favor when the time comes.
This is one of the biggest mistakes singles make when entering the online dating scene for the first time. They are too quick to accept other singles for who they claim to be. Never trust anyone you meet online 100 percent. Always have this tip in the back of your mind. So, when an encounter occurs, you will not be caught off-guard. If you are approached by another single, claiming to be "Tom Cruise", you will immediately know this individual is fake.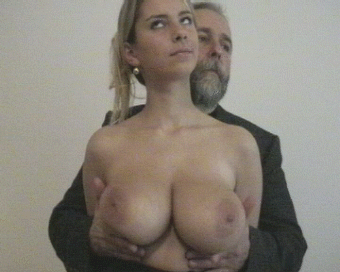 Take Your Time, Never Rush To Judgement
The greatest benefit of the online dating scene is endless possibilities. You will meet live cam girls, educators, nurses, doctors, customer support representatives, business owners, parents, and dog walkers throughout this amazing dating journey. While your dating options are endless, it is important to not be too judgmental. Doing so will ensure you remain single for years to come.
Everyone is unique in their own way. You will meet singles from different cultures, with different lifestyles, customs, interests, goals, and values. Do not be surprised when you meet singles from the other side of the world.
While you have your own set of relationship values, going outside your realm may not be such a bad thing.
Summary
Like all singles, seniors have a lot to risk when rejoining the modern dating scene. Experts highly suggest taking things slow, never rush to find a partner. There is an entire world of singles like yourself. These individuals are patiently waiting to meet their significant others. Who knows, you may just be the one.