Winter Pierzina is offering a free blowjob video if you join MGC using her link. Remember that you have to create a new account. To make sure it works and it does consider your current account, better clear cookies.
As some of you have had issues, Winter will try to address the situation on the blog -probably on the original post-. I did create my account on MGF and I did indeed got the video and watched it. It is a short video, but it is the first hardcore step for the legendary amateur.  Plus IT IS FREE!!
I know, some of you may think that this is a scam or something or that such video does not exist. Below you can have a screenshot of the video.
You have to message her from your created account and she will send you the video.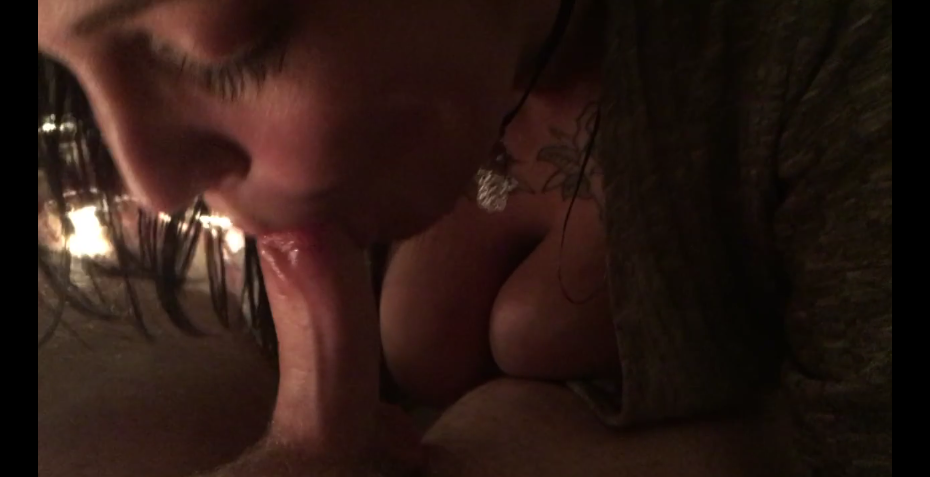 Do you remember Haley Cummings? The busty blonde who is now an escort in Florida had her third child. I wish the best to Haley. I also hope that she is not scamming horny guys as it has been reported several times in the past. She used to get the money and run away before offering her sex services. On the other hand, the ones who say they did fuck her said she enjoyed getting her tits fucked!
Do you remember she did porn while pregnant?
Last but not least, what do you thing of the blog? Are you excited about Miss Boobs Realm 2016 starting next week? Are you subscribing to the newsletter? Any comments? What do you wanna see on the blog? Did you watch Sabrina Nichole masturbation videos? You are about Lucie Wilde having a child?
Please help the blog and share it with your friends! Also visit Alrincon.com which has been a site that has helped BoobsRealm.com a lot.
As a way to thank you… enjoy an hour of the retired BlondBunny.