Year 2022 is almost gone and 2023 is coming. What 2022 gave us Big Boobs Lovers and what could 2023 have in store for us? Girl on feature image is GorillaGrip who was active but fell under the radar as she has done a lot of hardcore and for some, it lost the novelty factor.
Returns and debuts
We got Emily Born, Lana Ivans, Jasmine Black -post BR- and Christy Marks return briefly. In 2022 we lost Touki, ItsyagirlHannah, Beth Lily, Spookyboobs, Claire Deslunes and a few others. However, Scars Wonderland, Becksss24, Kira Clark, Alexxa Fire and Rixia D showed up. Mady Gio finally revealed her natural juggs and Scoreland surprised us in a positive way with Molly Evans, Katie Rose and bringing the better late than never hardcore debuts of Joanna Bliss and KittyCute. In an event that went under the radar Megara Steele started doing b/g on her onlyfans without showing her face and Mia Magic started sucking dick. Mila Santos went full fledged pornstar and we found out Alice Brookes did Boob Play videos.
Christy Marks returned and left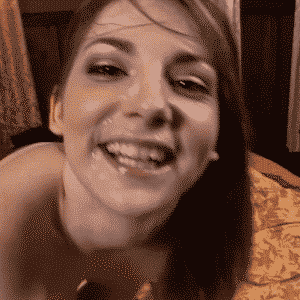 Producers
In 2022 legendary XX-Cel stopped producing content. Even though the website is there, no new updates took place since the first quarter of the year. Pinupfiles only got a UK girl and new indy producers started shooting content with curvy girls. On the BoobsRealm side, we proudly made Busty Kait debut topless and got the FIRST EVER ANAL of Goddess Arianna. Our own talent masked Katya P also returned and shot her first hardcore -which will be released in 2023 along with her first ever ANAL which took me 5 years to finally achieve-.
Predictions for 2023
Many shoots did not happen as a consequence of the conflict in European soil. Based on the recent political developments this seem to see no end anytime soon. Scoreland may still rely on their newly-found Russian studio while PUF will release more unseen footage. BoobsRealm will release content of all the girls but mainly focusing on the new talent such as Busty Kait, Goddess Arianna, Katya P and Katie Savannah and just releasing a handful or two of videos of Sha Rizel, Demmy Blaze, Lana Kendrick, Hana Orio and Maria Body.
Will Mady do hardcore?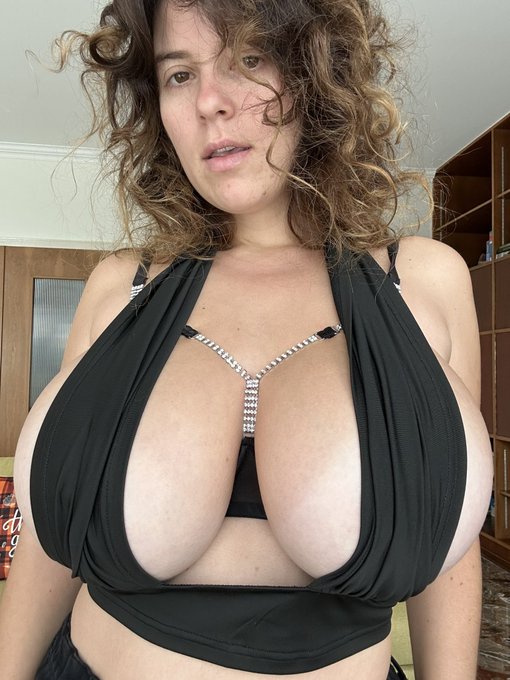 On the global scale expect more and more volume of girls flooding Onlyfans, while the hottest ones will just do instagram and get paid several thousands for tease content. We got right the returns of pornstars and hardcore debuts, so let's see if these predictions age well.
A glamour model will do her first hardcore
A glamour model will be linked to "events" and rich people parties in the US. you know what that means.
Twitter will compete with Onlyfans
Recession will bring in more onlyfans girls and prices may drop.
A legend will return looking old
Another big boobs site will shut down and stop updating
More fake accounts will be uncovered on all platforms
A busty model will be pregnant
A First anal of a current pornstar
Some Onlyfans girls will find boyfriends, regret their career choices and blame the whole system.