Freshman Congress member Alexandria-Ocasio Cortez took notice of twitter my Birthday's wish to her. As this is April's Fool I took the time to wish her the best on her day. The former barmaid did not take it well and attacked BoobsRealm labeling it as retrograrde site that was discriminating against Big Tits Chicks with Dicks, which meant biological men that considered themselves women, thus having dicks.
AOC deleted her tweets, but her millions of followers did continue the attack. The progressive left sent their frustration sentiments towards BoobsRealm because the site only features women with big breast, but does not include Transexuals with big boobs.
— BoobsRealm.com (@BoobsRealm) April 1, 2019
Some of the followers called for the website censorship and mentioned complaining to twitter twitter's CEO Jack Dorsey asking for my account to be removed as they did with Alex Jones. They were accusing BoobsRealm of hate-speech for excluding TS from the site.
The paradox in this is that I have been contacted twice by Transexual performers asking to be featured. When I said the site's audience is male and they are looking for straight content, they politely thank me for the response and no issue of any kind arose. I even met one in Las Vegas during AVN in 2015, who was been hit on by two guys. The individual did looked like a hot blonde with fake breast.  No problem at all when I told him/her the site was only for female performers. What is mind-blowing is that the ones that complained are SJW who happen to just bitch and hate everyone that does not think like them.
BoobsRealm will continue featuring busty Women.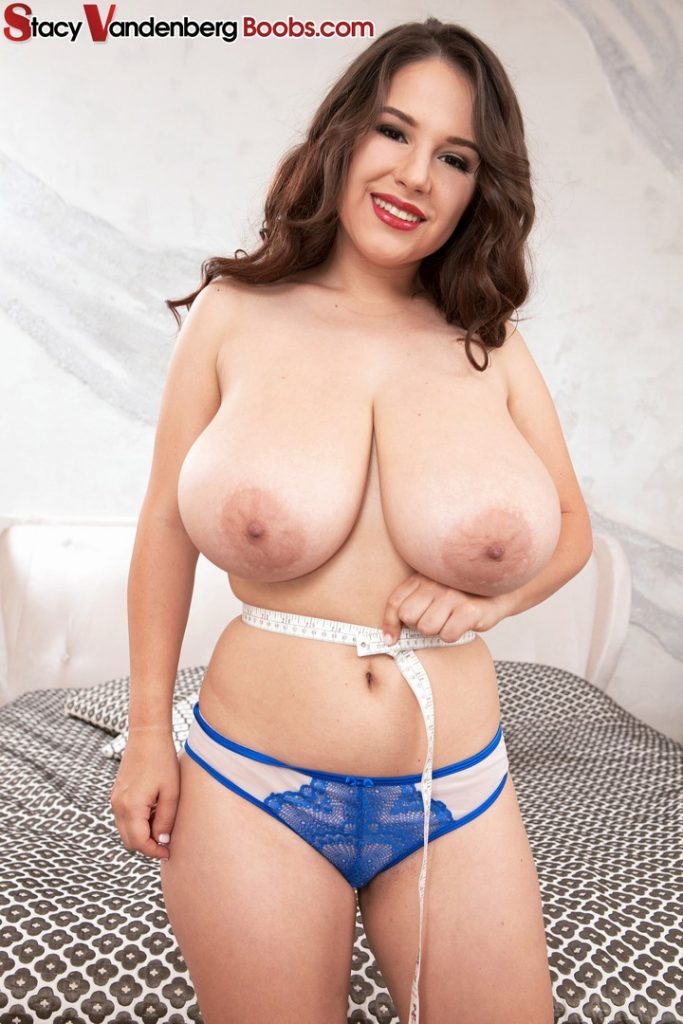 Alexandria Ocasio-Cortez and the Green Deal are the main exponents of a generation that has no idea of how thins work. Pushing ideology is a socialism doomed to fail. Paraphrasing Animal Farm: All Humans are created equal, but some humans are more equal than others.
Do you agree with the progressive left that not featuring transexuals is discriminatory?
So please let's MABA – Make Alexandria Bartend Again- and enjoy April's Fools Day!
Alexandria Ocasio-Cortez seems to have nice boobs. but her grey matter really makes boobs go away.