As you might already know busty legend and one of my TOP 5 busty girls of all times -and the prettiest in my list- Katerina Hartlova will do a video interview -nudity included- and another video for BoobsRealm along with topless photosets. This is the start of the BoobsRealm Manyvids store which would see BoobsRealm shooting content.
The videos will be amateurish as these are the test videos which would still represent an investment. If I can at least break-even with the sales of the videos, the door will be open for Katerina's POV BJ and swallowing or Katerina or Katerina tied-up to the bed while getting fucked by masked guy.. well those would be the second batch of videos if the first 2 sell and are not pirated.
What other stars would be featured?
The idea would not be to have many busty girls or just shoot for the sake of shooting. The store will have quality girls over quantity. BoobsRealm.com alredy has been starting talks for possible videos in 2019 with Lana Blanc and SmallGirlBigTitties for videos with a different vibe and different type of content shot by Pinupfiles or Scoreland, but that would be very well-appreciated by fans.
For early 2019 Hitomi Tanaka – which would represent a very high investment- would be featured in a titty fun play. BoobsRealm already has the contacts of her people in Japan. They were the ones who helped me get an interview with her -which got lost due to technical issues-.
BoobsRealm has also taken a long shot and have sent feelers to Viola Baileys for a non-nude interview as well as Lucie Wilde for a one last flash.
Other girls targeted for BoobsRealm are Asiri Stone and having Russian Language Sexual lessons with Josephine Jackson and welcome back Winter Pierzina.
Winter Pierzina back?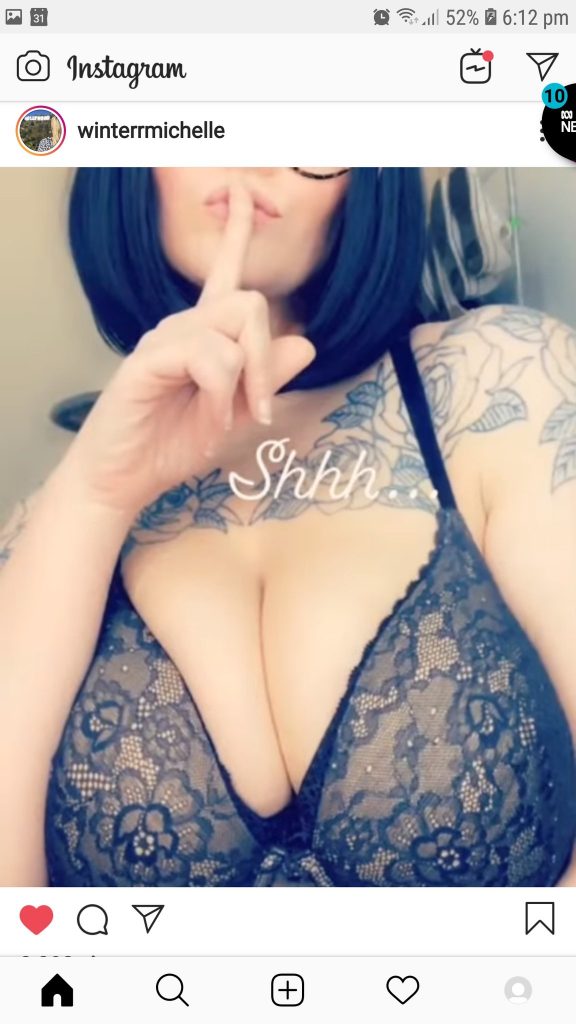 The result of the debut videos of BoobsRealm will see the light in late May. Hopefully there are no technical issues and there is some content that we all can enjoy, which will kickstart the long-awaited BoobsRealm content production.
Another girl who is on the long-shot list is Vivian Blush. Let's see if I can get something for Christmas.
Vivian Blush in any color is just simply amazing!! >> https://t.co/DoP74DQCWN << @TH__CONNOISSEUR @CamBabesRT @karlaclijster @BoobsRealm pic.twitter.com/CxyiCXhiij

— Bigtitlover (@Bigtitlover2) March 28, 2019