More busty girls who will take part in #MissBoobsRealm2016. Busty glamour doll Alice Brookes, ebony star Britney White, super huge tits Demy Blaze, veteran cam girl Jane Best Tits, MILF Lucy Li, nude newcomer Natasha Legeyda, fan favorite cam girl Nikki Eliot, huge tatas Rachel Raxx and Euro Pornstar Tasha Holz
Click here for the updated list of groups and nominees. Remember that voting in Round 1 starts in Nov 1st and in Round 2 Nov 14th. The girls featured on this post are in Group I of round 2. Keep coming to meet the girls on the other groups.
Alice Brookes: The british busty sensation was always a star. Even when I discovered her two years ago when she went under the Jamie Love name, I knew she would become a star. In 2016 the world got to meet Alice Brookes. Everybody is please such a perfect girl exist. It does not matter whether she is brunette, blonde or redhead, she always looks flawless. We love her face, boobs, ass and perfect figure. She also launched her own site AliceBrookes.com where she shares many never seen before topless photos.
Britney White: The busty thin ebony pornstar made some waves this year. She has mainly shot for bangbros, but has already displayed her what tricks she can do with her tits and pussy. I hope Britney White does not retire anytime soon.
Demy Blaze: The bosomy cam girl found new life as topless model on Pinupfiles. Demmy could be the next Leanne Crow. She has some surprises store for us, hopefully before the year ends. I wanna see more of Demmy Blaze and her huge tits.
Jane Best Tits: A legendary ca girl, busty Jane knows her tits are quality. She has that Best Tits logo on her pictures, which remind us her tits are out of this world. She is live on cam and always ready to please.
Lucy Li: The busty MILF surprised everybody returning after pregnancy. With bigger natural milk wagons and her always perfect face, Lucy Li took over our dicks and even did it literally on a VR scene for DDF. Do you remember she got DP for Woodman some time ago?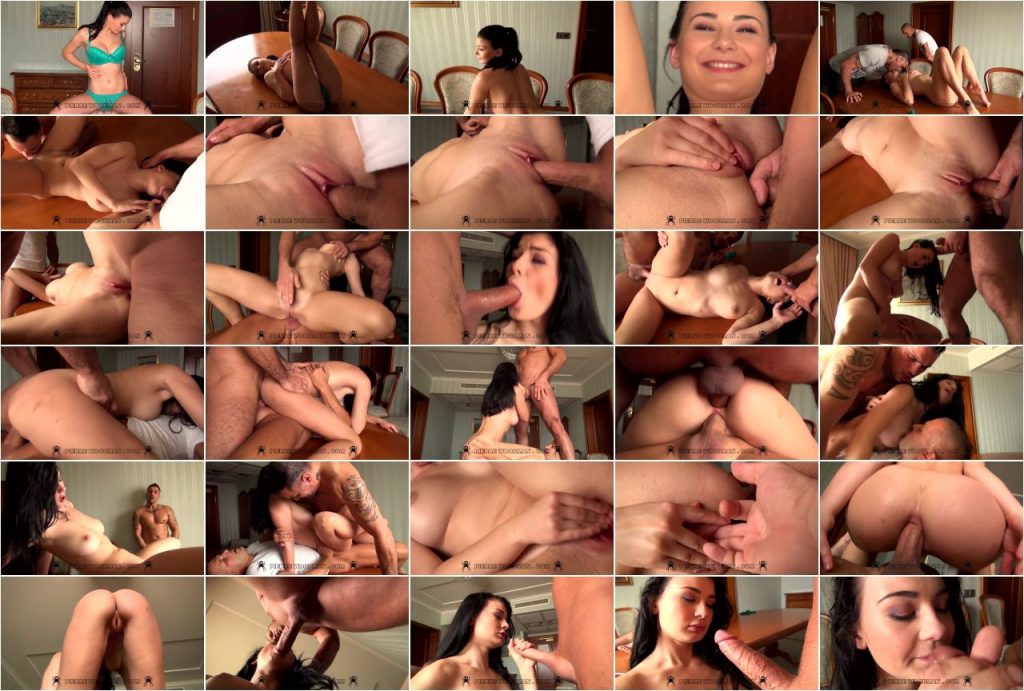 Natasha Legeyda: The suicide girl went from being known in the alternative circuit to be considered a busty newcomer in the big boobs world. Natasha Legeyda exudes quality while posing sexy and showing her bra naked body. While she has not had many new shoots lately, I expect to see her again on Zisjy. Fans loved her and made her a favorite on that site this year.
Nikki Eliot: The busty MFC Illuminaughty continues to amaze her fans. She is not only fingering her vagina. Nikki Eliot is playing with dildos and sucking them pretending them to be real cocks She sucks all sizes and colors to satisfy everybody's fantasies. Nikki Eliot is a fan favorite and it would not be a surprise if she actually wins this group.
Rachel Raxx: Rachel Raxx who also goes by Jessica Raxx seems to be one of the go-to girls when porn sites want huge natural tits. Having debuted this year, Rachel Raxx has already showed her rack on every major porn site. Would Rachel Raxx be the Maseratti replacement many fans were waiting for?
Tasha Holz: One of the prettiest busty british pornstars. Tasha Holz is an underrated talent that deserves more recognition. A girl that always gives 200% for every scene. She takes dicks of all shapes and sizes and gets cum on everywhere. Tasha Holz is a trooper. When not shooting porn Tasha is on Babestation presenting her naked body and also touring.
You already have an idea who to vote for? Wait for the girl who will qualify from round 1.