Some days ago I posted about this gorgeous AllieBay. She is one of the prettiest girls on MFC and she qualifies as a BoobsRealm.com favorite because she has a nice set of boobies. She is off cam this week, but I decided to post about her before I knew that. Anyway, I wanted to share this beauty with you so we all together can worship her body and face.
She is in Canada right now: unfortunately for me she is not coming to Montreal. I would have loved to interview her live.
Please visit her on MFC 
Follow her on twitter : @alliegirlygirl
She has hardore vids.. a tease of those here, too.
AllieBay and Sexy Isabella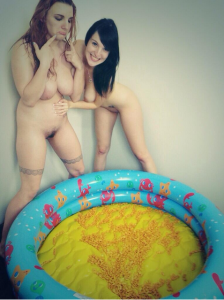 AllieBay and SexyIsabella in a foursome video.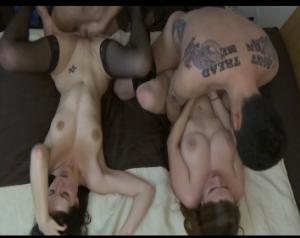 Allie and Isabella have more hardcore scenes. They are must watch scenes! Check her clips4sale page