What do Bella French, Lily Madison, Siri and Sarah Rae have in common? Yeah I know…, but besides being pretty and having huge boobs…… Oh you didn't know? Now you will….these bosomy beauties along with many well known pornstars and camgirls such as Kristi Maxx, Yuffie Yulan, Pochontas Jones, fan favorite Brandi Belle and other babes you should get to know sell their private videos on manyvids.com
There are some girls I definitively will watch and I thank this site for letting me find out about them: Sammie Marie is a cutie, Sarah Sparx is a MILF with huge boobs, XFuukaX is a naughty cosplayer who models Animal tail plugs for Loveplugs.com.au, Jesse Queen is a pretty face thin girl.
Hottie xFuukax
Register on manyvids.com for free and get to buy at a really low price the videos of your favorite adult performers. Check the large roster of babes
Bella French is a hot blonde from Montreal, who is currently the most viewed and downloaded girl on manyvids.com Wanna know why? check by yourselves…. just click on manyvids.com and join for free.
Bella French is waiting for you.
Vous voulez coucher avec moi ce soir?
Bella French and Amy Andersen
Lily Madison is the famous british busty girl who has taken my heart and something else by hostage.. check her vids to get hypnotized too.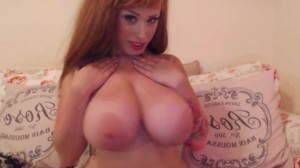 Siri, the busty icon and radio host is also selling her vids on manyvids.com
Siri having a buttplug.. come on! Have you ever seen anything in Siri's butthole?
Me neither, let's check it out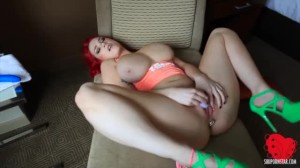 Yuffie Yulan is a porn girl who loves to cosplay. I had the pleasure to interview her on this blog.
Sarah Rae is a huge boobied girl with a really innocent face. She does boy/girl on her vids on manyvids.com.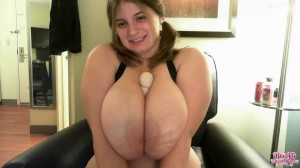 Check Kristi Maxx and many other hotties on manyvids.com