Yes, please ask me anything for the final BoobsRealm Experience Podcast. I will answer it all. Why is it the final? I'll explain it below. However, the big boobs podcast story is not over.
The BoobsRealm Experience was a nice experiment, but I feel it is better to write it in the blog. However, the BRE as it was will no longer exist after the next episode. In its replacement there will be a new Podcast that will debut in July, only twice a month and favouring interviews. So the next Podcast, episode 19 will be the last of me just talking about random topics. In that episode I will not only reply to your questions but also will give out some news and rumors.
I think diversifying too much takes a lot of time. The Podcast episodes still give more exposure to the blog, but the focus will be the blog and then the content on the onlyfans, which keeps coming every week with the best busty models in the world.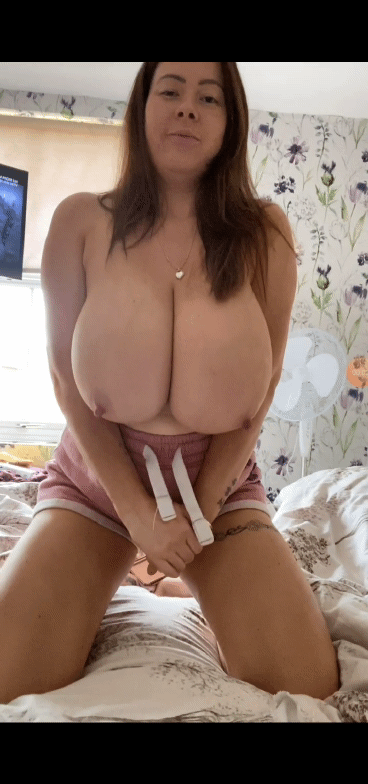 I got some questions before for some episodes never recorded or that were recorded but never released, so I will gather the main points from those 3 episodes I never released and add them to the final BoobsRealm Experience.
Among the topics to touch from your questions and other topics: Shione Cooper whereabouts, pornstars calling out Manuel Ferrara, Ryan Madison and more, how onlyfans is affecting regular productions, Brandy Talore, Lucy Li, Sensual Jane, agents in porn, the corona virus effect in porn, are models friends outside the big boobs world?, The interview with XX-Cel, the answers to the poll posted in April.
The episode will be recorded on Sunday so you have almost 4 days to drop your questions here or email them to me.
Also I add here the lates survey for you to know more about the site and your preferences. Thanks!