Busty Lucy Li is in the mainstream news…not sure if for the good reasons. Her husband got in jail and Lucy Li has done some lip injection.
I recorded the BoobsRealm AMA episodes 18 and 19 before this post. However, here some updates that are not in the episode. Lucy Li is shooting again, but doing only ART NUDE… I am aware of the photo circulating online and it will be addressed on Episode 19 of the BoobsRealm experience.
Source:https://www.extra.cz/zena-nasilnika-lea-beranka-meni-image-z-lacine-holky-se-connie-promenila-v-puvabnou-maminku
Unfortunately, Lucy Li follows the steps of many girls in the adult world. Not all, but many…. She married a not so decent guy, got a daughter and now pays the price.
Czech site extra.cz tells us the following: Lucy Li – real nameConnie Beránková – is the wife of the closed rioter Leo Beránek (29), who became famous only for appearing in the reality show Hotel Paradise and subsequently unsuccessfully trying to set out on the path of a rapper. But the sympathetic Connie fell in love with the eternally troubled Lamb, had a daughter with him and a wedding took place. Unfortunately, their relationship was on a swing, and it all culminated in Leo's sentencing to six years for personal injury. Now Connie is changing her image and the cheap porn actress is becoming a charming mother.
The guy decided to marry her and start a family with her, some people thought that Leo would leave his excesses and devote himself to his family. At first it looked the same way. At first glance, an idyllic marriage that was filled with love. Leo and Connie raised their little daughter and went on vacation. They garnered admiration on social media, and even Leo earned some praise for how he had changed. But it was all an artificial illusion, and the truth soon came to light. The unsuccessful rapper refused to give up the life of the party and left all the responsibility to Connie. To make matters worse, Leo Beránek was recently sentenced to six years in prison for injury to health, dangerous threats and rioting.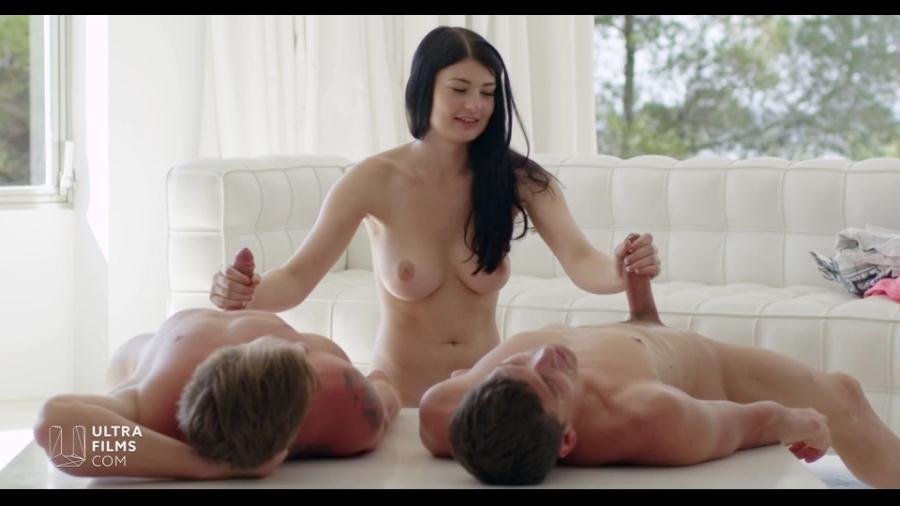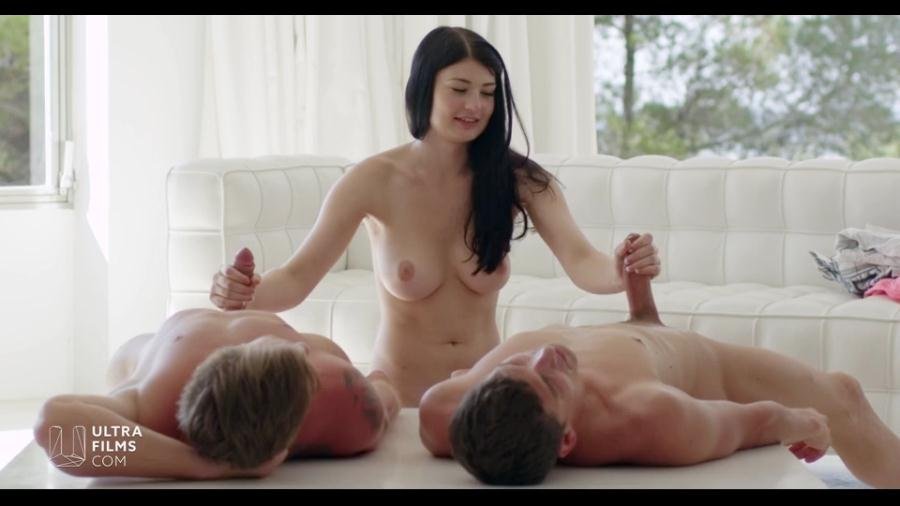 The psychologist and psychiatrist informed in an expert report that Beránek has a lowered threshold for triggering aggressive behavior. "His personality is disorderly structured, his IQ is at the lower end of the average," they said. Connie is currently raising their mutual daughter on her own and trying to get out of the box of a porn actress, and she seems to be doing well. All the lascivious images have disappeared from social networks, and Connie looks like a nice and happy mother.
So we will not see any new Lucy Li hardcore in the future. Let'S enjoy her previous work. BTW Lucy got lips injection and is looking to having new looks.