This post is to let you know that xhamster is allowing the Podcast videos to be posted on their website. Also I feature a website that our friend. And last but not least, least take a look at Miss Boobs Realm 2019's candidate Paris Jade amazing body transformation.
For those who did not get to catch the answers of the AMA's questions. go here to the original post for the answers where the video is embedded.
I tried to answer all your questions or at least address them all.
Here you can check out all the videos uploaded on XHamster. All Podcast episodes will be uploaded there going forward. Subscribe to the BoobsRealm Experience Channel.
Some may have noticed Pop ups of Spanish website Alrincon.  We are collaborating and they are supporting BoobsRealm and helping spread the word on the blog.
BoobsRealm is also looking for increasing the amount of partnerships with other websites. So expect some cross promotion with other big blogs.
Miss Boobs Realm 2019 participant – who is in group 13 which starts in over a week- was not always the super hottie we have seen on twitter. Below a photo of Paris Jade before her MTV debut and now some stunning photos after her physical transformation.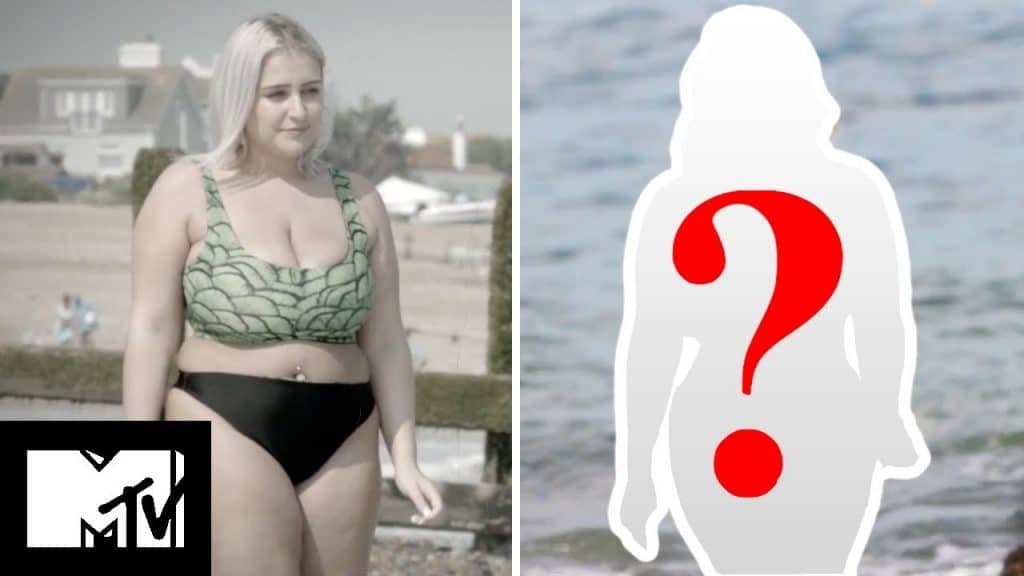 Now the new photos.
You can buy her calendar and follow her. check out her twitterhttps://twitter.com/parisjadex