Between today and tomorrow I'll finish the introduction of the participants of #MissBoobsRealm2016. The first round starts on Monday Nov 28th. The girls on this post are in Group 4 of the round 1. Meet Pornstar Anastasia Lux,  and cam girls AngelVane, Anya96, BohemianBabe, Candypuff.
Anastasia Lux: The pornstar has had a good year. She did porn for Heavy On hotties and was featured on other sites. She has also been traveling the world. While she is not a a BoobsRealm's fan, she still deserves it to make it to the contest.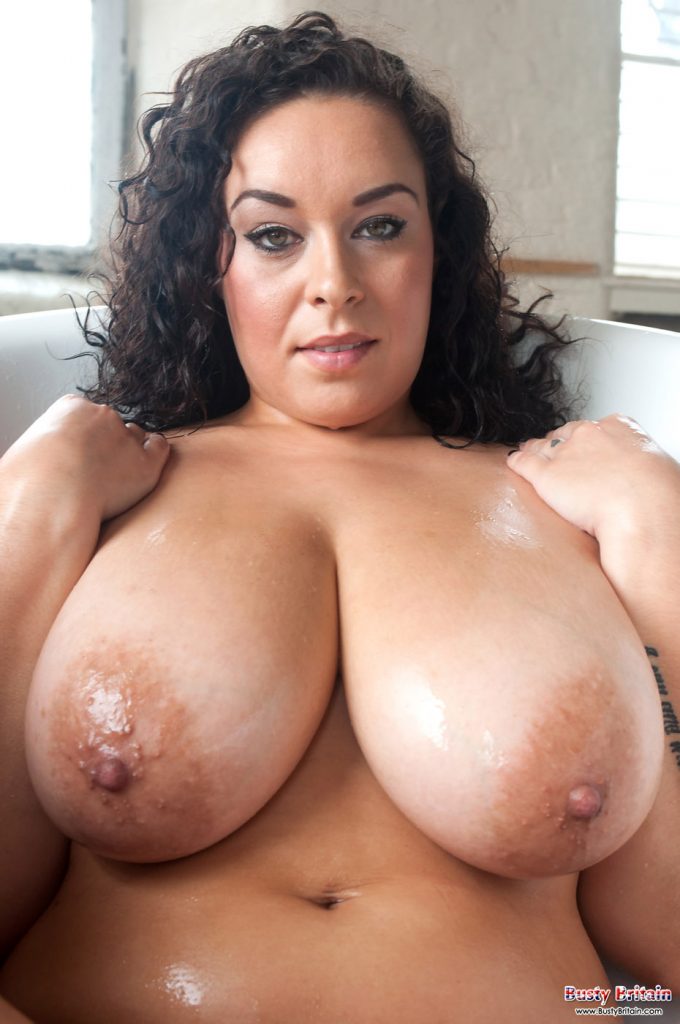 AngelVane: Also known as Rose Taylor. This sexy Colombian girl is really amazing. Pretty eyes, cute face and TWO HUGE natural reasons to love her. A very sweet girl.  I troduced you to this girl some months ago and thanks to you I could find her. I want her to wear a BoobsRealm tank top and do a Snapchat takeover, so make sure to add BoobsRealm on Snapchat.
Anya96: Anya Amsel has been stunning as always this year. This sexy blonde always manages to get the cum out of each and everyone who watch her show. I'm love with Anya96. She is so pretty. Her boobs might not be huge, but they are perfect! Just Take a look and worship this beauty.
BohemianBabe: Another hidden gem. I told you about her some months ago. This girl is unbelievable. Amazing rack. Nice face. Lots of action using her funbags. Remember this name. BohemianBabe is a star in the making.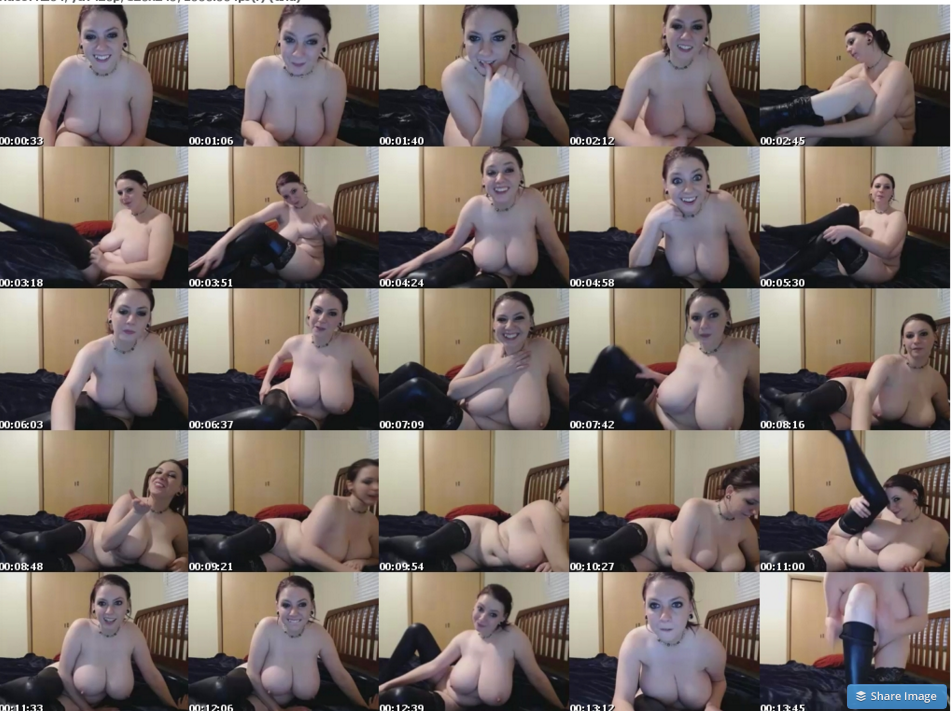 Candypuff: The soon-to-be-MILF Candypuff has had an amazing year. The following free video shows you her blowjob skills and gives you a peek of how great her natural giant boobs really are!