Angie Faith returns to NetVideoGirls, Yana Love is the poster girl of Superbe and Shione Cooper loses weight. as a bonus, a video from a Latin American youtuber who found an onlyfans girl on the street by the name of Celine Anstey.
Let's start with Shione Cooper. The Czech legend continues to update her onlyfans. I have to admit that I find Shione more attractive now than before. On the other hand, her boobs are not  as spectacular as they used to. Do you like Shione better now or old school Shione? Remember to go to her twitter: https://twitter.com/__ShioneCooper.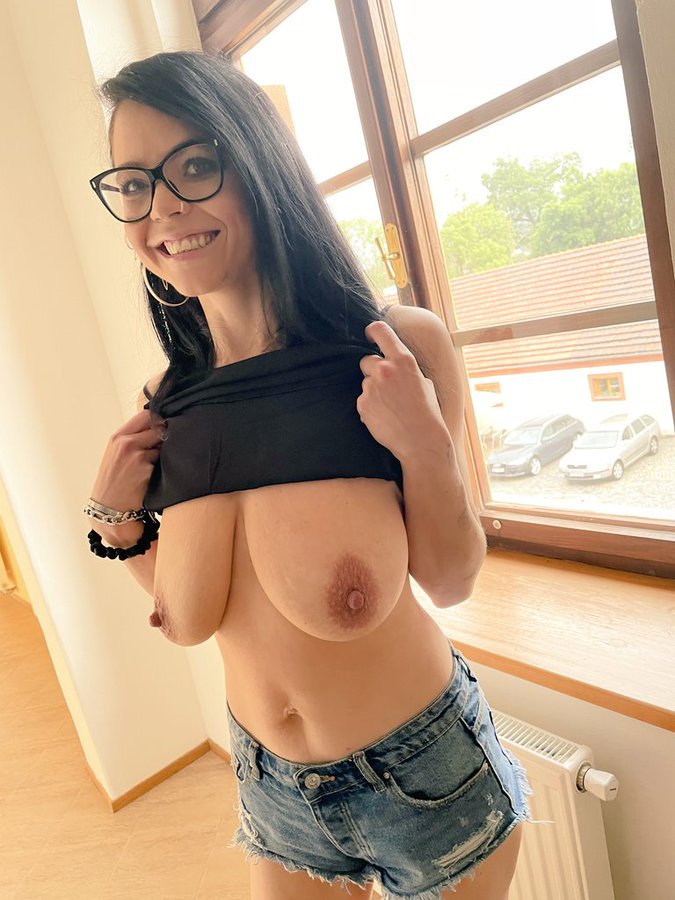 Top contender to Miss BoobsRealm 2023 Angie Faith has a new porn scene on NetVideoGirls. The New Gabbie Carter might be a Brazzers contract girl in no time.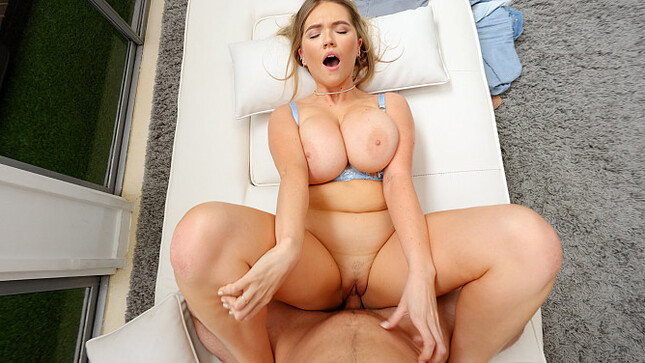 A beautiful busty blonde was interviewed on a Peruvian youtube channel where the host teaches local slang to foreigners. I do not know how someone can find that funny' however, I am sure the host had the idea to find a way to start conversation with hot foreigners. Anyway, in the video below he comes across a group of American ladies, where the bustier one confesses being an Onlyfans girl. We did our research and found that the girl in the video is named Celine Anstey. While we did not find any onlyfans page, Boobsrealm has contacted her to get her link and share it with the class. She is very hot.

Last but certainly not least, a new website called Superbe brings us their main girl: Yana Love. The busty Slavic lady is another great discovery of the year.  Russia/Ukraine can still bring to us some hot slim busty girls with no tattoos. Yana Love has the potential to be a star. Let's see what 2023 holds for her.