Here the answers to the 3rd AMA. Some questions came in on the comment section and some by e-mail. In some cases the questions were long, so I summarize them.
What happened to czech casting video 4001?
Katerina Kournikova was one of those girls who did the casting without knowing it was going to be released on the internet. Right now there is a huge lawsuit in Czech Republic -similar to the GirlsDoPorn one in the USA-. Many girls got together as they sued CC for releasing the videos while they were told they were not going to be seen in Czech Republic. While the site is banned there, the tubes sites are not. So if Katerina did not pull out a Sophia Traxler and did porn by now, she will not do it.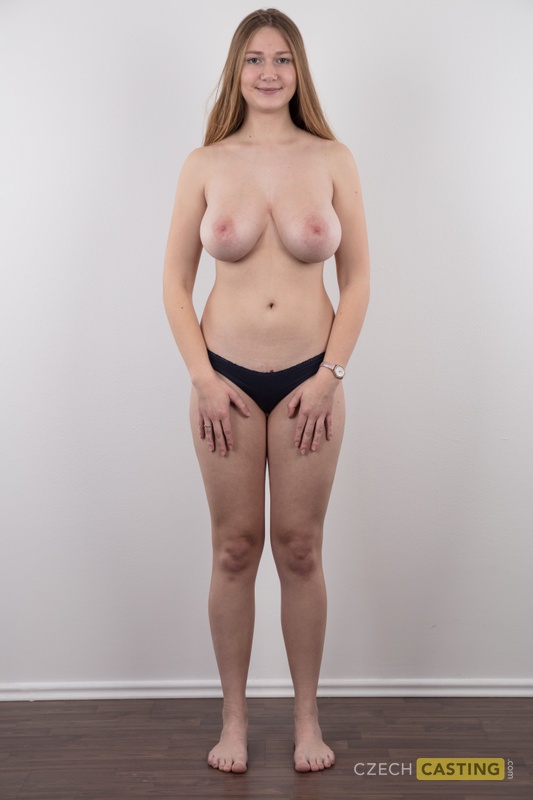 Will Shione Cooper shoot hardcore again?
She is giving birth this month. It is a possibility; however, she needs to take care of the kid for some months and also work out. So we might not see her in hardcore un til the end of the year and if the money is right. Now, with all the Onlyfans new girls and some girls making money on OF for just breathing would sites spend a lot to bring in Shione? Would it be a nostalgia act r would fans spend on sites such as Legal Porno or DDF?  That remains to be seen.
Who is the most overrated busty pornstar and who the most underrated?
This is just my opinion. One of the most underrated to me…. Brandy Talore. She was the BBW girl in porn at that time and that made her maybe stand out.  She had fat tits, but so did everything else. An overrated solo model? I would say Abbi Seccra.. Yes she has huge tits, but never saw her that appealing. Now I add who I think are the most underated… In porn I will say Katerina Hartlova and redhead Sierra Skye… and in nude/topless I would say Cara Ruby and Hanna Orio who have very nice big tits and are very slim and pretty. They should be more fmaous that they are and should have been featured in more sites.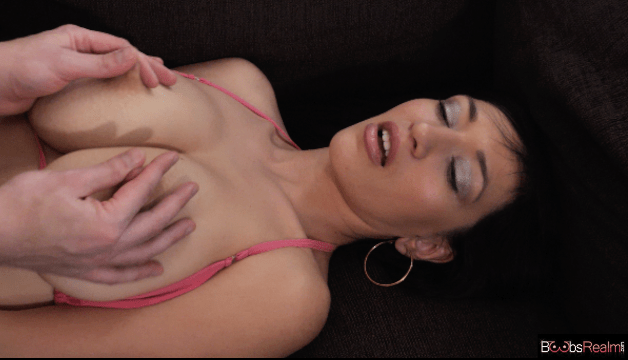 Why would people not like Lucie Wilde or dub her as ugly?  Is it true she came for the first time with Mike in LP?
I had no idea about her first orgasm being during an scene. However, she was not very experienced in sex. It is possible. On the other hand, she was not enjoying the shoots. About Lucie's beauty. I am saying what I was told by several people. Also consider that many busty girls are bullied in high school. And if you put her face wise next to Traxler, Katerina, Marry Queen and many others, yes there might be many other Czech girls that are pretty. I personally like Lucie; however, I am not calling the shots.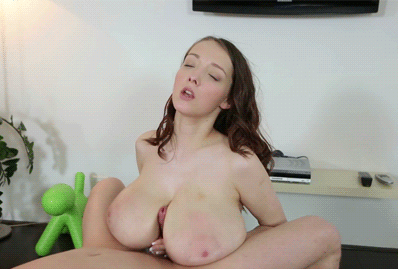 Who would you bring back and who would you want to shoot for Boobsrealm onlyfans? Is Tessa coming in? Shione? 
I will keep the list of girls I want to shoot private until the shoots happen. for sure there are some girls I want to shoot that will not shoot for Boobsrealm because they either make over 15 k a month and do not need to shoot for anyone else as considering travel and all it would not be profitable for them, or they just want to keep their content on their OF. Some of the girls I would love to shoot but it will never happen: Beth Lily, Megara Steele, Sabrina Nichole, Asiri Stone, Lovely Lilith and Mati Marroni.
Regarding Tessa, I think that ship has sailed. In this case there are so many factors that play against it that it would be safer not to even try it. Let's add that she is probably making a lot on Onlyfans. Add that due to COVID travel restrictions are not helping. Add the possibility of cancellation, which is often in this industry and it would be too much risk for me. Take Madison Carter for example. A girl I met in Vegas and we agreed on shooting. Covid happened. Then you get to see how she is doing on her timeline. We communicate once every 6 months. She is not posting content often. You get my point.
There are many girls I like. And I would like to shoot with them. However, I also add potential chemistry, personality and references to factor whether it is worth it or not. Some fans suggested certain cam girl to shoot. I have been in touch with her and have references of what she has done to other people. That is why for my own "mental and pocket safety" I refrain to even ask her or even post her on the blog. There is another very very very famous girl who changed the terms of the shoot one week prior after I bought her the plane tickets, which I obviously lost and also because of booking her, I postponed a shoot with another famous up and coming girl. So, you have to chose carefully who to shoot with. Do not think with your dick!
One of the nicest in the world.. SHa Rizel
If this gets to 200 RT I will give away1 FREE TRIAL to 1 person who RTs. If it gets 500 RTs I will give away 2 free trials 👉https://t.co/59uiJUYUSD pic.twitter.com/9jRvPWwdVc

— BoobsRealm.com & onlyfans.com/boobsrealm_com (@BoobsRealm) March 18, 2021