I will post about my goals in the weekend, as I would like to share with you what BoobsRealm has been all about and what I would like to accomplish in 2016. I would like you to be a part of it, so stay tuned for more. On this post I want to bring you more busty girls I am sure you have never seen before. I also bring you a bran new photo of Eastern busty hottie KissMeFirst, who may be a top competitor in Miss BoobsRealm 2016.
No more talk today, just brand new photos.. Which of these ladies is your favorite?
Ladies and Gentlemen, Alessia09 is a busty girl who plays with herself almost eveyy night.
Check out Alessia09 on Chaturbate
One of my current favorites, the beautiful -and perfect- KissMeFirst, who is fucked by her boyfriend on cam every single day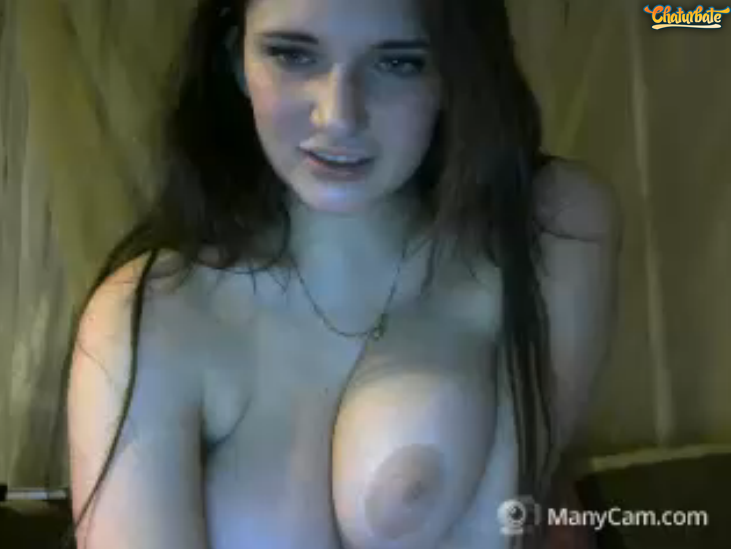 It was a great surprise to find the couple that goes by TottalSex. The girl's name is Diana. She has natural big tits and she bounces those natural juggs all the time. I know there is a DMA' but I am promoting the girl and it is just a pic. I hope to get in touch with her. I think this European couple would do wonders on DDF or LegalPorno.. YES YES YES
The USA also holds it own. FlawlessMia has hot and round DD tits. This college student would look with a cock between them.
I apologize I did not get her boobs, but I saw them and GOD!!! They are big, pale, have pink nipples and are natural. This cute Russian the definition of krasivaya. I will keep an eye on her. Get used to AwesomeGirl38 because you will see her often on BoobsRealm.com. Oh, BTW, she is AwesomeGirl38 because she looks awesome and her big boobs size is 38. I LOVE HER!