I wnat to introduce you to 3 busty Chaturbate cam girls I found tonight.
Chrissy LeBlanc is a hot redhead who may not have the biggest boobs, but has a pair of boobs that I would be spending a lot of minutes sucking. Plus, she has a pretty face and piercing eyes. She is often sharing her naughtiness with other hot cam girls. You will get your money worth with Chrissy LeBlanc.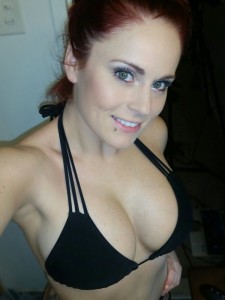 Another cutie is KiriFawn who is a baby Ginger blessed by nature. KiriFawn got a nice pair of tits and a skin that you would like to touch. KiriFawn also has a big round butt that drove me crazy when I saw it.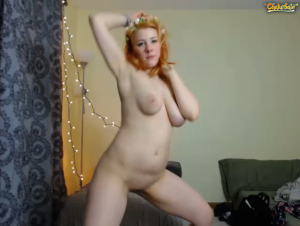 Last but not least LarisaLoveYou is a girl with big megatits! 40D is the size of her bra busters.I think that LarisaLoveYou is a star in the making and I am hopefull that we not only see her on webcam, but also shooting for a major big boobs porn site.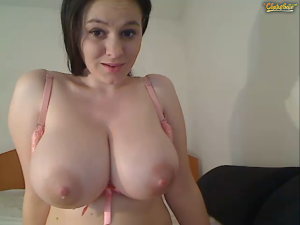 Follow @LeBlanc_Chrissy and @KiriFawn to get their updates. I will keep you updated on LarisaLoveYou's social media status.
Don't just rely on me to get these 3 pretty busty babes photos and info. Pay them a visit on their rooms and see what they are capable of by yourself.
On a side note, I would love to thank everybody that has completed so far the BoobsRealm.com survey. Your input is very appreciated. While so far there are different and opposite opinions, and I would surely not be able to please everybody I am considering what the majority is saying and you will be getting more updates on the blog. I also will issue an special post in about 10 days replying to your comments and addressing some things pointed out. Please subscribe to the newsletter on the right side of the website and get ready to get the updates first.