Call it a Christmas miracle, call it one more shoot or just call it big boobs are back. Busty Super Star Beth Lily decided to return to modeling. She just posed one more time for Page3. Busty Beth said that she decided to do this as many fans were posting on foums that they wanted to see her again on Page3. Beth Lily was the Page3 girl of 2015. The busty brit was supposed to become the next Lucy Pinder or Kate Upton; however, earlier this year she announced her retirement from topless modeling and any modeling. It seems that while we may not see Beth Lily's large boobies naked again anytime soon -perhaps never again- it is good to know that there still will be new hot photos of this bombshell.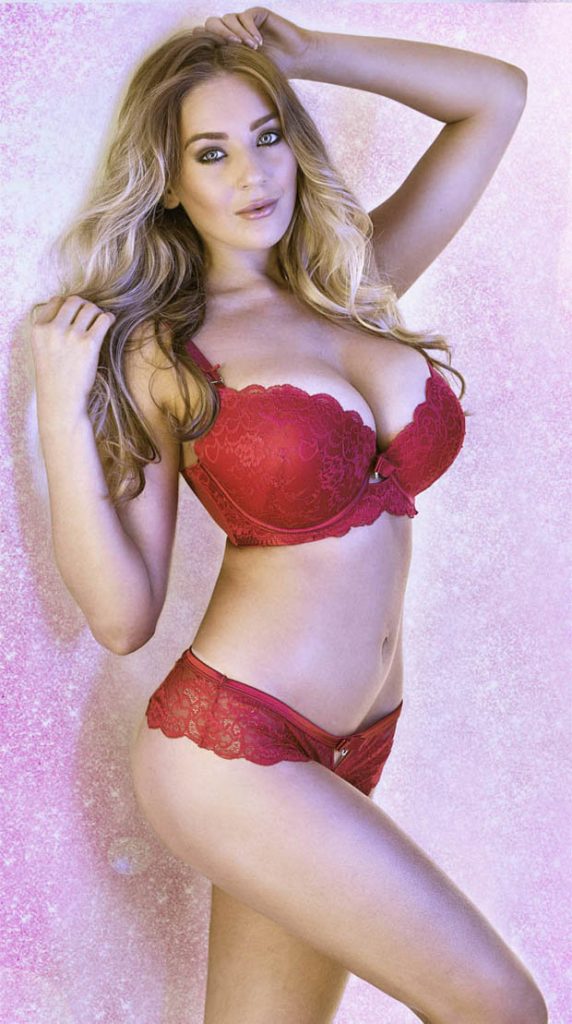 Beth Lily told the Daily Star that she has launched a successful youtube channel about bikers. "I've launched a YouTube channel writing reviews of motorbikes and my story of learning to ride" adds the curvaceous blonde.
This is not the last we will see of Beth. She says: "I was approached by David Walliams to star in his new Christmas TV special, Walliams & Friend. It's such a funny sketch show and I have a part in it… In the sketch I basically have to walk in wearing a Christmas romper with Santa. "I won't give too much more away but it's a really good ending to the show."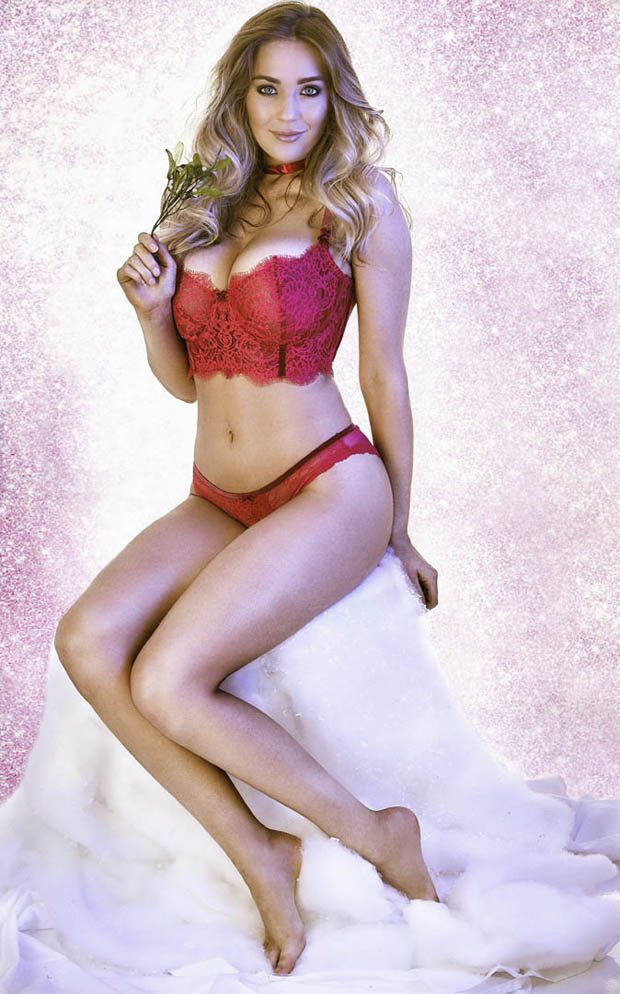 So mark you calendars. David Walliams show has Beth Lily on it on December 27th. Beth has also been approached by an agency that makes shows for BBC -that's the network-. So it seems that Beth Lily is on her way to become the star we all thought she would be, only that may not need to show her boobs anymore.
To read the full article about Beth Lily return Visit The Daily Star
For those who wanna remember how her naked boobs look like Get the full galleries and videos on Pinupfiles.com