It is the reality guys. Big boobs stars do not need producers. I read your comments suggesting that Score offers big bucks to big boobs needle movers such as Mati Marroni, GorillaGrip, Wettmelons, Milada Moore, Cheryl Blossom and others. That is never going to happen and I will explain you why.
Top Needle Movers
Opinions may vary, but the following list includes the girls that I think make the difference in our big boobs world. Some make over 50k a month without showing their nipples. Others do stuff from home with a cellphone and do not care about what anyone says as fans pay 50 bucks for 2 photos.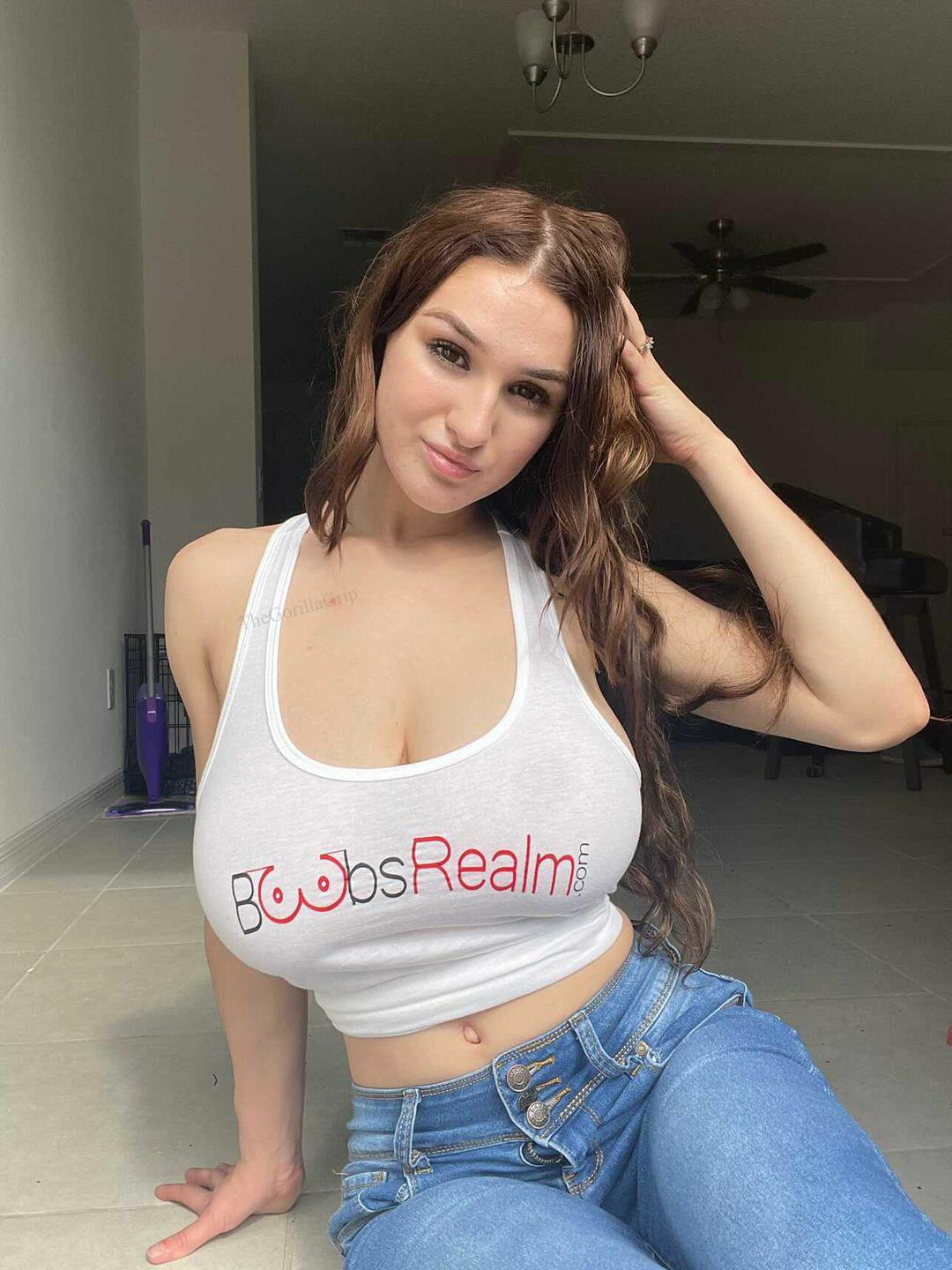 The needle movers: GorillaGrip, Vanessa Lovell, Mati Marroni, Julia Burch, Cheryl Blossom, Tessa Fowler, Beth Lily, Milada Moore, Eva Prevost, Wettmelons, Angelik Fuckdoll, Yourskaren, The EPrincess Natalie, Amanda L, Lexy4love, Emma Lakes, Mia Magic, Touki, Vixen Virago and Dakota Jade. I am sure there are others whose name I am forgetting now.
Producers give exposure, but…
Big sites give you exposure. That is why Abigaiil Morris shot for them. However, Abigaiil is not Angela White and  has not been heavily promoted as let's say Maitland Ward or even no-tits Riley Reid. So the big Brazzers would not offer big money to a girl for porn. Scoreland can provide some exposure, but how much would they be able to pay to make a profit, considering the top girls make from home doing solo more than what Scoreland could pay them for 5 hardcore videos?
Why would girls get money from a producer and let the producer monetize that? Consider that once hardcore is released the nude content loses value. So models would be shooting themselves in the foot or pushed to do more hardcore, which would decrease in value with time. Why would they do that if they are milking the cow with solo?
Bad image
Girls that think they are 10z or 8s don't want to be featured on sites where they find girls they consider 5s. So as a producer you gotta keep a certain pattern of girls.
Katie Savannah on BoobsRealm Onlyfans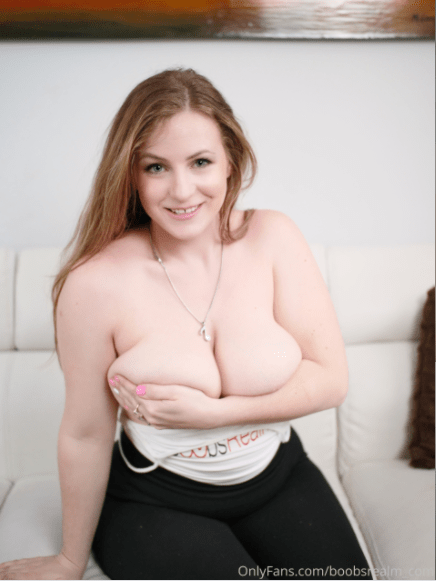 Legit story
I was middleman between a famous BBW site and a -not thin FAMOUS model- The answer from the mode was " Do you think I can be in the same site with those girls? No offence, but they look fat and ugly" . I knew she was not gonna accept, but I did the favour to the producer and asked the model on his behalf. Sadly, I took some heat from the model for it.
Remember that it is not about the money, but about the Ego too. I know for a fact a very famous busty girl got 10K for her first hardcore, but she as offered a package of 6 videos (2 solo, 2 lesbian, 1 hardcore and 1 threesome, if not mistaken). The same big producer offered a non-so famous model -now retired- 700 bucks for a hardcore scene. The latter went and did hardcore on her manyvids/onlyfans as she knew she was low-balled.
Solution
There is none. This affects most blogs too, as I cannot promote all the big producers anymore as they rarely have quality content people buy. I will address this in another post very soon, and I need your opinion.
BUT Boobsrealm is your solution haha… not easy,but I got 2 famous Onlyfans girls for their first shoot outside their onlyfans. I would tell you my secret, but better not to… and it is not money.
Hopefully I get Mia Magic this year, here she is wearing the Boobsrealm tank top.