I will run a poll very soon about the possibility of adding pop up ads to compensate the loss of revenue of the blog due to fans being less interested in producers. Also as Miss BoobsRealm results (past and present) have raised a lot of questions and arguments amongst fans. So I came up with the GOAT contest.
Adding some Ads and some news
As you may already know, blogs like this make revenue due to the following: Affiliates (producers paying a commision from sales), sponsored posts and ad revenue. As onlyfans is taking a toll on producers, the revenue has decreased. I know people still join the paysites, but most of the fans that like BoobsRealm are not willing to join sites for recycled content or girls that are far from the quality of girls we were used to 5-10 years ago.  Ad revenue was added years ago, but pop ups can be annoying. However I have companies e-mailing me every week for the last 2 years offering some good money for ads. I have not accepted them as I do not want to annoy the visitors. The only pop up is the Loyalfans one, which direct to my Loyalfans; however some extra money each month that could actually cover the costs of future shoots would not be something I should leave on the table.
I will make poll soon about it. I do not want to annoy you, but I have been promised that the pop ups will not have any malaware. I have no control on that, but I have their word and I would complain to them as soon as someone gives me evidence their pops are not good.
Feel free to comment, but I will be opening a poll next weekend.
Boobsrealm Loyalfans (news coming soon)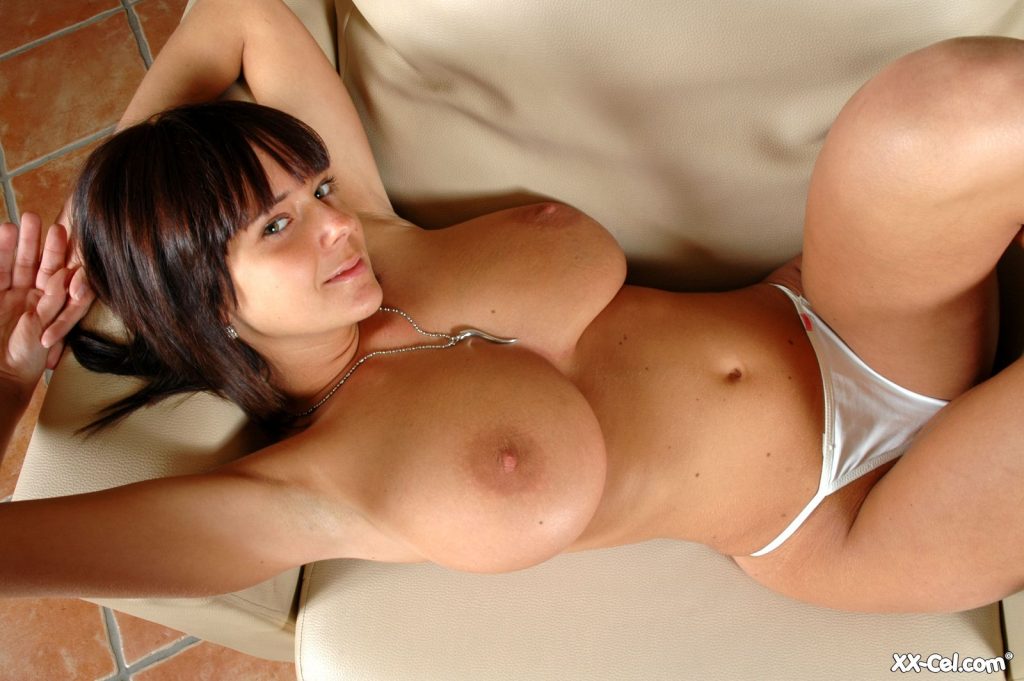 Miss BoobsRealm GOAT
I talked about this 2 years ago, but due to the family situation I was not able to start that contest. The original idea was to feature 100 girls  covering 70s-2021; however, it would be time consuming to just work on the whole contest, so at least for now I will scrap that idea. However, as a result of your comments and frustration about past Miss Boobsrealm winners -and losers- I decided to Make a Best Busty Girl of Each Year since 2010 until 2021 and compare it to each year's Miss BoobsRealm.
The remaining question is, who would be considered the best. While it is always going to be subjective a fair voting will help us decide who is the GOAT.
Sadly, there was only 1 Miss Boobsrealm each year and we can only name 1 best busty girl for each year. As a result, names such as Sensual Jane, Sara Stone, Yulia Nova, Lindsey Dawn McKenzie are not going to be in the contest. Do not riot, but if we keep adding some top girls from the past we will end up with 36 girls. Consider that whether you, and even I, like it or not, there has to be a measuring stick for the selection and that selection was based on who won the contest and also who was declared the best by this Blog. Now it is up to you to vite
You will find below the girls in the contest. Next to their names the year they won. I would have loved to put Lucie with Antonella for a real voting without some cult fans to see the actual result, but it made more sense to have pornstars in one group.
| | | |
| --- | --- | --- |
| Group A | Group B | Group C |
| Tessa Fowler (MBR 16,18,19,20) | Antonella Kahllo (MBR 13,14) | Angela White (MBR 17) |
| Merilyn Sakova (MBR 10) | Samanta Lily (MBR 15) | Gabbie Carter (Best Girl 2019) |
| Sha Rizel (Best Girl 2013) | Beth Lily (Best Girl 2016) | Hitomi Tanaka (Best Girl 2011) |
| Stacey Vandenberg (Best Girl 2018) | Touki (MBR 21) | Siri (Best Girl 2012) |
| Ala Passtel (MBR Legends) | Asiri Stone (MBR Camgirl) | Lucie Wilde (Best Girl 2014) |
I was thinking of adding Yulia Nova as best girl before 2010, but I am sure some fans would have preferred Lindsey Dawn McKenzie. Tehn we would have had to fill a spot. I would have added Jana Defi, but still fans would have complained, so I just left it with girls that won a contest or were declared best of a specific year. I love Tanya Song and Karina Hart. you see, it would have never ended. Still they did lose to Ala Passtel in the Legends contest in 2017.
Contest should start January 17th.