Round of news for this week. Mady Gio does collaboration for Tania Bann's onlyfans. Abigaiil Morris shoots porn scene with Natasha Nice. Kira Liv's new set on Nadine's site. Also update on Miss BoobsRealm GOAT contest and the status of Touki.
This seems to be the year of Abigaiil Morris. She is shooting and fucking like crazy. She posted some BTS photos with no other than Natasha Nice. I do not know if it is lesbian or a threesome, but if Natasha is involved, it must be good.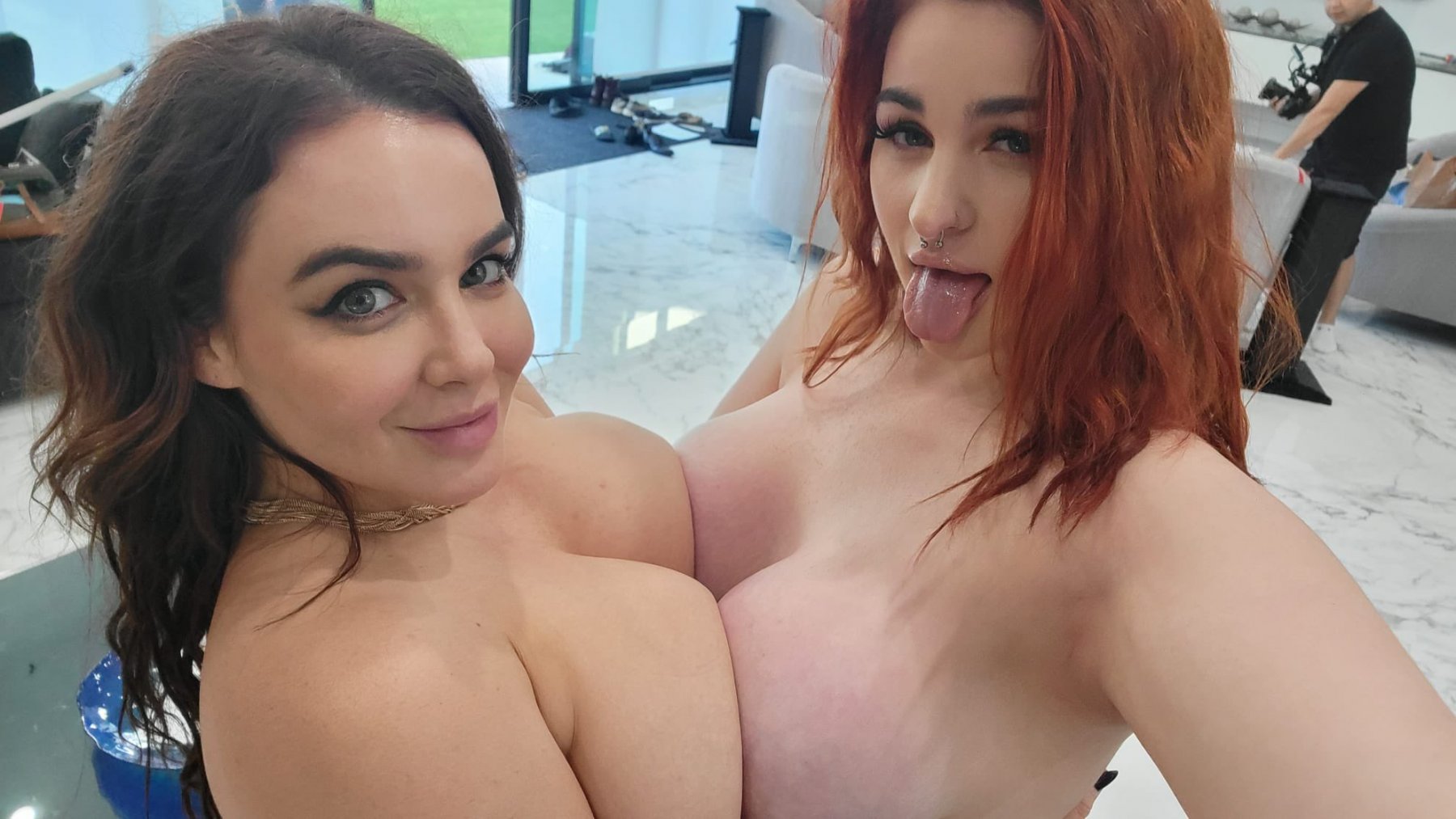 Miss BoobsRealm GOAT was going to start in January, but I decided to give it more time so at least it is s month after MBR 2021. Here are the groups considering the MBR winners and the best busty girls of each year from 2009 to 2021.
Speaking of winners. Touki announced she was taking time off from the internet. Unfortunately, Touki was set to do her interview for BoobsRealm, but My Jealous Fan messaged her something saying I call women fat and I do not know whatever crap and that "all models were harrased by me an I do not know what other crap" anyway, Thanks to that incel moron, there is no interview with Touki and she took a break -hopefully just a break-.
Kira Liv returned to Nadine's site. This time Kira Liv is in the natural flaunting her big naturals.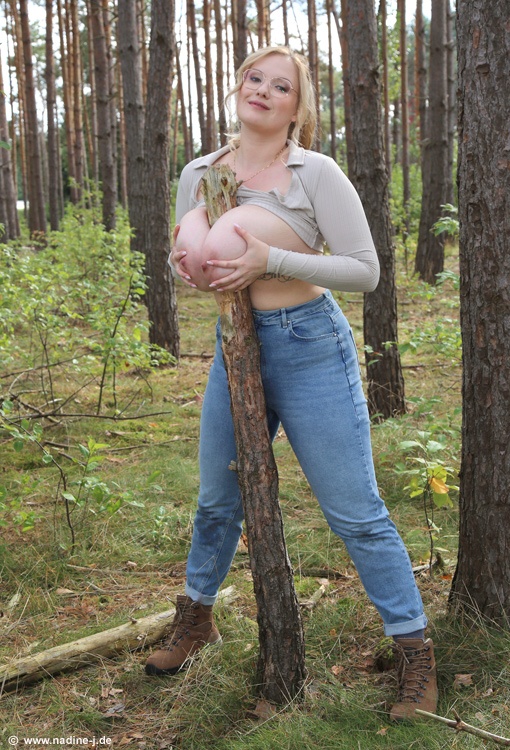 Last but absolutely not least, Tania Bann convinced the legendary Mady Gio to do a collaboration on Onlyfans. Both girls posted some photos. This is the first time Mady opens the door to a collab. Who knows who she will invite for some hot content next.