You remember I posted about busty Neo Aphrodite some time ago. This girl, who also calls herself Modern Venus has posted some new nudes. The amazing body busty unknown teen has also said that she has gotten bored with her tumblr. I hope some of her thousands of fans and followers can convince her to contact me. I would love to help this busty modern venus become a world sensation in the pro big boobs world. For now, enjoy some more photos of Neo Aphrodite. Apparently this is "retirement season" so maybe this is the last chance for us to see new pics of Neo Aphrodite perfect natural boobs.
Note: Wouldn't she be perfect on Pinupfiles?
I had not seen her pussy, but we know Neo Aphrodite has a hairy pussy
So after I made the post about the BoobieBlog post attacking Lily Madison and gave my 2 cents on the situation calling out BoobieBlog's unprofessional conduct, a user posted my link on BoobieBlog's post comment section. The answer by Boobieblog was the following.
I don't know what sort of war BoobieBlog wants to start after I made some valid points, but if BoobieBlog wants to keep on stealing my posts or start thrashing BoobsRealm, I will be ready to respond. I have worked hard to get BoobsRealm.com where it is and I don't want anybody messing up my work. I'll continue to provide the best big boobs photos and links and will thrive on my goal to make BoobsRealm.com the best big boobs blog.
I know many of you like new blood, so let's bring some big boobs amateurs. Please feel free to ID any or all.
First one Check out this busty redhead on Streamate NightFire. Sorry about this blurry screenshot. She is way better, but look at those big natural tits.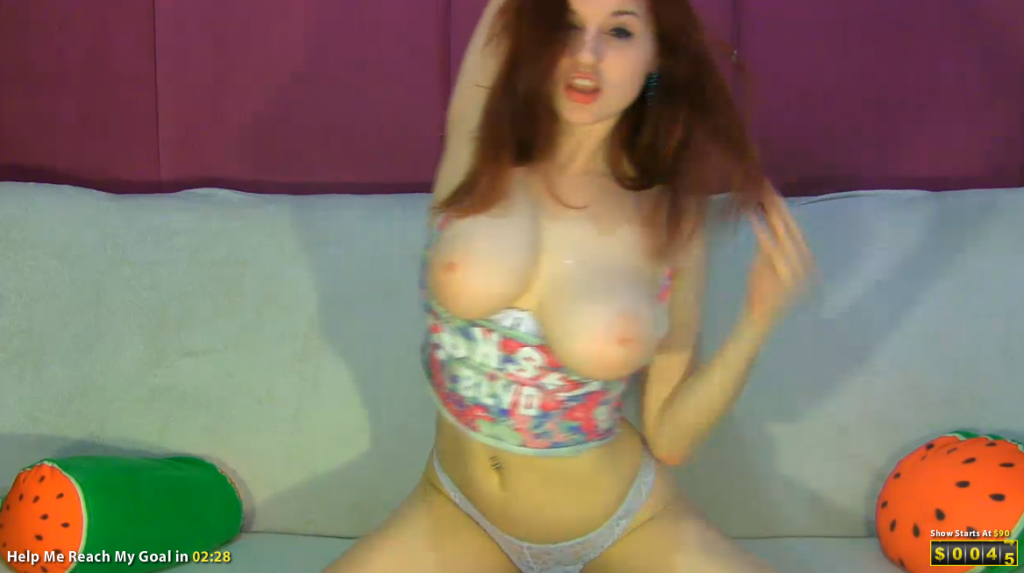 Now the amateurs
#1 Snapchat cute eyes and gian tits.
#2 Looks so innocent, but I guess those tits are very guilty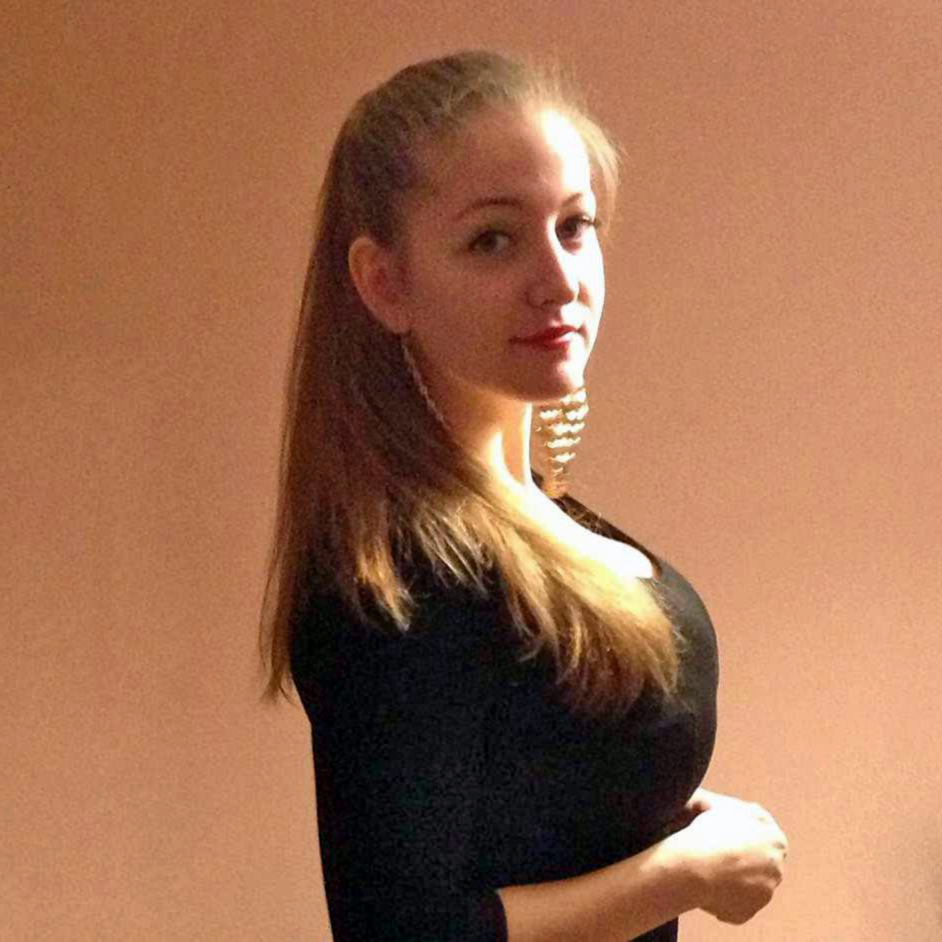 #3 Nobody notices she has big eyes too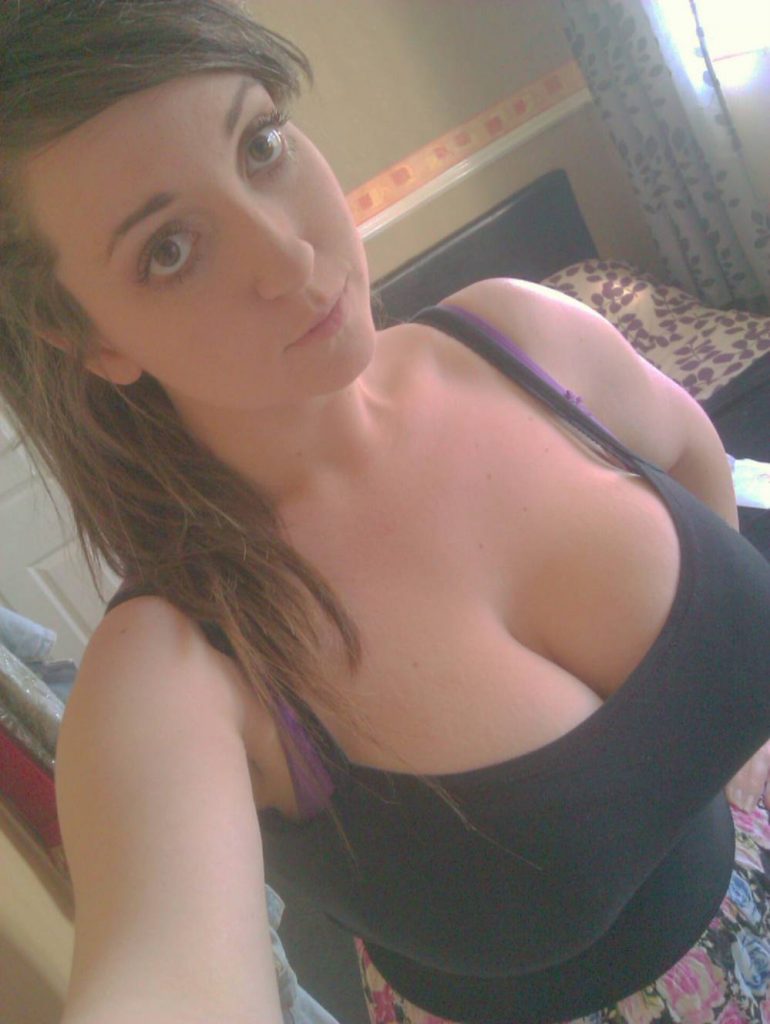 #4 Very slim and giant tits