I asked you about celebrating the first ever Busty Girls Day. Some of you answered the poll.  So let's start this movement "Busty Girls Day" will be celebrated the second Saturday of July. That day you will celebrate your big titty friends, pornstars, the busty celebrities. That day girls should wear deep cleavage or even flash their knockers to the guys who greet them. Let's start the movement. What do you think? There should be no harassment or pressure. Obviously not all the girls will want to celebrate. Clubs can give them some free drinks, Victoria Secret can launch bra promos… Think about it. More reasonable ideas for the celebration are welcomed. If you are in social media please start tweeting #BustyGirlsDay and let people know that it has to be celebrated the Second Saturday of July. Let's see how many people we reach
Note: Please check out hot busty girls naked on XX-cel (Suzie, Arianna Sinn and many busty discoveries)
Remember I introduced you to Gabriela Baeva and I posted again with some topless? Gabriela is 100% down with showing her boobs. She is charging fans to send them topless photos and even videos of her bouncing her big natural juggs. Gabriela is in her early 20's and is looking to make an impact. I'm already chatting with Gabriela Baeva to take her to the big leagues… what will happen? Let's say if the Bulgarian Titty Buldozer makes her debut on out beloved big boobs sites.
Below the photos shared by some lucky fans on a well known board.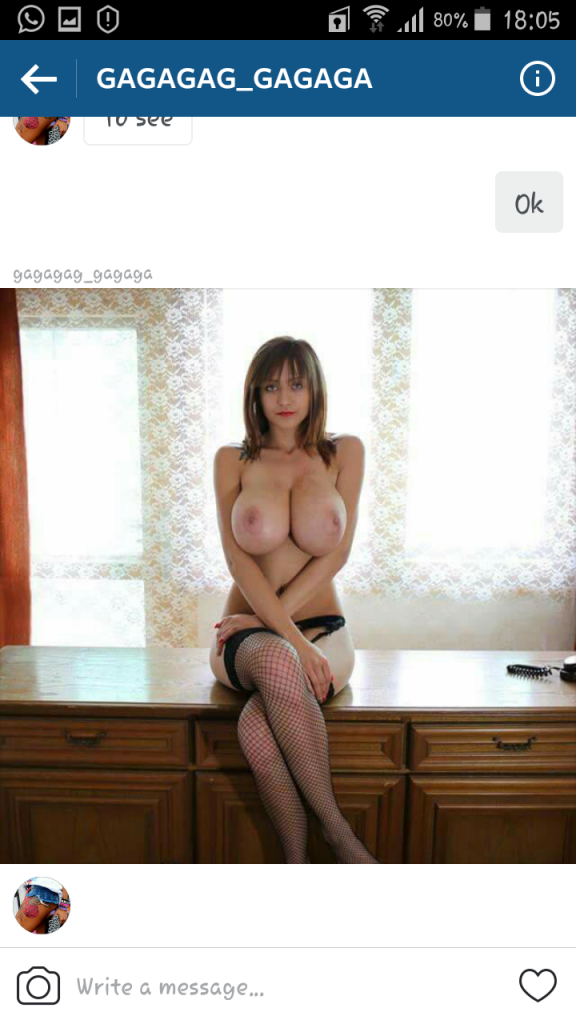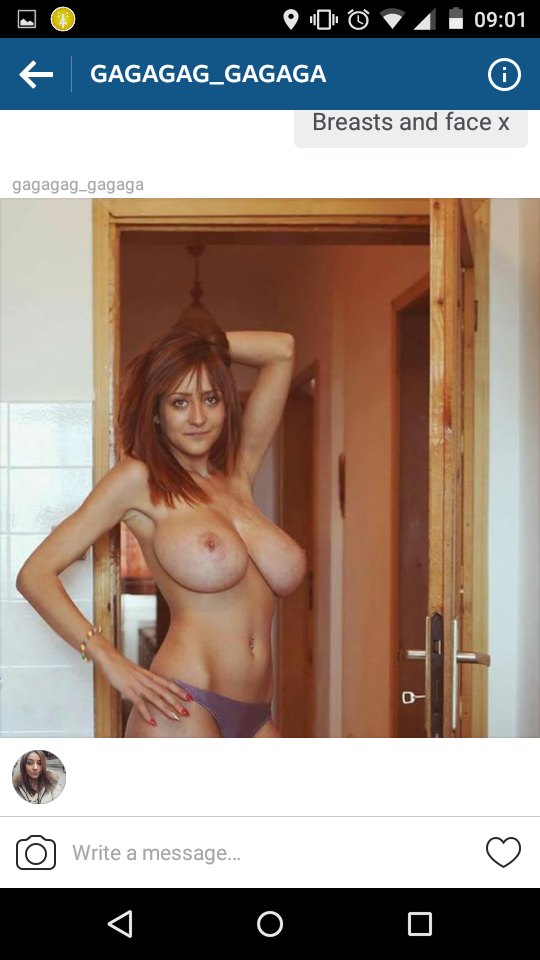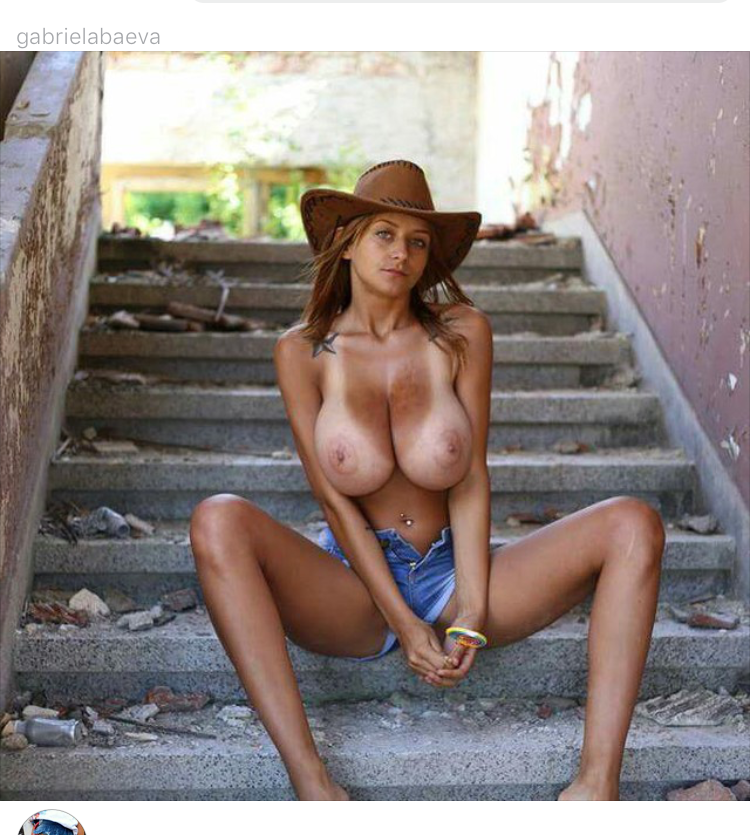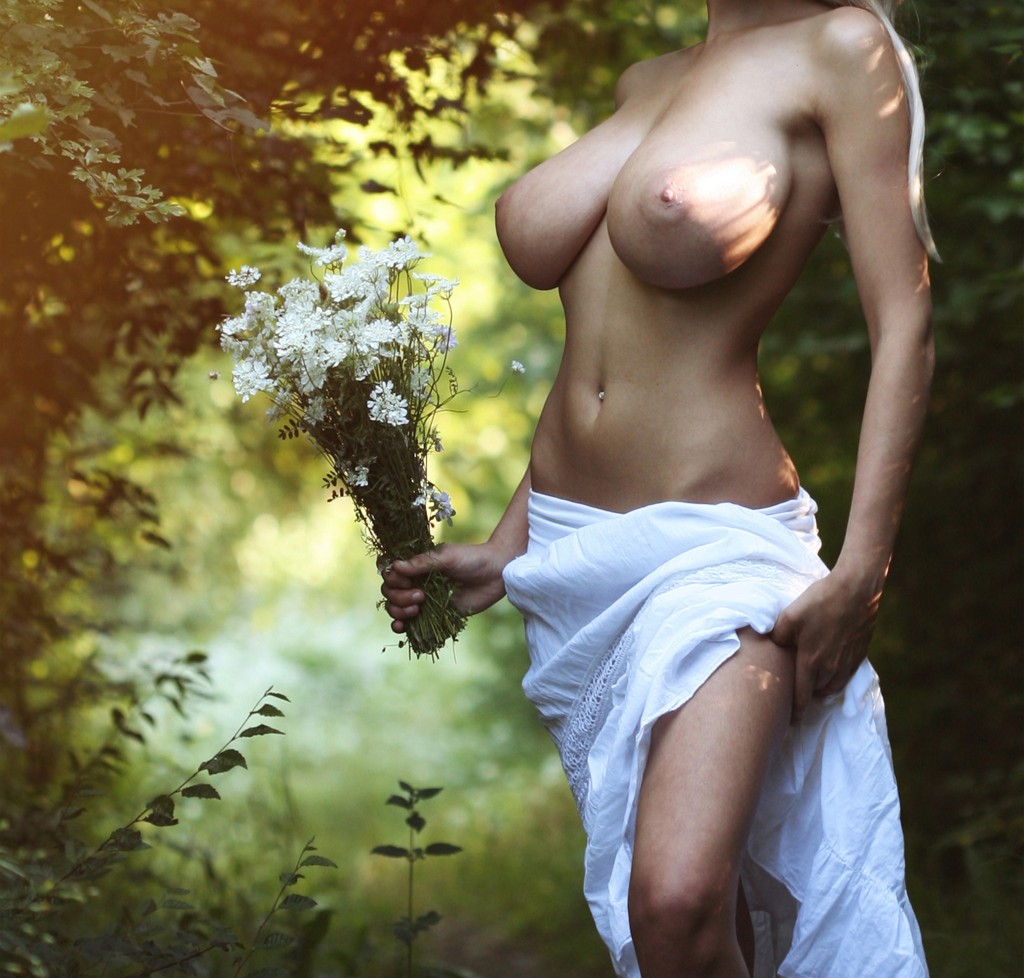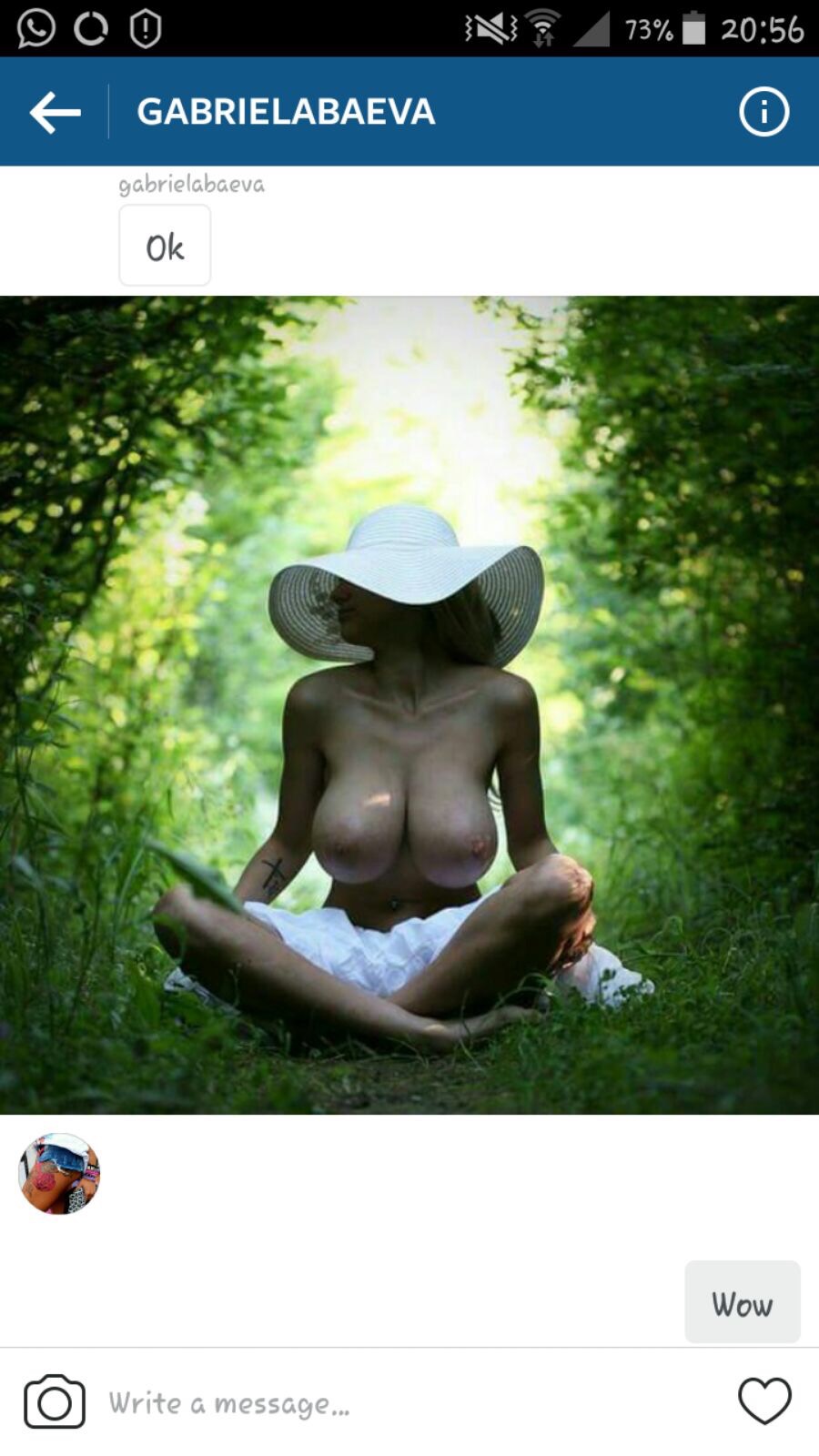 Iskra Lawrence, the best mega butt online posed topless. I just found out about it. As many of you wanted to see her nude, this is the most Rated R photo you may find of the booty superstar. I thought her boobs were bigger, but I would not turn down those titties, let alone that monumental butt.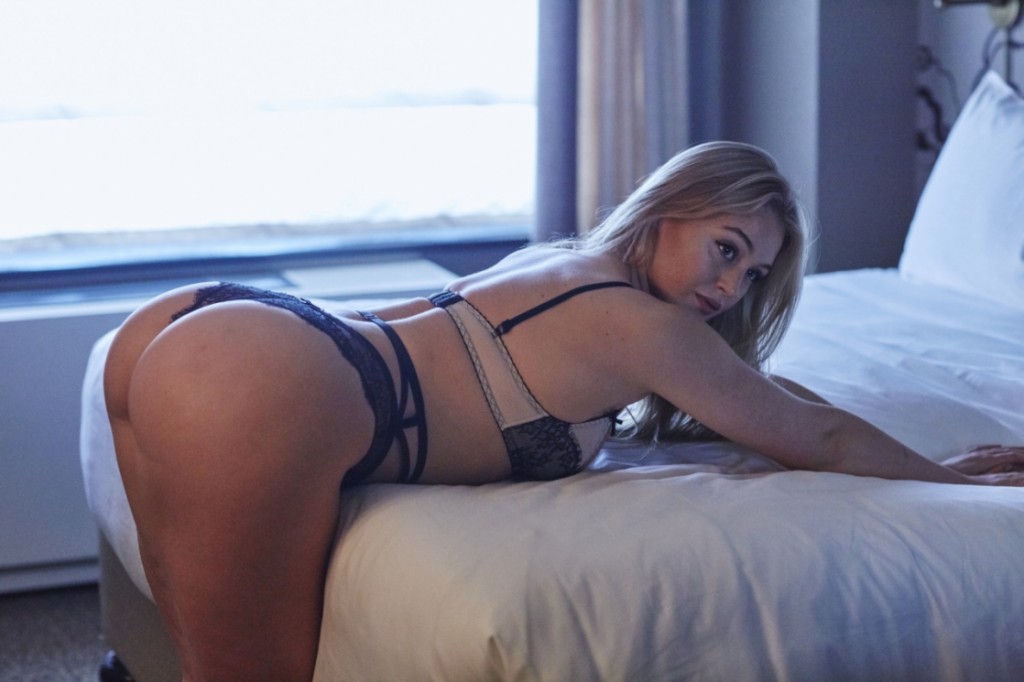 On a side note, I found this perfect ass girl online. No idea who she is, but I'm in love!!! Whose ass would you bang? Iskra's or The black short girl's butt? Last poll showed that you would choose  Iskra's rather than Jen Selter's.