I introduced Cherubesque to all big boobs lovers. Now she is all over the internet and promises to take over as she gets more fans. She started showing her cute face, then her fake, but amazingly done big tits and now she opens her arse and shows her butthole. April Rose or Cherubesque has been a very slutty girl. And we love it! I wonder if when she gets 10k followers on tumblr she would venture into amateur porn.. you know, following Tiffany Cappotelli footsteps. Check out her tumblr. Maybe if we all politely request for hardcore boy/girl she may find a lucky guy who will put those holes into good use. Can you imagine Cherubesque getting cum on that pretty teen face? Or getting a cock sliding between her perfect breast? Hey if Tiffany Cappotelli did it, why not Cherubesque?
If you like Cherubesque, you may like the girls-next-door on Zishy.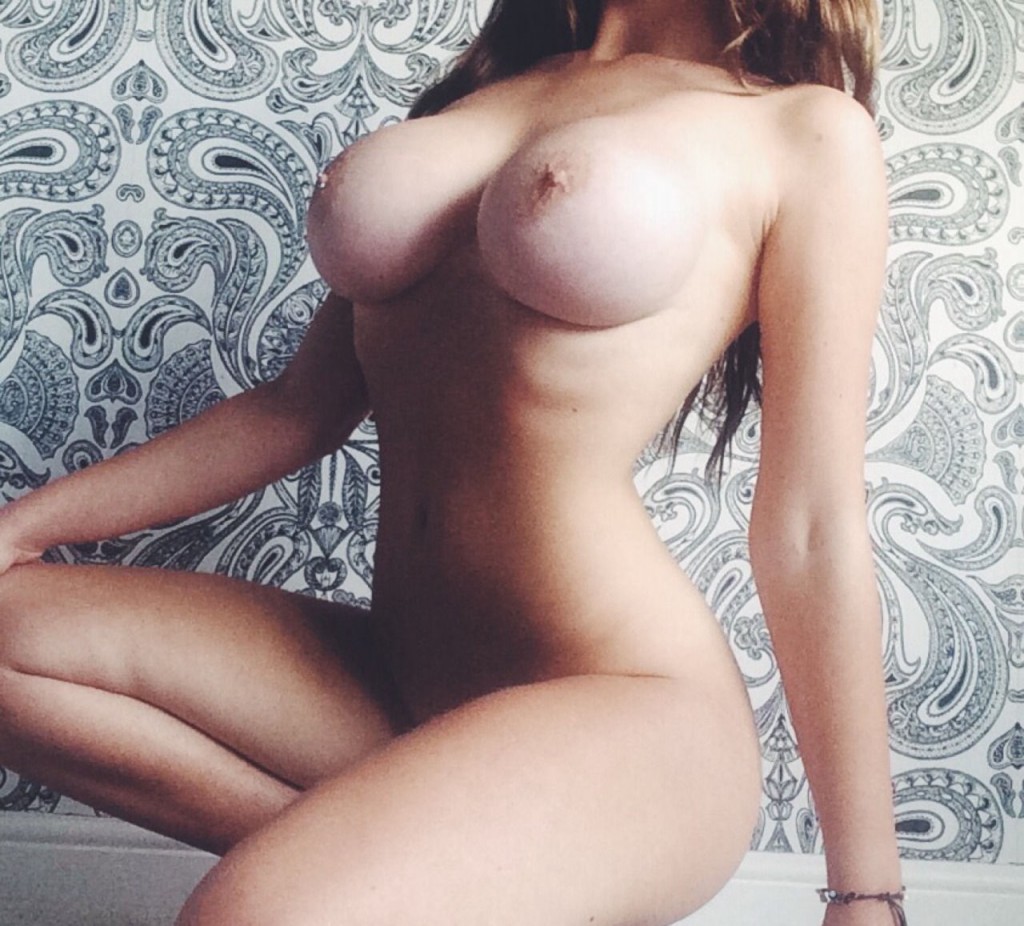 The top busty -and prettiest girl- on Putalocura is Daniela Leon. She has gotten fucked by Torbe several times,s he has done a bukake and swallowed gallons of sperm and now she did a Glory Hole. Daniela Leon seems to be the rising star in Spanish Porn. I know Nekane is back and Sandra Milka is all over the internet, but Daniela Leon has that innocent, yet slutty face and natural tits that scream to be fucked and cummed on. Enjoy Daniela Leon Glory Hole on putalocura and check out thousands of videos that will warm you up in this cold winter.
The following photo is from Daniela Leon Bukake, but the link above has the trailer of her Glory Hole.