It is February and I think that it is important that I feature some busty ladies that have not been featured that much on the blog or other blogs. There are quite some big boobs black pornstars, but there are a few that really stand out from the rest. This post features topbusty black pornstars who are currently in the business. This is a personal choice.
Some of them are no longer active, others are still in the porn business.
Olivia Jackson: Olivia has been featured several times on Scoreland in hardcore action. Huge boobs and a smily face that loves cum on it.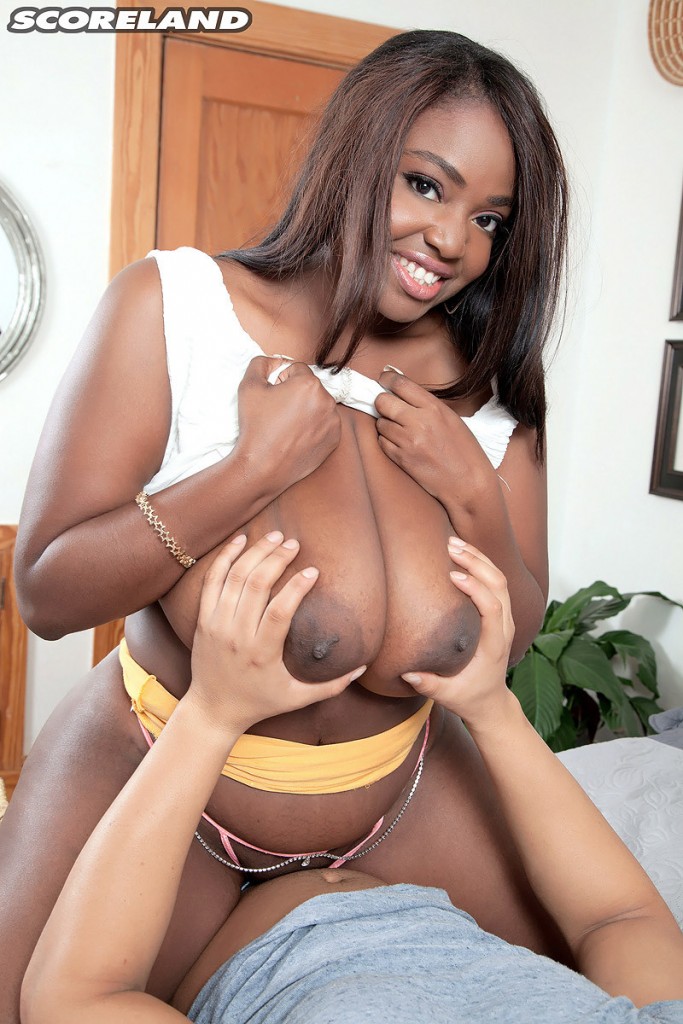 Marie Leone: A cute relatively new black pornstar with huge boobs. She is claimed to fame on Scoreland.
Jezabel Vessir: Fucked by Woodman, Jezabel Vessir has an ascending career. She has been on Reality Kings and I am not surprised she is becoming a fan favorite.
Kristina Milan: Everybody misses Kristina Milan. Huge boobs made for hardcore. Kristina is said to be living a happy family life.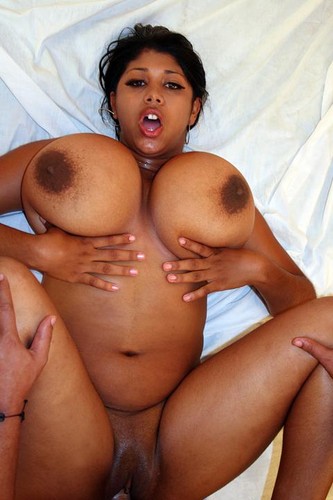 Maseratti: Probably the most famous busty pornstar. Her tits are so huge that they make look Hitomi Tanaka's tits small. And believe me, Hitomi Tanaka has huge tits. Bigger than my head. I have seen them live! Follow Maseratti XXX on twitter.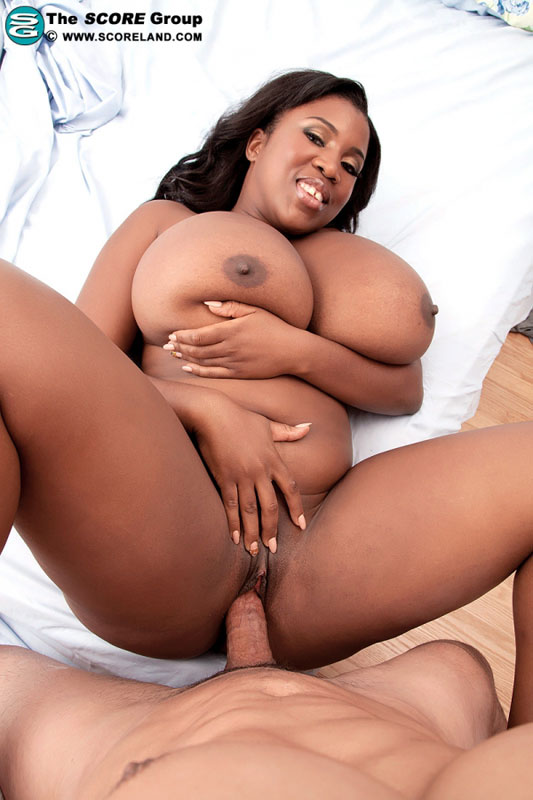 Dominican Poison: She is still active and modeling for Nadine Jansen and Milena Velba. She is Puerto Rican, but has some black roots. Follow her on twitter.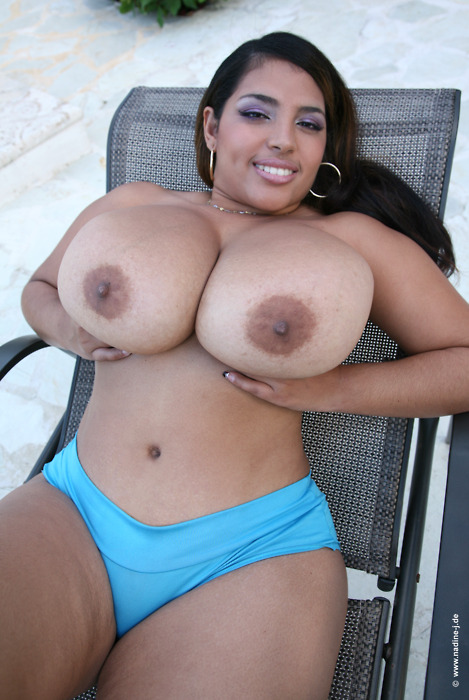 My favorite is Cassidy Banks. Piercing green eyes. She has huge boobs and loves cum. What else can you ask for. She has been on Big Naturals many times and all her scenes are legendary.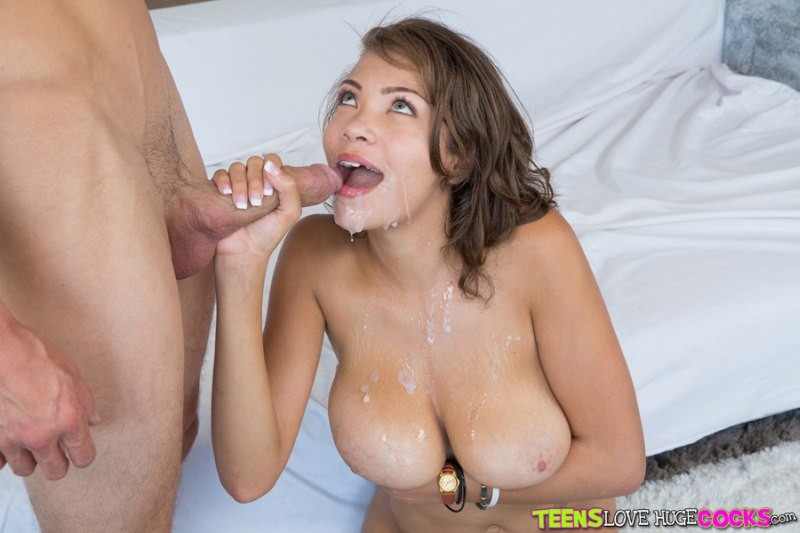 Jade Aspen: Another girl who enjoys hardcore. Big naturals has featured those juggs many times and put some vanilla sperm on her chocolate boobs.
Any Ivy: She is becoming a trending pornstar. Anya Ivy is doing her best to fit cocks in her holes and become a star.
Kristi Maxx. She has taken the responsibility of spread the word about black busty pornstars. Check out Kristi Maxx twitter to know more about her and the models she supports
Carmen Hayes: I found out about Carmen Hayes on Scoreland. Carmen did a great job and looked like she was enjoying cock all the time.
Last but not least another pornstar I liked a lot: Selena Star: I miss that pretty face and those big tits. Selena Star made a name by herself sucking cock and stuffing her holes with fat cocks. She liked cum all over her tits and pretty face.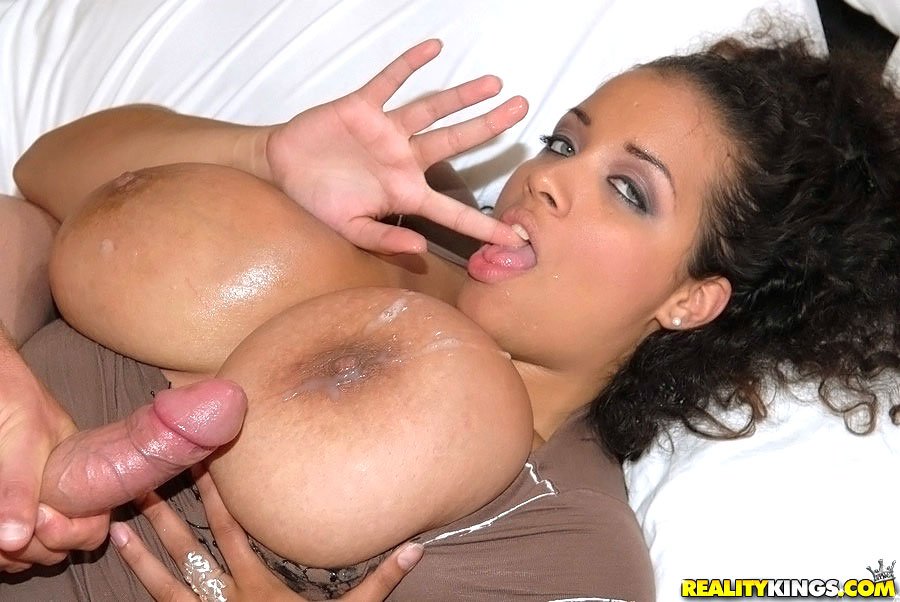 And a girl most of you may be unfamiliar with Universal Gems. She is a cam girl who retired last year. She did pretty good on Miss Boobs Realm 2015. We miss her!