Lots of busty news and rumors to compensate for the last 2 days. Mia Melano and other pornstars in rappers video, Skylar Vox and Violet Myers online beef, Demi Rose Mawby and more. This is the first instalment. Tomorrow round 2.
Mia Melano, Mia Malkova and several other pornstars are featured on the Vixen music video by Tyga and other 2 glorified bums. I have not watched the whole video as I find that music, lyrics and certainly the video annoying, but for those who want to spot a pornstar take a look.

Speaking of Tyga, well her ex-gf – ex fuck buddy or ex tonight GF, Demi Rose Mawby is now working for HLD Management, who also represents Beth Lily. It seems that the confinement may not allow her to travel to all those places this days, so it may be good to rest her body. It has been said that she is also trying for some roles in Hollywood, but with the Corona virus outbreak it seems many productions will be saving costs and withdrawing from some projects.
Skylar Vox has never been one of the pornstars who follow the pack. Does not escort and does not do drugs. Skylar Vox has been a misfit and outcast of the industry. She has been making several statements on twitter regarding some of her colleagues. The latest run in was with Violet Myers.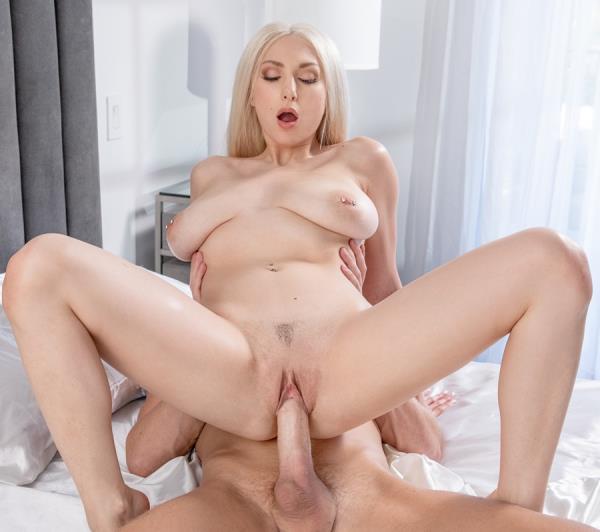 While some of the tweets got deleted, she basically stated that Violet likes to rub shit on her body. Also Skylar left the following.
I guess I must have been too blunt. A lot of people know the back story, some don't.
I made a comment on the MEDICAL FACT that druggies get bad acne and scabs from picking their face, and she got defensive because ig her and her friend had acne from drugs and basically

— $kylar Vox ? #opinionated ONLY ACCOUNT! (@theskylarvox) April 2, 2020
On my end I remember hearing some stories about Violet months ago, thus the lack of promotion on this blog. So I really think Skylar is not making false statements. but let's see how this ends.
Last but not least, our beloved Demmy Blaze played an April's Fools joke on everybody. She made us think she was pregnant. Fans started speculating about preggo and miling videos already. Others were jealous and devastated lol
Remember that you can get Demmy's first ever Manhandling on the…
When you don't have pregnant on 2nd April!) That was 1st April joke? I hope everyone understands my sense of humor ? pic.twitter.com/2uXiGD6QYf

— Demmy_Blaze (@demmy_blaze) April 2, 2020