This round of big boobs news features Karina Hart and what is she up to nowadays, Jana Defi post-reduction old photo, Lucy Pinder 2017 calendar, an exclusive Snapchat by Miss Boobs Realm 2015  Samanta Lily and other busty girls.
BoobsRealm has been not updated that often. However by the end of August you will have more news, a better site and a more secure website.
The glorious Slovak Karina Hart is married and living in Atlanta Georgia. Some months ago some photos resurfaced online that showed Karina Hart working on Amazon. As you can see the former bosomy brunette has slimmed down. Enjoy one of the rare photos back when she was active and a more recent photo. Just keep the memories and enjoy those massive ubers. Who can forget the scene where Karina Hart gets titfucked and jizzed on her huge natural boobs.
Note: For those asking, yes Karina Hart loves BBC.
Karina Hart post retirement.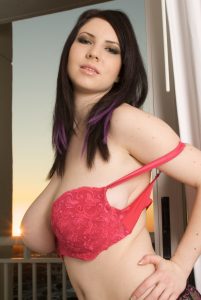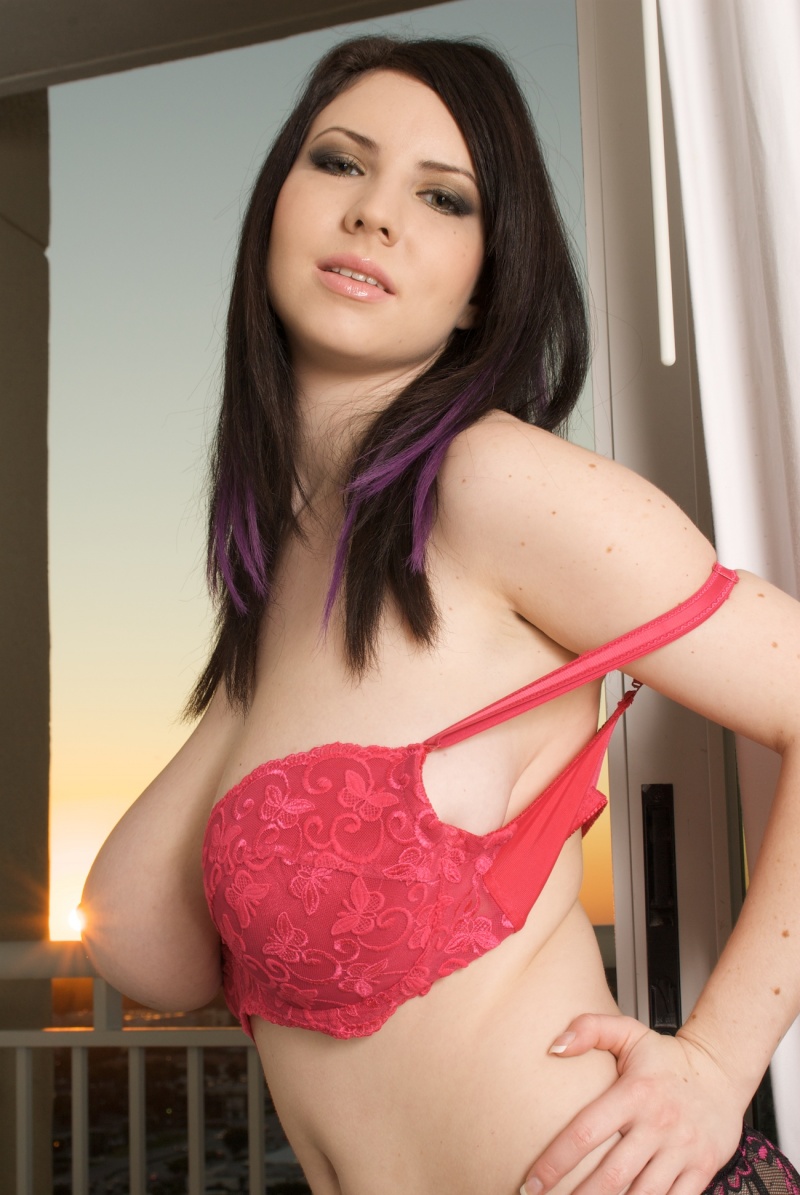 Karina Hart in 2015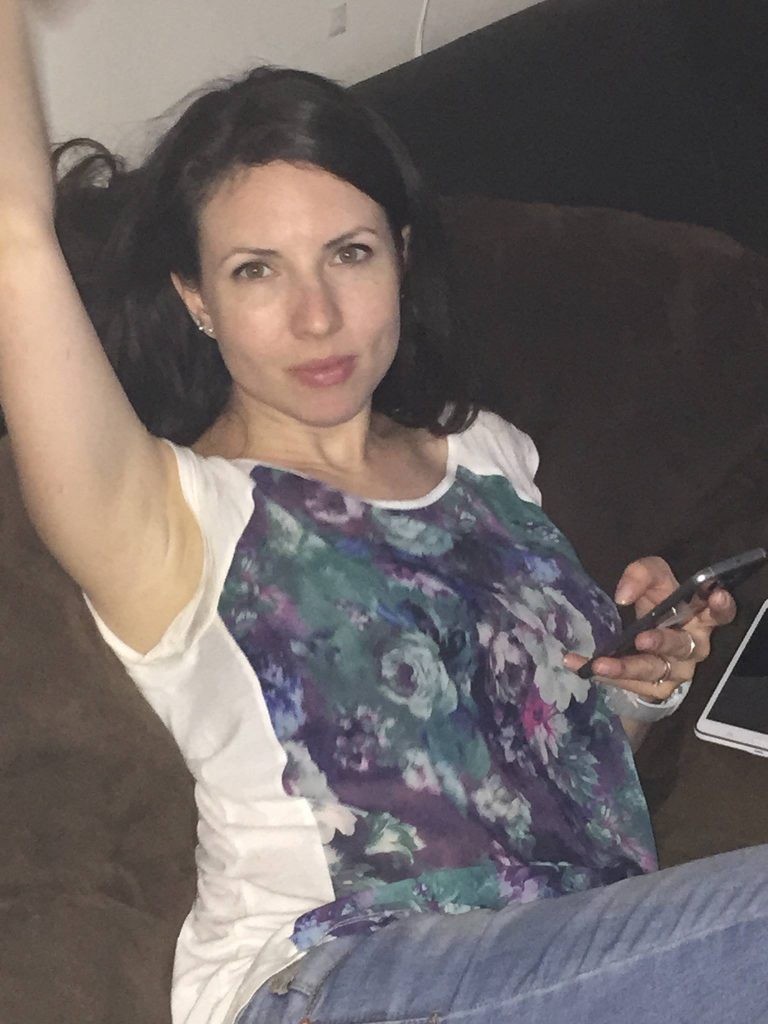 For years rumors about Jana Defi boobs reduction floated around. BoobsRealm learned about it several years ago, but never disclosed the source. Considering that it is 2016 and BoobsRealm is the Edward Snowden of big boobs porn and also that some of the news and rumors posted here were confirmed as true while others were not confirmed -which does not mean some weren't true.- It is time to put rumors to rest and present you Jana Defi post breast reduction. While Jana Defi's boobs are not small, yeah they are way smaller than what they used to be.

Another one that changed a lot is Christy Marks. Busty CM gained some weight and apparently either had a nose job or did something that would not let you recognize her that easily. Boobs are the same size and her face is still cute. It seems the former Christy Marks and her high school sweetheart have been enjoying life together.
Christy Marks fact apparently nobody knew about: She has irish heritage.
I will be releasing my favorite busty girls of all time and you can expect Christy Marks on the top 15 at least. I am not able to post photos from the former Christy Marks.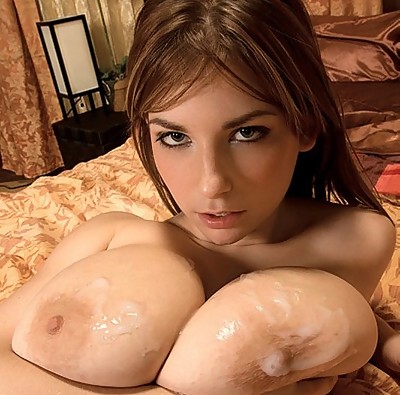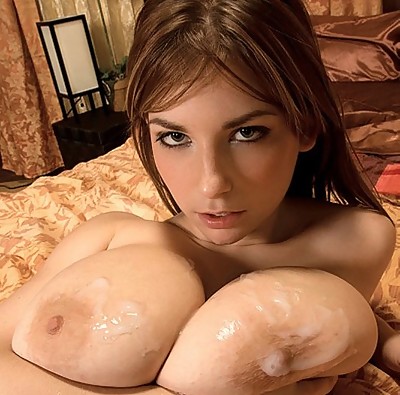 Legendary Lucy Pinder is releasing her 2017 calendar. The iconic UK busty glamour model decided to keep her twins covered, but she still gives us a great sight. The cleavage can even work better than just staring at her big natural boobs.
Lucy Pinder looks great. She is a wonderful human doll. Just enjoy her face and those big breast.
Let's finish with Miss Boobs Realm 2015 Samanta Lily.  Sexy Lovely Sam partook in the BoobsRealm Snapchat takeover days ago. Why haven't you add BoobsRealm on Snapchat! Many hot girls have shared their titties and more to come!
Watch Samanta Lily videos on her official site