Tessa Fowler did an amazing interview with the guys on The Man Cave Podcast. It was really great. The guys did handle the interview very well and Tessa is a fun girl to listen to. Tessa started talking about her previous jobs before started modeling. The guys asked Tessa about the chance of doing porn. Tessa's answer is the best!!!
SPOILER alert: I am down to helping out the guys for Tessa Fowler porn crowdfunding… Now the internet will break!!! Let's say in a parallel universe where you can donate and it would happen… would you???
Tessa also tells that she has named her boobs. Also reveals she will do more cosplay for her own site. In a nutshell just look at her boobs and listen to the full interview!
If you are not motivated enough, which I think is impossible, check out some more Tessa Fowler pics.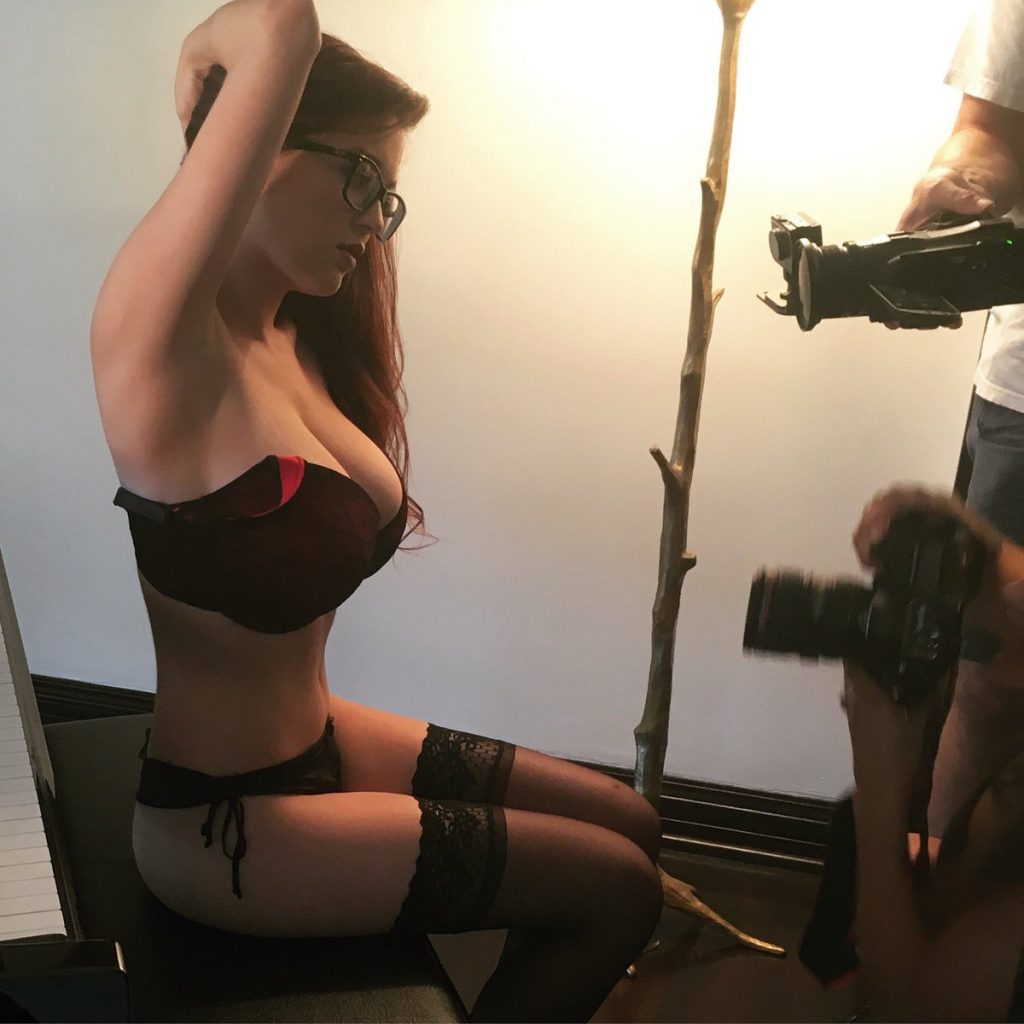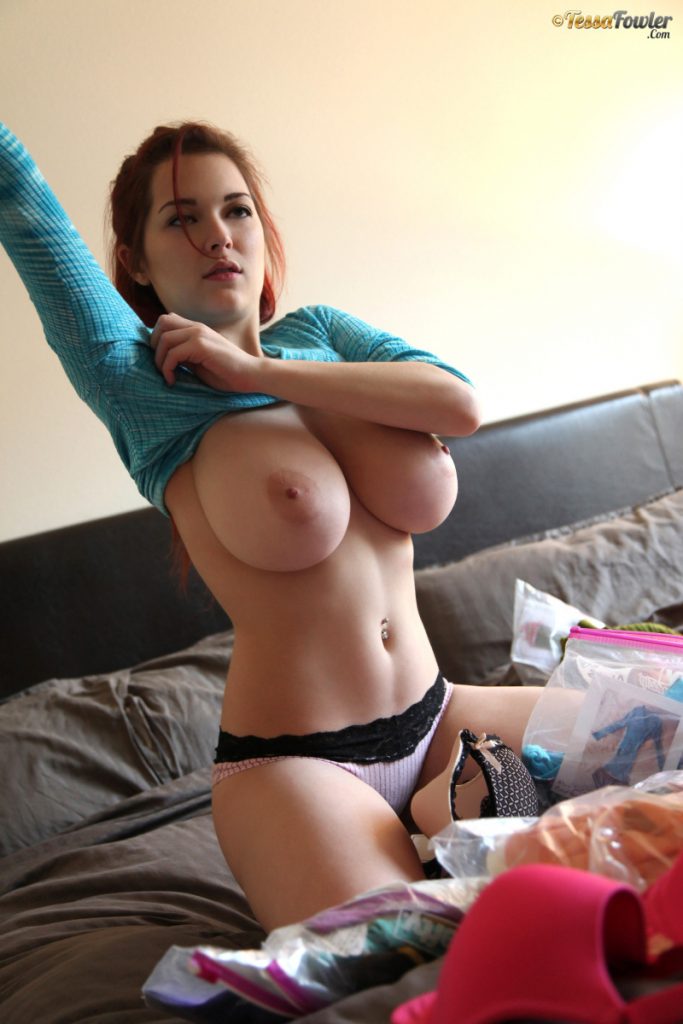 Follow her on twitter too! @TessaFowler
Welcome to the jungle pic.twitter.com/2eWuS5pWDR

— Tessa Fowler (@TessaFowler) May 23, 2016
Oh and it seems Tessa forgot about BoobsRealm interview =(