I have been featuring cam girls for a while. The most familiar to you are Samanta Lily, Kittiesauce, ThatSubieGirl, Nikki Eliot, Allie Bay. Most recently I introduced you to 3 top cam girls However, There are so many others that not only are busty, but also have pretty faces and amazing bodies. This post features 7 cam girls you need to know about
NinjaKittyCB
This busty latina has some serious titties. Ninja Kitty knows how to please her fans. She looks cute and has wonderful natural huge breast. Nothing can't beat a beautiful girl with a nice rack. Follow her on twitter @NinjaKittyCB and join her cam show. The hottest South American girls are in Colombia. Ninja Kitty is proof of that! Testify my brother!!!
Karen Materia
Formerly Known as Mariana Materia, this bosomy burnette is another Chaturbate star. While you can join her thousands of followers on twitter @KarenMateria you must enjoy her Chaturbate free cam shows.
Artsyscarlett
Sexy and busty Scarlett is top cam girl on streamate. With just 21 years old, this busty DD cam girl has managed to create not only a cult following, but a great aura that she shares with her fans. To get to know more about this american busty star just go to her twitter @artsyscarlett.
HEY GUYS! ?
I love getting my fuck on & chatting! ?
SIGN UP HERE FOR FREE & cum play ?
?? https://t.co/ILqs0kHfHo ?? pic.twitter.com/ZGEHZZ7aPq

— Scarlett (@artsyscarlett) June 27, 2016

Nila Mason
She debuted for Scoreland doing solo shoots. (Twitter @ino4kaswetty). Her massive natural breast have caught the attention of many big boobs lovers around the globe. I expect to see more Nila Mason soon. I think we all need to see more.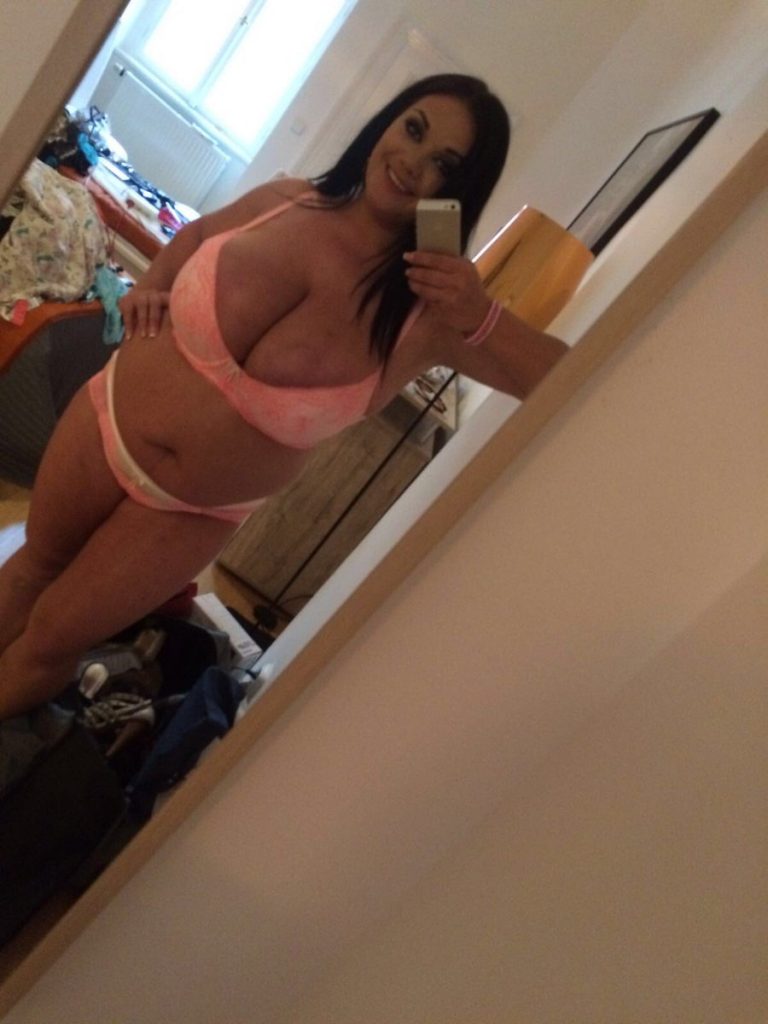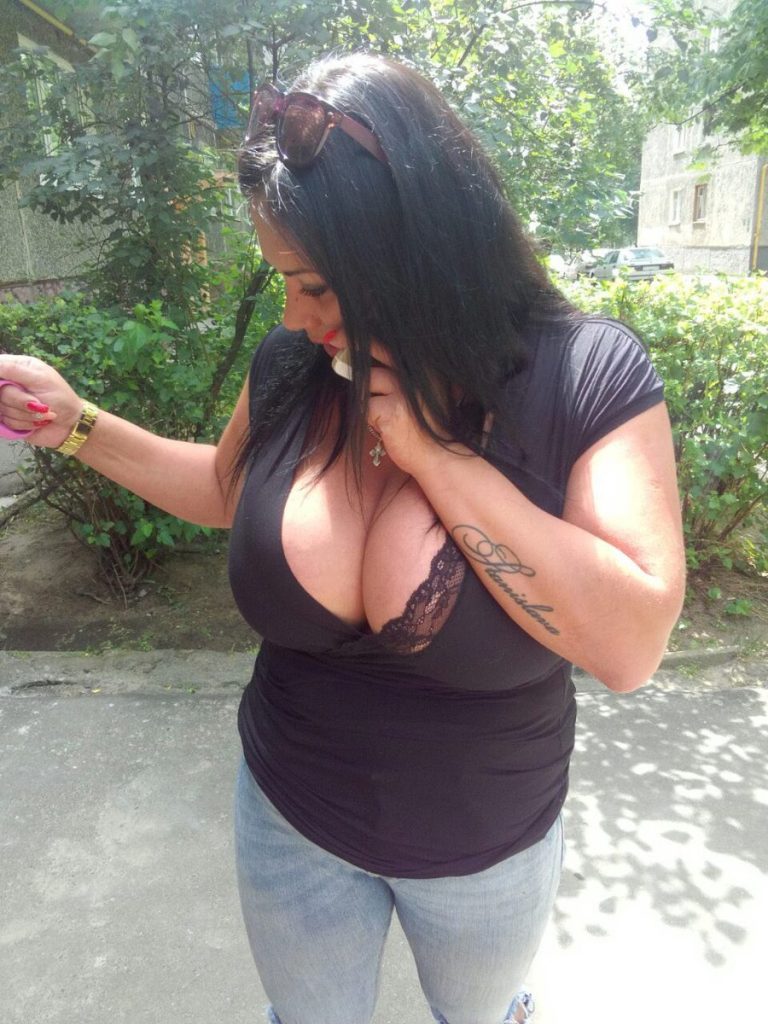 Aleksandra Yalova
Aleksandra Yalova has some serious big tits. Aleksandra is a brazillian escort. She was discovered by Sexcraftboobs.com which brought her to my attention. BoobsRealm.com did what anybody would have done. I contacted Scoreland. No decision have been made by the Florida-based big tits corporation. I really think that if they do not add Aleksandra to their roster I would just give up on suggesting girls to them. Follow @aleksyalova and enjoy her massive tits. She is cute too. The video below shows Aleksandra getting fucked.
Bom dia! #PleaseRT pic.twitter.com/W5Ncgljd4B

— Aleksandra Yalova (@aleksyalova) December 7, 2015
Here another photo of busty Aleksandra Yalova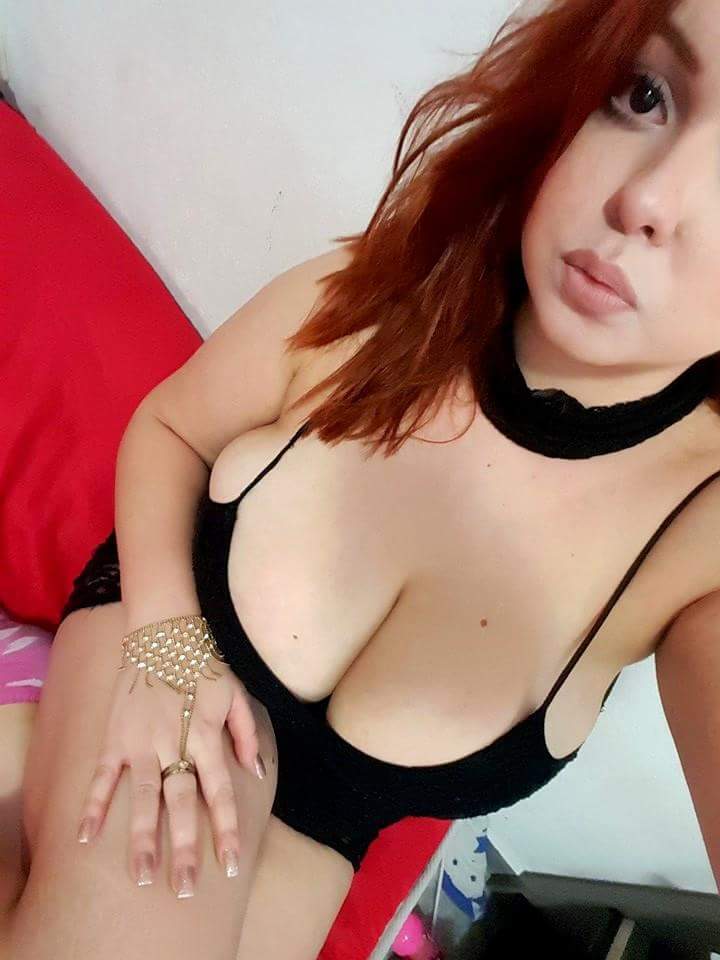 Sierenna
The fact that Sierenna has not been featured on BoobsRealm before is unbelievable. I knew about her, but did not realize I never included her until I was writing this post. Sierenna is just a phenomenal cam girl who is really pretty. A straight brunette with pale big natural tits. Her pretty face is just enough to fall in love with her. Watch Sierenna on webcam.
Janine
Very busty and very beautiful camgirl from Alberta, Canada. Janine is one of the hottest busty girls on MFC I have seen in a long time. She is very active on social media and is always willing to please her guys on her MFC webcam. her twitter handle is @missconduct_ovo so expect this bad girl do bad things to make you feel good!
Bath time 😉 @Bigtitbabes pic.twitter.com/B8jPhUH55l

— Janine (@missconduct_ovo) July 15, 2016
BudFairy
BudFairy has been featured on BoobsRealm before, but I think she is one of those hot girls that has to be again! Catch her on her solo cam shows or her boy/girl along with her bf on her Chaturbate room.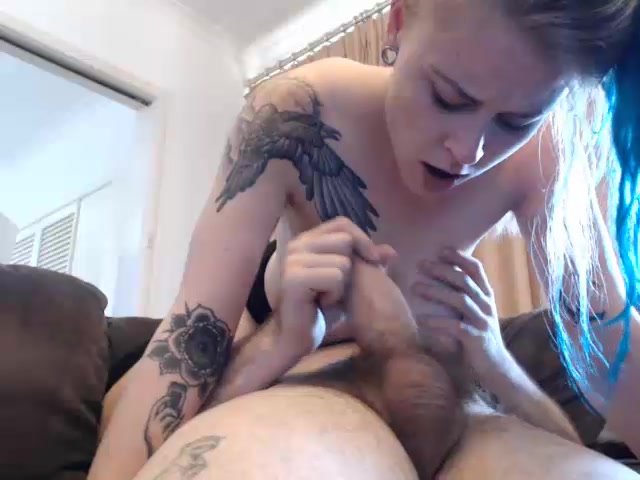 So which girl has impressed you the most?