There is no doubt that Amanda Love is one of the best busty girls to ever graced the internet in many many years. After becoming the super star from Cosmid, Amanda just did not go ahead with topless modeling. She was contacted by several sites from the US and Europe to further her topless career, but Amanda either did not reply or said she was no interested. The reason behind it is that she is in a relationship and thinks that posing topless would damage it. I have been told that Amanda still has the bug to pose. She still models in non-nude gigs; however, everybody knows she is one of the hottest busty young girls in the world that everybody wants to see topless again.
Busty Amanda Love has reached internet sucess on instagram, where thousands of thousands from all walks of the world follow her and like her photos. Amanda knows she has "a couple of special attributes" and teases her fans.
I am a fan of Amanda Love. I was told by a reliable source that she did not like that I posted about her interview for another site. My intention has always been the best to promote her instagram account and to share with fans what we all love about her.
Amanda is not only a pair of big natural perfect tits. She has a cute face and seems to have charisma and joy which makes her stand out from the rest of the pack.  Amanda is on her way to become an internet celebrity, but I do not understand why she does not like to be featured on adult sites, which are the ones that actually helped her become the sensation she has become.
Below are the best photos of Amanda Love. You can follow her on instagram @mandadawn__ to catch up her hot photos and videos. Amanda was selling bikini and nude photos on her instagram account. A user who got them shared with me. Amanda Love oils her tits and records her Snuggler monster boobs. So, as Amanda Love has one topless in 2016.. should she be in the Miss Boobs Realm 2016 contest? You decide guys? Voting ends in July 25th.


Amanda Love is not only beautiful. She is one of the hottest busty girls.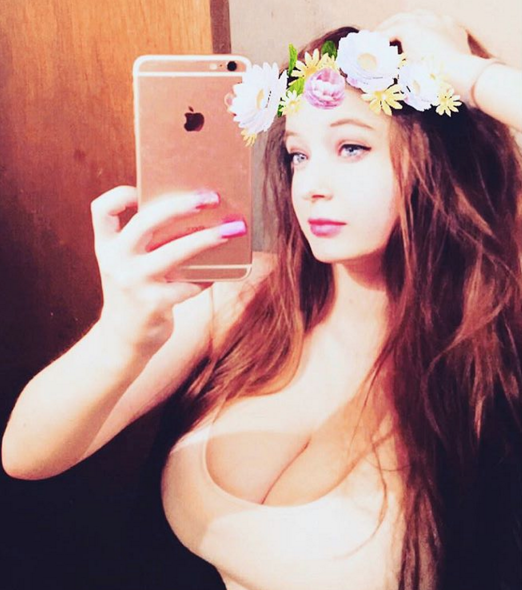 Stop buying Viagra. Just watch Amanda's photos.
This is my favorite. USA USA USA!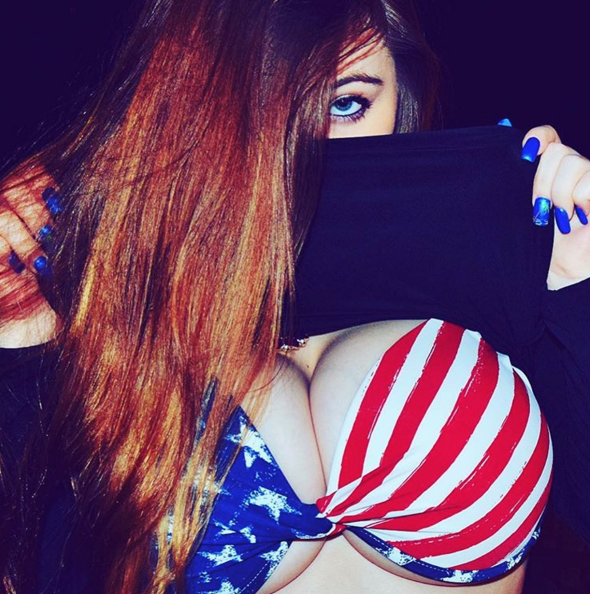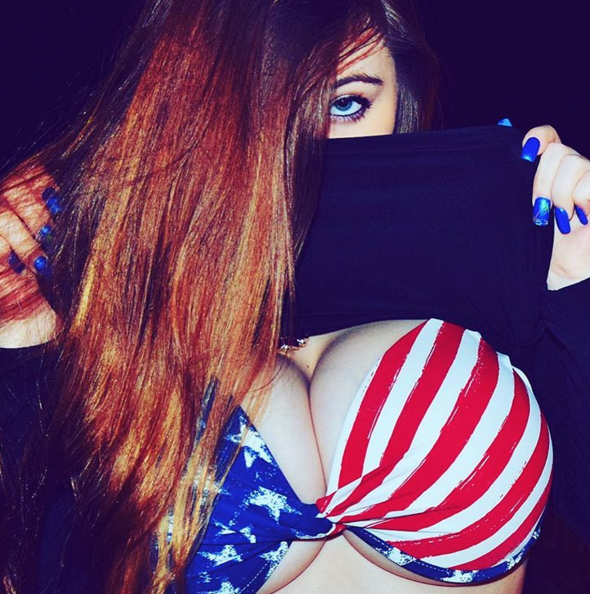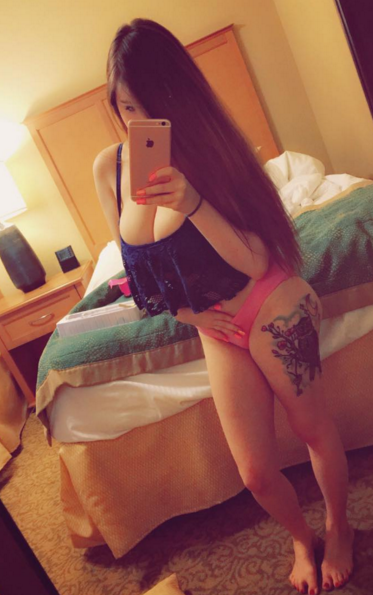 Amazing!!!! Speechless!
enjoy the videos of one of the best busty stars of all time. Follow Amanda on instagram to check out her beauty and her gigantic perfect boobs.

I'm sure she can just record herself watching paint dry and we all will get excited.

and this tit bounce is legendary

One of the best!

My favorite. I love that USA bikini. She works better than Viagra!