Nikki Eliot is a busty cam girl responsible for heads turned and injured hands all over the world. Nikki has a perfect face and soft natural huge breast. Some compare Nikki Eliot to Tessa Fowler. I see both are gorgeous and have magnificent boobs. Nikki Eliot is one of the most succesful busty cam girls on MFC. Just look at her to know why. Follow "The Illuminaughty " and enjoy this beauty!
Just look at those tits and tell me what you think!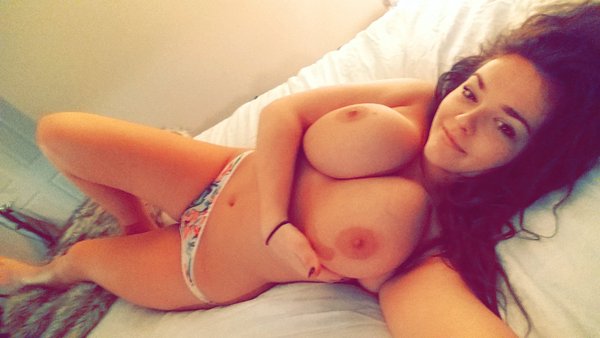 Kym Graham is a pettite busty model from the UK. I have already featured her on the blog. Kym looks so innocent and shy, but make no mistake, when the camera is on she goes wild and flashes her breast. Kym Graham's cute look added to her nice natural breasts have gained her thousands of followers who check her on twitter (@kymgraham92) every morning.  Kym Graham has posed for the top magazines in the UK and also has gotten naked for Only Tease. Check out below how gorgeous Kym is and enjoy her heavenly figure at her official site KymGraham.com.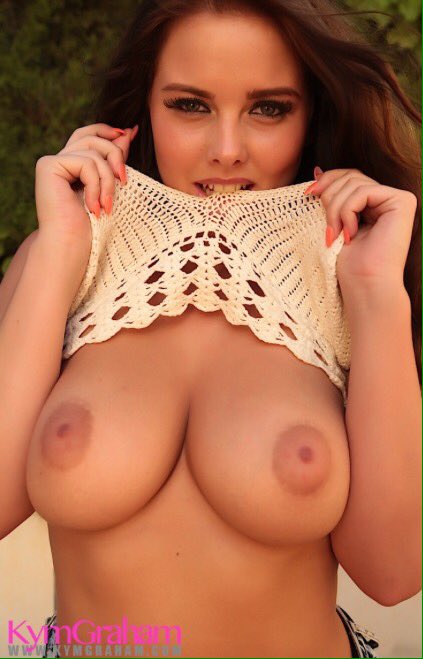 You may have already seen Fuuka if you have been visiting the blog since last year. Fuuka is on twitter sharing her naughty side. She is one of the hottest cam girls on MFC. She was part of Miss Boobs Realm 2015 and got quite some votes. She enjoys dildoing herself in different fashions. There is no doubt that Fuuka is just phenomenal and her breast are too.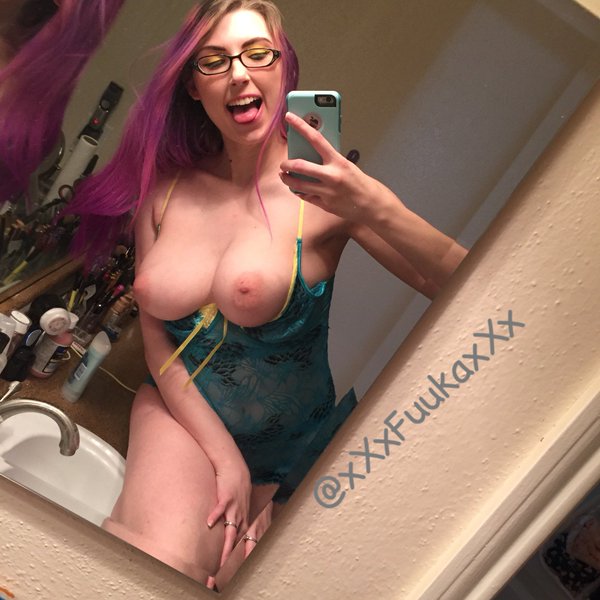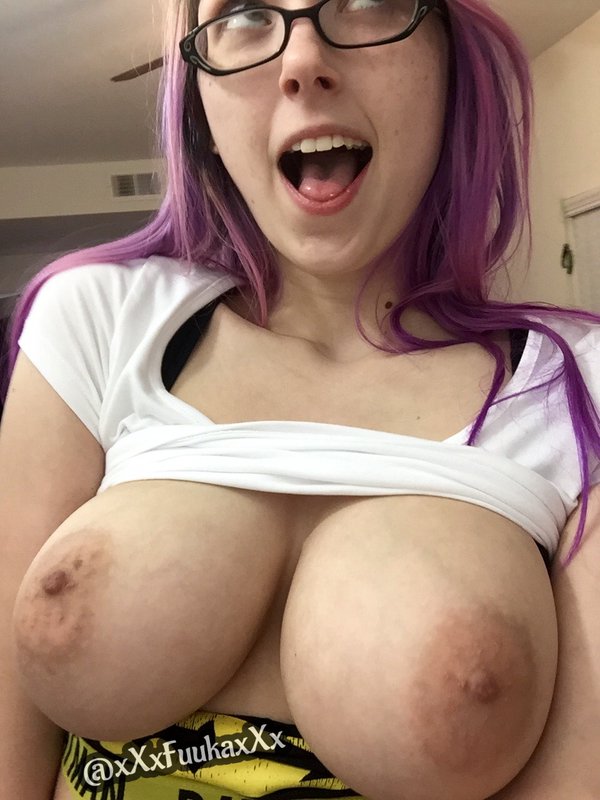 Note: You still can vote on the Qualifying round of Miss Boobs Realm 2016. as an update and due to popular demand. Codi Vore and xXxFuukaxXx are included on the next round. This also gives opportunity to other 4 busty girls on a final qualifying group. This will cause the next round to have 4 groups of 10 busty cam girls each instead of 9. Stay tuned. The last qualifying Group of 4 girls will be released in an hour.