Lindsey Pelas posted a youtube video where she explains what are the 11 big boobs problems All are pretty obvious, but still it is very hot to watch. I think that her tits look huge on this video! Those monster melons deserve a statue! Probably Lindsey forgot about back problems; however, maybe the one I have not thought much about was Boob Sweat. I know it – yeah big time =(- but that one does not turn me on lol.
After the 11th problem, Lindsey Pelas gives the upside of having big boobs which is that she can use them to hide practically anything. This part of the video is a rip off of the famous Winter Pierzina "Bra Purse" video that went viral back in 2009.
First let's watch Lindsey Pelas and her 11 problems of having big boobs

Lindsey Pelas makes enough money on Instagram that does not need to take her clothes off ever again! However, we already have seen Lindsey Pelas pussy wide open. Enjoy!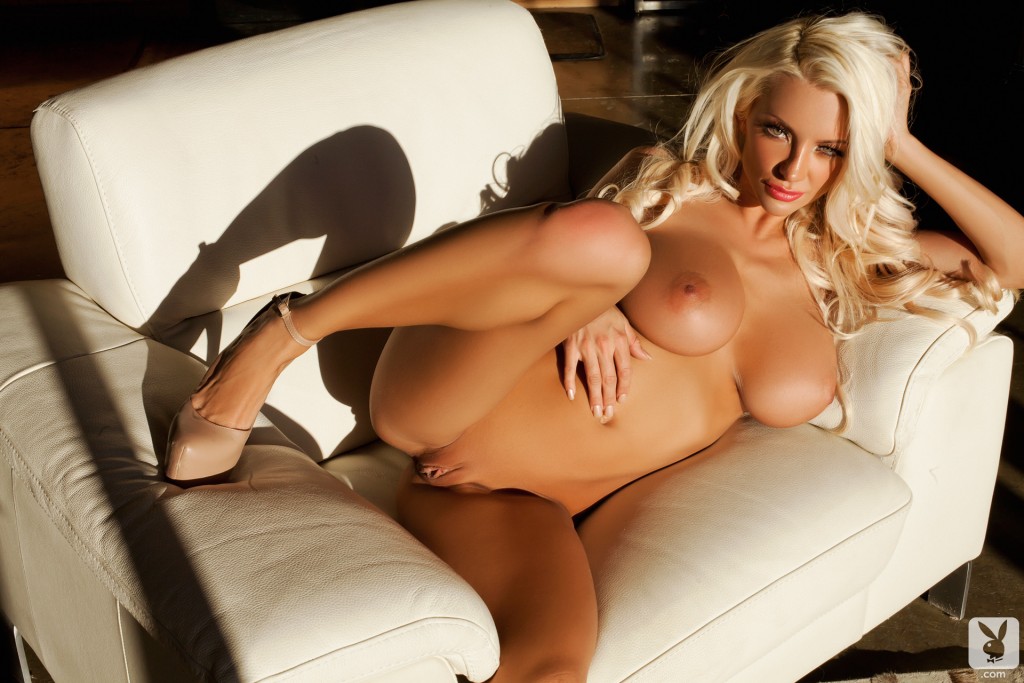 Now let's remember the legendary Winter Pierzina Bra Purse video. Winter later went on to shoot the "Bra ToolBox" and "The Bra that holds it All" videos. Winter Pierzina, wherever you are in California, we love you and miss you!

Now enjoy of the best discoveries of the year. It's been less than a week and I feel I love this girl already. ThatSubiegirl is on Chaturbate to play with you and her big bouncy boobs. She is sexy, pretty, has a great body and likes to play video games. I'm sure if she were my girlfriend I'd be playing with those big things day in and day out. Thatsubiegirl was really kind to share this photo with BoobsRealm.com. Please follow ThatsubieGirl aka Brea on twitter.
Note: Please do not forget to vote in the Qualifying round of Miss Boobs Realm Cam Girl and Miss Boobs Realm Legend. The first one ends this sunday, whereas the latter ends April 30th.