Round of news and rumors of our favorite busty girls Elizabeth Anne continues getting fucked on her onlyfans. Minijello  hot gif, Jenna Doll update, Beth Lily opens up about her Onlyfans and modeling and more boobs news.
Let's start with Elizabeth Anne. The busty latina has embraced her amateur porn career. She gets fucked by lucky dudes, including Johnny Sinns who got to cum on her. Elizabeth Anne tends to put her Onlyfans for free for a couple of days to get new fans. It is worth it as there are some full videos on her feed, but she also sells on DM.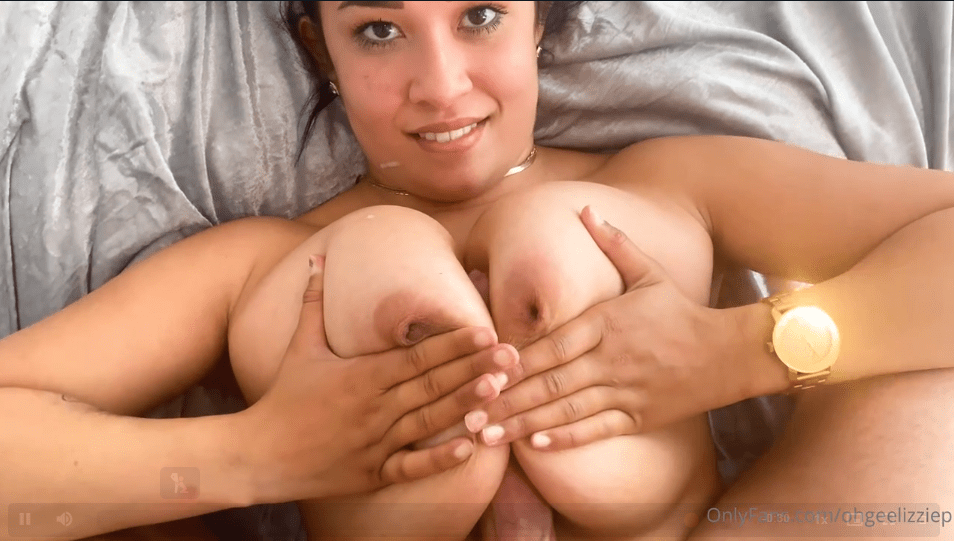 Beloved legend Minijello is MIA. She was working as a personal trainer for Orange Theory and her University of Delaware. However, with the pandemic we have no idea what she is up to. What it might look unlikely is an onlyfans. If she has not opened one or resurfaced on social media already, it will not happen.
Beth Lily did an interview with LevelUp Podcast, which is managed by her modeling agency HDL. She is no longer working with Girl Management -hasn't been for years- but she mentions that she felt pushed as the agency was run by a man. Now she does her own thing -and is her own boss-. Watch the full interview below.
Beth has been getting some work on her face. While she is still pretty she is not the natural angel-looking girl she used to.
One of my ATF Jenna Doll has moved on from porn many years ago. I still watch her scenes as she is the only pornstar I really want to watch. She is now a mother of 3 and has been working out dropping some weight. Below a recent photo of the former Jenna Doll. BoobsRealm tried to reach out to her, but it seems she is not interested in a "Where are they now" interview.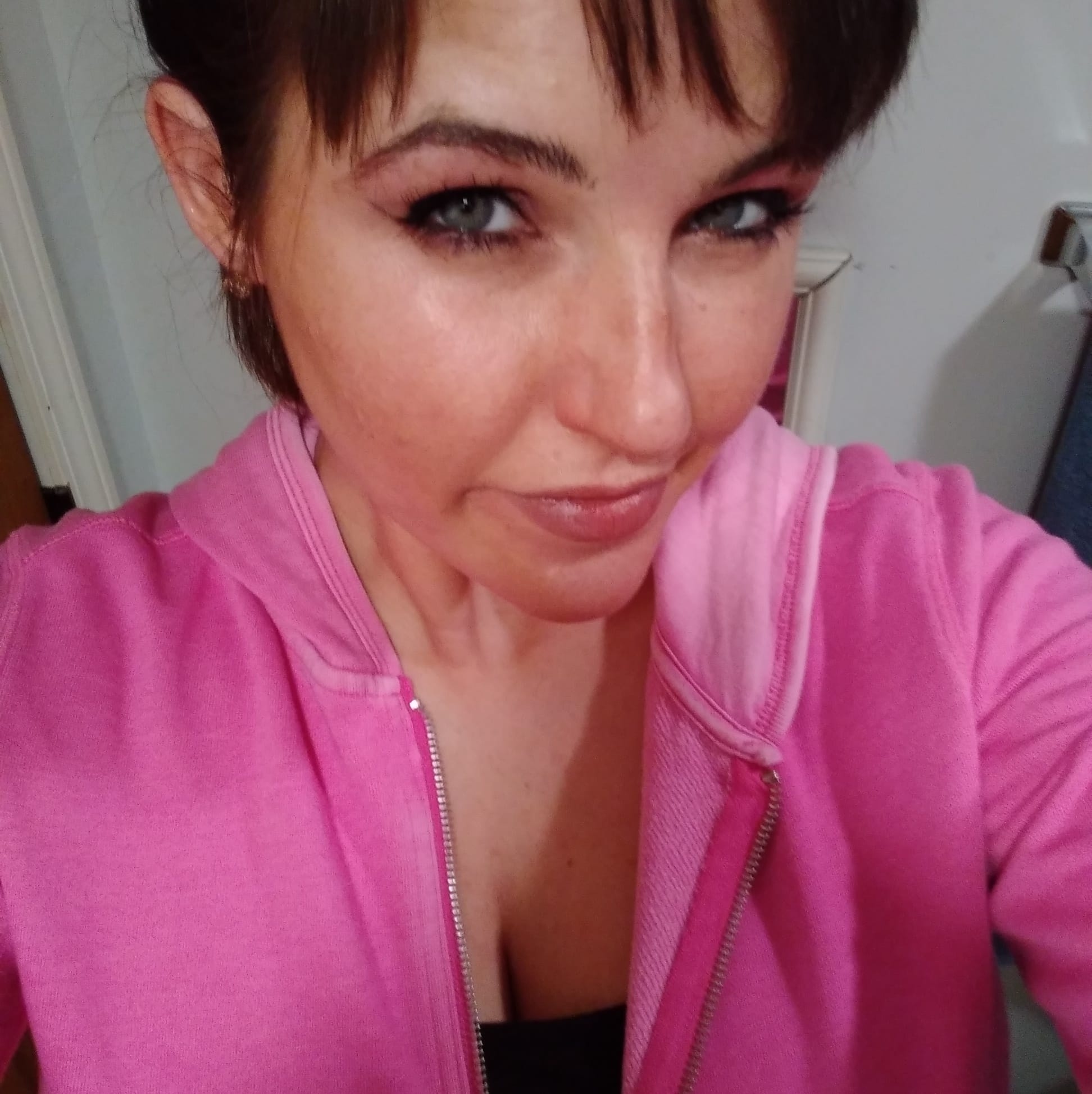 The Miss BoobsRealm Greatest of All Time got a lot of attention. I want to clear up some points. The girls showed in the original post are only a bunch of the ones I added. I want the feedback to know who else to include. Also the original 72 spots will be increased to 100. It will also feature 12 girls from the 60's to the 90's. All girls will be natural. I understand that some of the girls you will like will not be there. It will be hard to pick only about 80 something girls from 2000 to 2021.
Consider the following. Wendi White is a girl I always liked, but she is not legendary. However, girls that I might not be a fan of would deserve to get considered: Abbi Seccra, Paola Rios and Brandy Talore as examples. Still the final list of the 16 groups and 1 qualifying group will be revealed in March-April.
Speaking of the Miss Boobs Realm GOAT contest, following the tradition 1 girl has withdrew from the contest. Cosmid's own Amanda Love reached out to request not to be considered. I do consider Amanda is one of the best ever, but I will have to comply with her request. So please do not e-mail me or comment on why she is not in the contest. She would have been, but it is what it is.
As you may see and as I have mentioned in the past there are certain guys who come to this website just with the purpose of trying to screw it over. Some were leaving mean comments or complaining, yet they were coming everyday. Now at least comments are moderated. Others -or maybe the same guys- were telling model bad things about me when I mentioned who I wanted to work with, which scared one girl whereas two more told me about it. I am open with all the followers, but sadly I have to withhold some news as I do not want things to get screwed up.
Last but not least, Martina Finnochio can be added to the list of girls who got a breast reduction. Yes. sad news! When i saw her I saw Viola 2.0. now she is just another pretty girl in the world. Let's keep 1 minute of silence for those natural breast that once made our lives a bit happier.