Sadly I lost the post I was writing.. It was very long and informative. So here the bullet points.
Angel Wicky fucks 3 guys on DDFbusty. DDFbusty has resurrected and produced more consistent hardcore with girls with great boobs.
Models Ana Bernadina and Skylor Mori made public that they tested positive for Covid-19.
The current situation is making impossible to shoot new content for some small producers. Big companies and small producers are migrating to licensing videos model or subcontracting local producers or the models to create the content.
Miss BoobsRealm 2020 is postponed to mid December, as I have some personal issues that prevent me from dedicating time to online work. However, I really expect and wish things will get better in December.
A group of 6 rookies with a lot of potential will be added to MBR 2020. These models along with the others that were not able to be featured on the blog due to my hiatus will be featured in early December, or before depending on how things go for me.
Sha Rizel video will be uploaded to the BoobsRealm Onlyfans in the first week of December.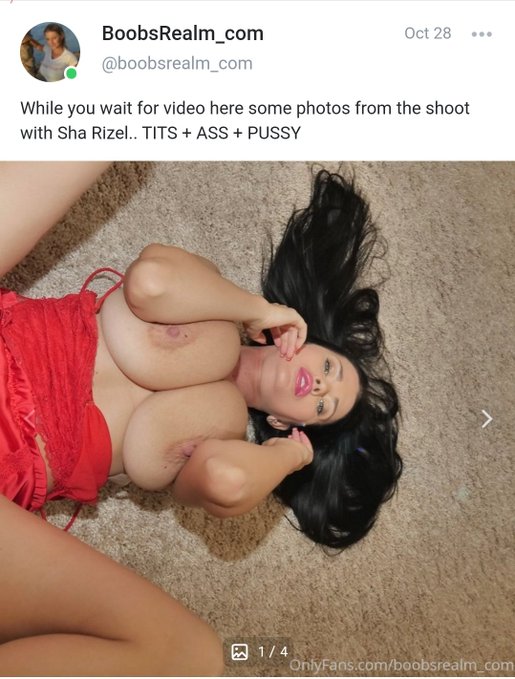 Great news is that there are several busty newcomers. I will feature them when I have time to come back online. Hopefully next week. One of those is Octavia Red. The busty redhead confirmed to BoobsRealm that she will shoot porn again. She also mentioned that her porn debut was shot less than 2 weeks ago.
Busty Kira Liv from Ukraine is the newest model of Nadine's site. She is pretty. A bit too curvy for some, but a very nice busty girl. I ahve already gotten in touch with her.