As you know Antonella Kahllo was the winner of the BoobsRealm 2013 contest. This year the contest will be a little different. There will be 8 groups of 8 ladies and the top girl of each group will advance to the next around along with the top two second places.
In addition, the only girls to be considered in the contest are going to be girls that have been active at least 1 month during 2014.
– There would be two groups specifically for camgirls or girls who have done cams and shot some scenes for websites.
– All models considered should have posed at least topless.
– There is no a specific bra size established as the minimum cup, but boobs have to be considered BIG!
– Only girls with big natural boobs or silicone boobs that look more natural will be included
– There are no sponsors yet, but I will try to develop a section on the blog where fans would be able to register and vote. This would add validation to the voting. The sponsors would also serve as a way of donating a monetary price to the winner. This way, all the models would be more interested in promoting the contest.
– The girls will be chosen by me; however, I am open to read and hear your suggestions and opinions. The girls listed on this post are pre-nominees, which means that there would be more additions during the year and before the contest.
Before showing you the list of early pre-nominees contestants please take the time to check dating site reviews who is sponsoring this post
So please, as I said, send your comments about who would you like me to add. No negative comments would be allowed. All opinions should be respectful.
The pre-nominees are displayed in no particular order: Antonella Kahllo, Siri, Lily Madison, Luna Amor, Joanna Bliss, Lucy Wilde, Viola Baileys, Emily Born, Tessa Fowler, Leanne Crow, Katerina Hartlova, Hitomi Tanaka,  Marina Visconti and Jamie Love.
Siri
Lucie Wilde and Marina Visconti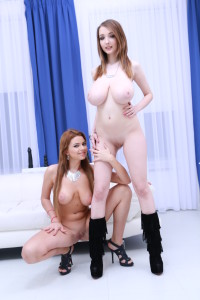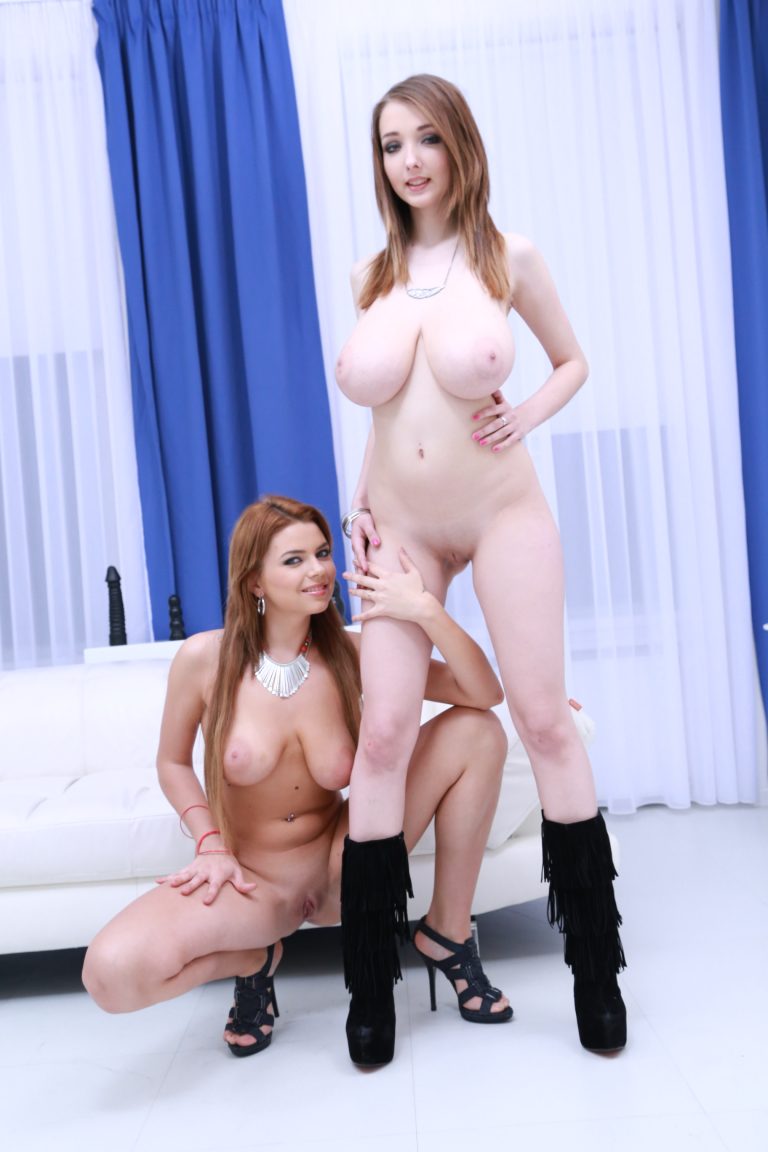 Emily Born