Hello guys, please let me know what do you think of the new theme. I also bring you Viola Baileys new titfuck scene on DDFbusty, Also I bring you a busty blonde whose name is needed.
BoobsRealm.com was constantly attacked, so I decided to change to a new theme -at least for the time being- please let me know what do you think. Some upcoming changes will be to have a better presentation of preview picture, smaller fonts on the title and changes on the main menu, taking out the categories and only leaving the actual pages.
DDfbusty posted Viola Bailey's titfuck. Viola was supposed to have a full hardcore scene, but the big was so big for Viola that it had to be a titfuck only. It is worth noting that the guy who did the titfuck is not the guy who was supposed to fuck her.
Another change on boobsrealm.com is that before some galleries could be added. Unfortunately, this new theme does not support the function and now you have to click on the top right corner of images -on older posts- to start the slideshow to show all the images. I will try to solve that issue soon. So in order to make you enjoy Viola titfuck videos better, I present you with photos one below the other.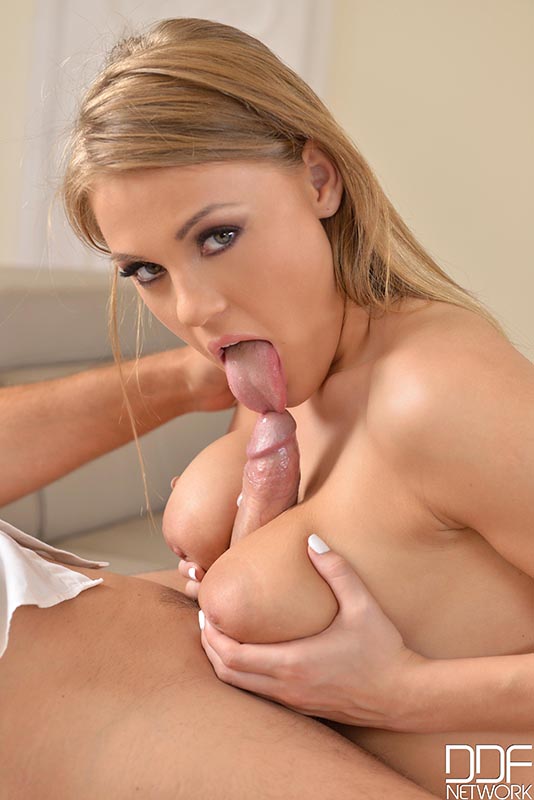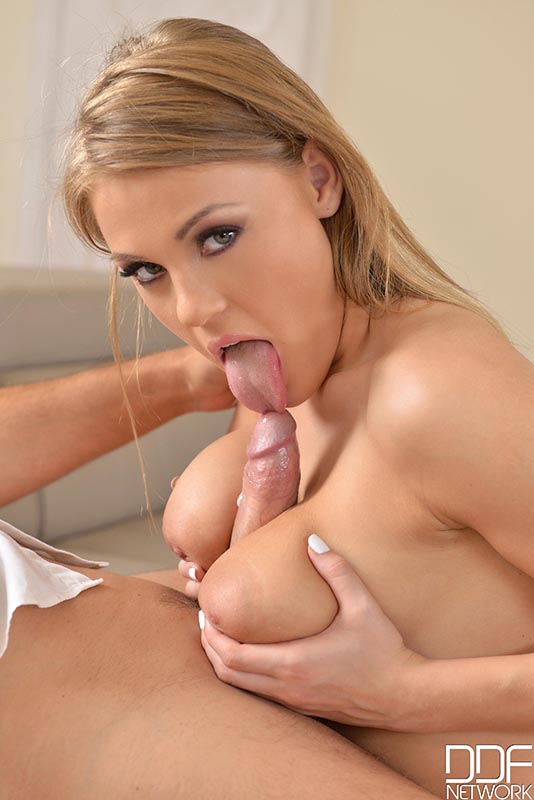 As I have been away waiting for the issues to be fixed, I wanna treat you with a free video. I have seen this busty model before but I can't recall her name. Can you help me and other big boobs fans?