Episode 10 of the Boobs Realm Experience is up. This one was supposed to be in the Onlyfans exclusively, but I think it is important that all the fans are aware of the risks of paying for Meets ad Greets. We saw scams happening in the onlyfans of Sensual Jane.
As mentioned in the podcast. Onlyfans verifies your account. So either she is scamming people or is someone who has her information. Those who were scammed should talk to onlyfans to investigate if the person there is the actual Sensual Jane.
I also mention Meets ad Greets offered by Antonella Kahllo on her Patreon. The meets and greets mean 500 bucks per 4 months or 1000 for two for a dinner with NO SEX.
I give you the reasons why, generally speaking, you should beware of Meets and Greets and why it is not credible that models who do not openly announce they are escorting offer meets and greets. To know more listen to the episode.
I also mention a situation a fan had with the official Antonella Kahllo account. He was asked for his number and then money off line and then got scammed. I saw the direct messages and the account was the real account. It could have happened that her account was hacked or used by somebody else. When I asked Antonella if her account was recently hacked she asked why. I did not mention the issue but told her many girls got her account hacked. No more answer  from there.
NOTE: Antonella has mentioned that she has not scammed anybody and has had no problems with the meets and greets. she demanded the post to be taken down; however, it is better to put her comments so people are aware she wants to say that it was not her.
UPDATE: The account that contacted the fan was a fake account that replicated the activity of Antonella"s account. This account has been suspended. Please beware of fake accounts.
Apologies to Antonella and anybody who misinterpreted the article and thought Antonella was scamming people.
On a side note, Antonella has informed us that her previous meets and greets have gone well.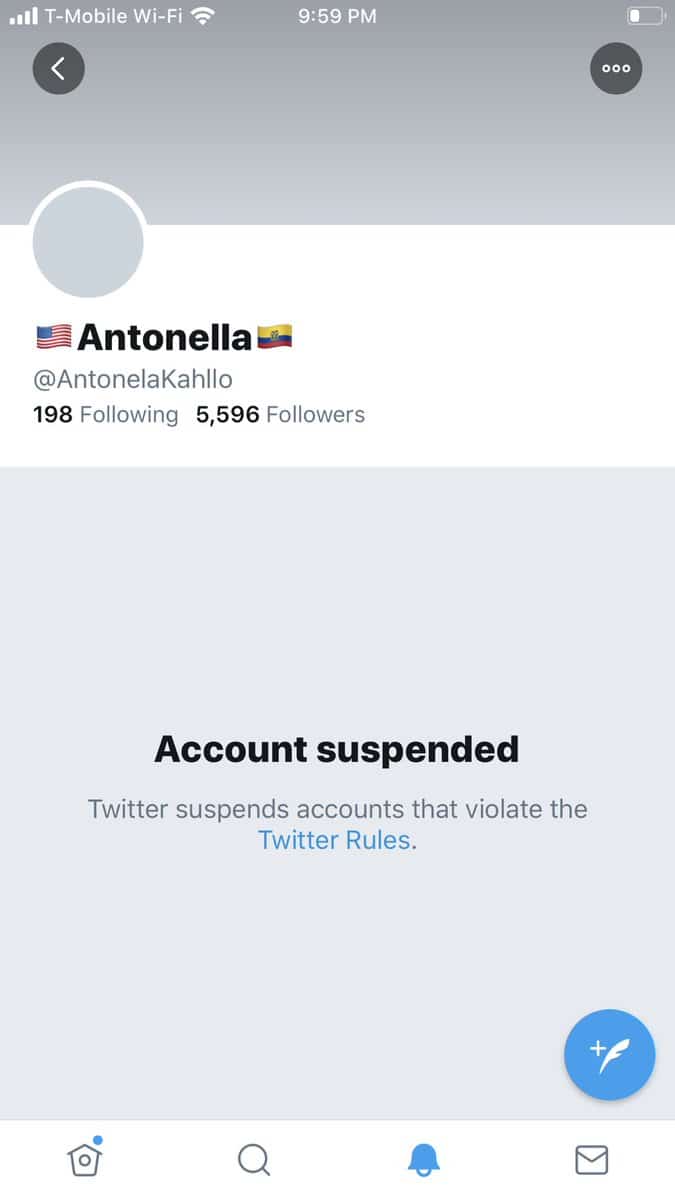 So somebody could have used her account to scam the fan. It could happen to many of you from other accounts.  I also warn you of the risks of downloading apps.
Meets and Greets sound like a dream come true, but unless girls have real background check it might be putting one of the two parties at a vulnerable position. Listen more details on the Podcast.
Join the BoobsRealm onlyfns as new content is coming Friday evening/ Saturday Morning!