I uploaded SFW photos on the Episode 8 and posted it on youtube. I followed-up some of your comments regarding Lucie Wilde and Czech Casting. I also comment on the picks for Miss Boobs Realm 2019 and the upcoming content that is coming next weekend either on Patreon or Onlyfans.
Regarding Lucie Wilde, besides what was added on the podcast, just to confirm that still an interview with Lucie is my goal for next year, even if it is a very long shot.
Here a BTS photo of Lucie
Regarding the Miss Boobs Realm 2019 contest I added some of the suggested girls, but some were left out. Contest will showcase 96 ladies. List is to be revealed in the next hours.
One funny thing is that each year we always have 2 things happening. One girl requests to not be part of the contest.. this has happened already… and one girl who is in the contest requests to be eliminated… this is yet to happen…
Regarding the Boobs Realm produced videos: November 2nd is the targeted date. Onlyfans is yet to confirm everything is fine. The issue with onlyfans is that they allow only content from the users themselves and not studios featuring models. However, that is yet to be confirmed next week.
This is a photo with the phone of a behind the scenes.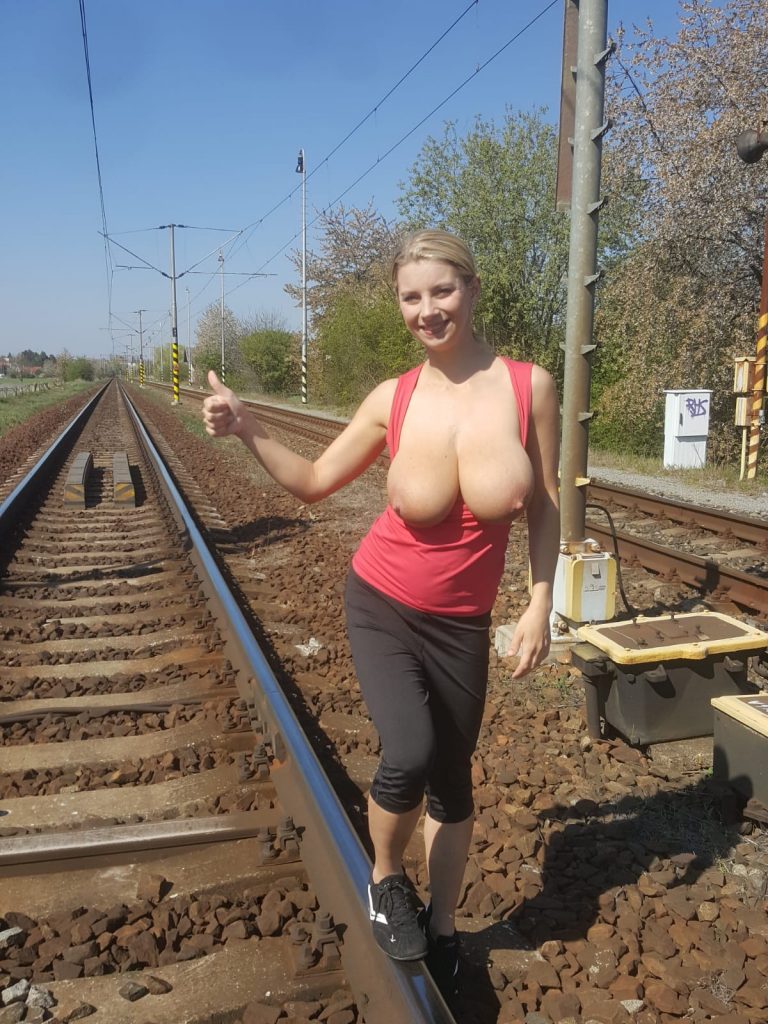 The details on the videos to be given to all members is going to be revealed on Wednesday; however, I can tell you that for this very first month you will find the following:
6 videos for all members – 1 of them also be released for free for everybody. Plus 1 extra special video with a FIRST TIME EVER.
Models to be featured are: Katerina Hartlova, Nina Nightbloom, Lana Blanc… and the girl on the FIRST TIME EVER!