Hello guys, As you may have noticed the site has a new look. I am also back posting more often. Updates will happen daily and in June and July many interviews will be posted… Also this part one will have some information of what is coming for the blog in the coming months, whereas part 2 will have some news and rumors about models from past and present.
Let's kick off this post with the announcement! BoobsRealm starts producing content in 2019!
Yes, it has already happened. You will be with me in this journey. The Boobs Realm store will be launched in the summer. This will not be about quantity of the girls, but about the quality of what the fans will get. I may not be talking about the technical side, but the content itself.  The content to be produced is going to feature girls you love and have watched in more than one site. However, the videos will not only focus on the big boobs, but the girl itself.
Hi Josephine Jackson, how you doing?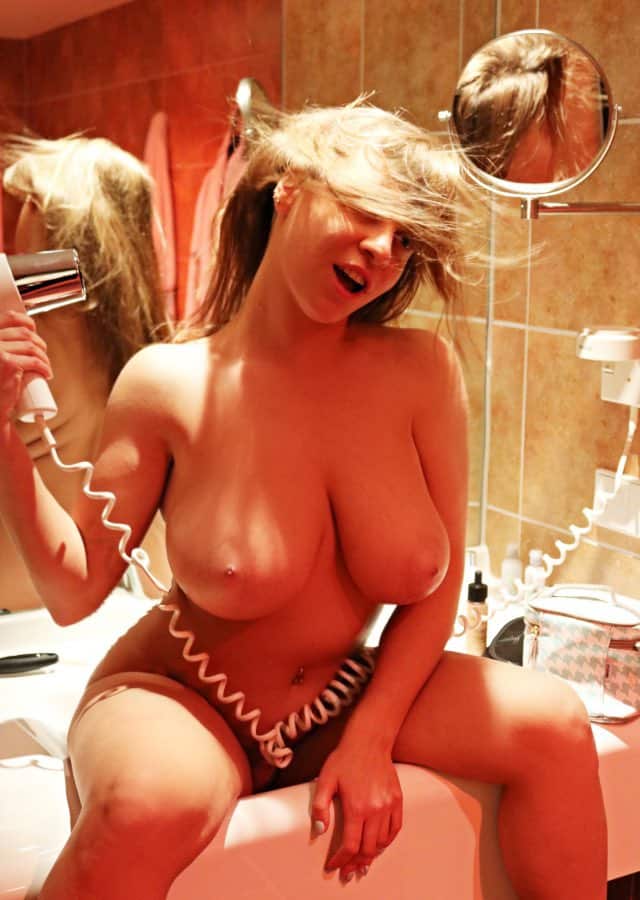 The content already shot was done with Katerina Hartlova. You already know I met her. You will find out many secrets and stuff you have never been told about her. You will also get to meet the real Katy as you have never seen her before. You will see her milk her tits. You will see her insert a glass dildo in her pussy and moan while I am just inches from her… yes it was hard…. no pun intended.
The next 6 months will be interesting as there are several girls who want to take part in the BoobsRealm store…. While some issues can always arrive in regards to timing and out of our control events could hinder the opportunities there is a chance that at least 50% of the following girls shoot unique content for Boobsrealm…..EDIT: I deleted the list haha so fans do not pressure the girls to accept, but believe me some are girls you would never expect showing their boobs for this blog….ok a hint, UK-based onlyfans gal, another 2019 rookie of the year, a hardcore debut for a nude model… (this last one is already confirmed, but schedule is the only remaining issue).
Also some interviews should happen in the next 2 months….. Demmy Blaze, Josephine Jackson, Gabbie Carter. and we might get confirmation of everything about Lucie Wilde's porn journey from "the horse mouth".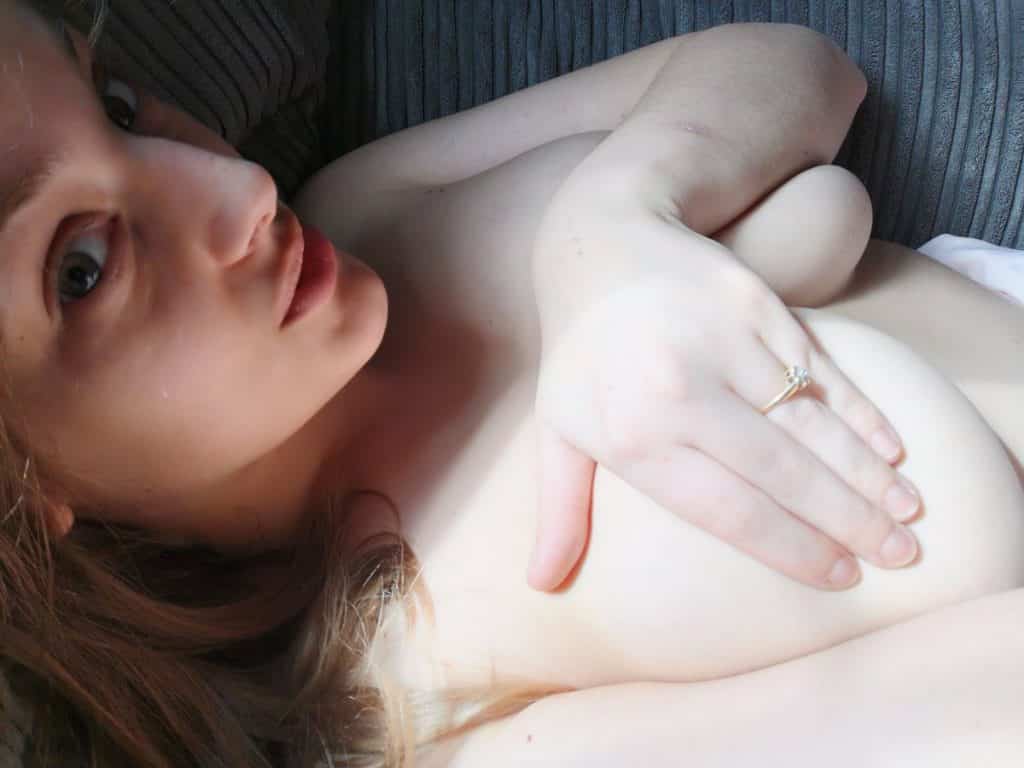 A couple of amazing debuts!
In addition, the BoobsRealm podcast will be launched by the end of the summer. The name of the podcast is not yet decided… you can help with that on the survey at the end of this post.
What is coming on the part 2…. Expect a rollercoaster of emotions about some busty girls. Some might make you happy, some might make you roll your eyes and shake your head.
Now please help me with the survey which is below the photos and add anything on the comment section…Thank you.
Now please complete the survey. Please try to reply to all questions. Some alterntatives could be spoilers, while others are just wishful thinking.