Let's get to the second part of the news and rumors. Also, thank you for your responses on the survey…
Click here for part 1 and complete the survey: BoobsRealm Survey
Let's start with the survey preliminary results then continue with some news and rumors. There will be a part 3 this weekend.
Survey:
So far 50% of you would pay for content and over 60% would care more about the model, regardless of the quality.
The most voted models you would like to see on a topless interview for American, British, European and Pornstar are: Tessa Fowler, Beth Lily, Sha Rizel and Katerina Hartlova. I can guarantee you 20% of that, there is another 10% so far for another interview of your favorites… and you won't believe who =).
Most people by far would listen to the podcast regardless of a foreign accent.
With regards to the names still the top 3 choices are: The Boobs Realm Podcast, Boobs Talk and The Boobs Realm Experience. Someone suggested BoobCast, as play of podcast-.
When the new layout was brought up, 65% liked it better than previous ones; however, many have told me the site gets slow and doesnot load properly sometimes. I will address this issue on the weekend, changing the layout, hopefully to something simpler but better looking.
Now let's go to the rumors:
Scoreland has brought in anice bunch of girls to the site… I will post about them on the weekend; however, it is worth mentioning that half of them have signed the dotted line for HARDCORE which will be released later this year.
Get ready for Anna getting a dick between those tits… and in other places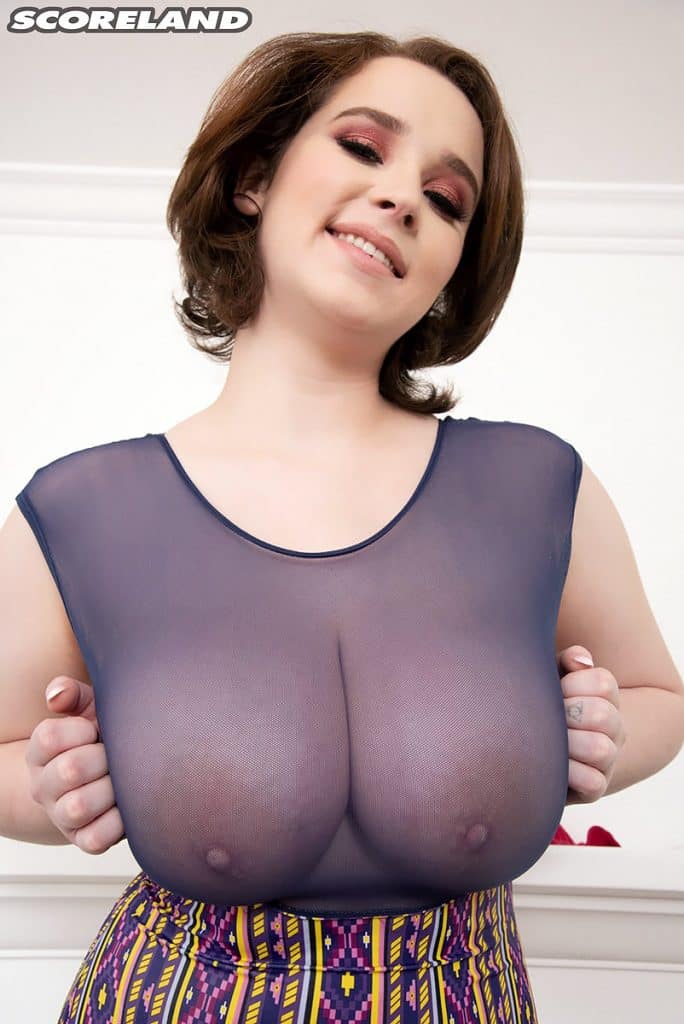 On the flip side, there might be still new content along with Maria Body's new photos on the StacyVandenbergboobs site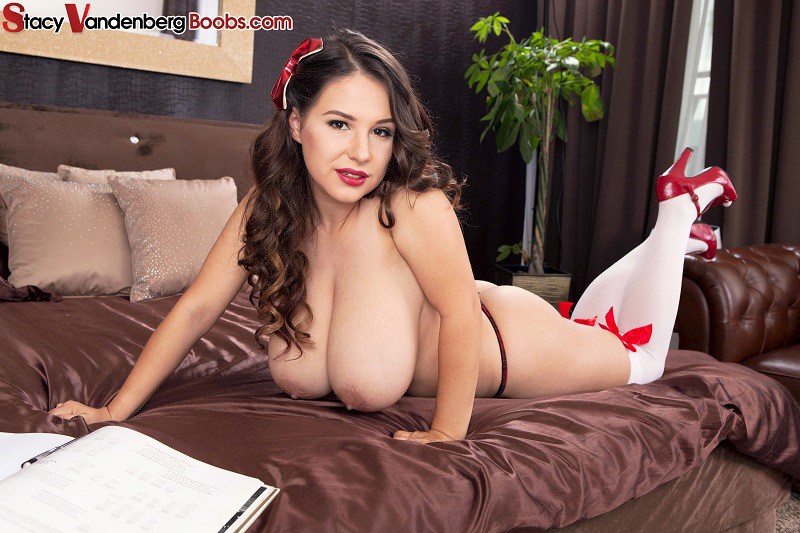 We have learned that another popular model from Romania is likely done with modeling. While I cannot reveal the name, I would just leave as 2019 was the last year we saw her.
Also, you already know by now that Erin and Helen, the star sisters are both pregnant. I am sure they will make good money lactating, but who knows what will happen next to their careers.
Keeping it with Romanians, BoobsRealm.com reached to Sensual Jane. She is still escorting. If you have $1,500 you can fuck those firm tits! Below a recent photo of Jane waiting to meet a new cock. Contact Jane on FB https://www.facebook.com/XxRealJanelle/ You can mention Boobsrealm brought you there =).
Speaking of European girls, there is a rumor going that Lucy Li could be going back to hardcore after her divorce. Let's wait and see. Hopefully it happens. However, her boobs have deflated from her post pregnancy size, which was huge due to melons.
Speaking of melons…. within the next 10 days the brand new and first ever official site of my beloved Katerina Hartlova comes out. I was told I will be the first to be told when the site is up, so I will inform you as soon as I am told and I have a computer to post it!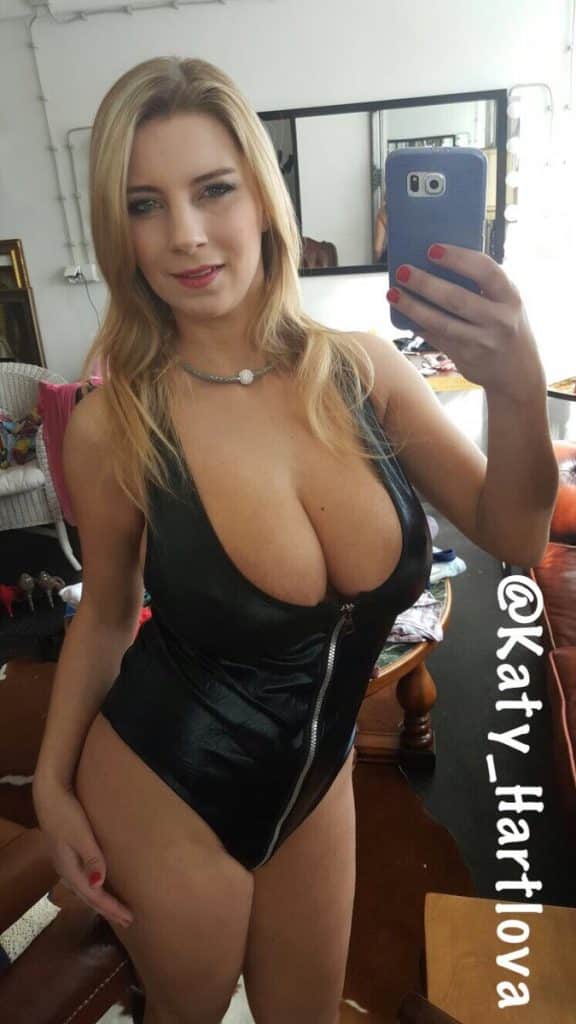 Last but not least, Cara Ruby is back! She just launched her new official website. I missed this pretty lady!She is gorgeous. Really cute girl with amazing giant rack