Thank you for your support. The original 30% discount for anybody joining the BoobsRealm Onlyfans and sending his 6 finalist and winner to get a 1-year memberships is up. However, I wanted to extend the discount for 1 more day as a way to celebrate with you the first year (14 months) of the BoobsRealm Onlyfans. Today I share with you the journey from fan to producer.
Back in April 2019 I got the motivation to take one more step in the big boobs world. When I started the journey back in 2009  in blogbugs I though the BoobsRealm project was gonna last a couple of years. However, it has been almost 12 years since my first post about Denise Milani. In 2013 I decided to purchase the domain BoobsRealm.com. I those 4 years I went from fan to blogger.  After joking about producing big boobs-related content in April's Fool 2018 I decided to fulfill a dream and meet Katerina Hartlova in 2019 as I was visiting Prague. I had been in touch with her since 2010 and, as one of his biggest fans, I wanted to shoot some videos which would be just the only videos I was thinking of doing. I was expecting a "diva". To my surprise Katerina was the complete opposite. As you may see in the first videos of her on the Onlyfans, some of the videos were done with cellphone due to technical problems with the camera, the lighting and the room assigned by the hotel. Katerina was more than helpful and was always giving ideas. We even did one video outdoors -still not released yet- where she goes topless and runs bouncing her tits. I was worried cops were going to show up. Each time the train was passing by I had to cover her so nobody would see her naked.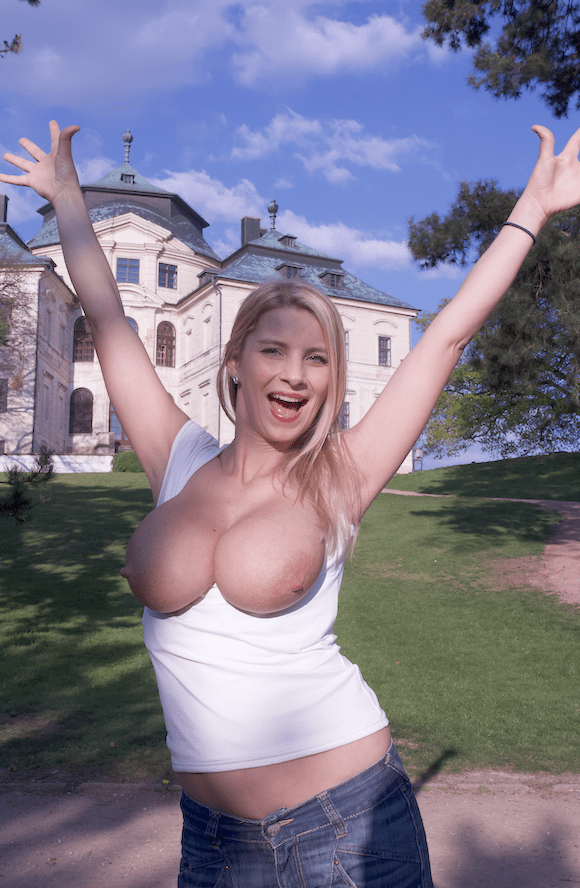 That great experience motivated me to get some additional equipment and see what I could do. By happenstance, I was in Paris with Cel looking for a Mcdonald's when Demmy messaged him. He told her I was with him and she said I messaged her for an interview. After that the channels of communication were open. I shot Lana Blanc in July 2019. I went back to Europe and worked Sha Rizel and Demmy (both who gave me their first manhandling videos). A very famous model gave me my first bad experience -which a lot of producers have experienced in the past with  models- and that shot ended up never happening. I shot Katerina again – latest video released 43. Playful Katerina is from that second shoot-. I also worked with Maria Body. There was a moment in space/time that Maria Body and Katerina Hartlova met. Sadly that moment was not caught on camera. I also had another experience that while not the best, it was still interesting. An agreed shoot with an agent… It was supposed to be my first official hardcore video, but the model ended up requesting it to be a private due to personal reasons. This famous pornstar was already there. I had the cancellation I told you about before and now I had this pornstar changing what I agreed with the agent as soon as she arrived. I already had to cancel 2 models -one very famous and who I still want to shoot-. I have to say the interview with the unnamed pornstar is one of the best interviews I had. I guess I am a nice guy, or maybe and idiot… maybe both. I agreed with the model on not releasing the interview as it would be creating a huge issue for her. Sadly it will be added to the list of many porn videos shot somewhere that will never see the light the day. Oh I also had quite some bloopers. Try doing a lights, directing, acting, etc in our first video… it is porn version of "The Disaster Artist".
Before all that I had a collaboration with Nina Nightbloom, who did her first topless and her first BJ video – Nina's happy ending- for the BoobsRealm OF.
The year ended with Lana Kendrick. Her first manhandling and tit licking. Actually 3 videos. The interview is up there for all members, but the 3 manhandling are to be unlocked on DM. We turned the page to 2020 and I attend AVN in Vegas. Sadly one girl I spoke with about shooting had schedules issues as she had other shots with other models- which were delayed or canceled – (welcome to real world). Luckily, Cara Ruby was in town -along with Beth Morgan-. Cara already has some videos up and more are coming. Cara is slimmer i person and her big tits are bigger in person. I have to admit her Manchester accent was a bit hard for me and my accent did not work that well so we had some "what", "pardon me" and etc.  but it was an interesting shoot with some breaks where we exchanged experiences and talked about some people we knew in common.
Lana Kendrick interview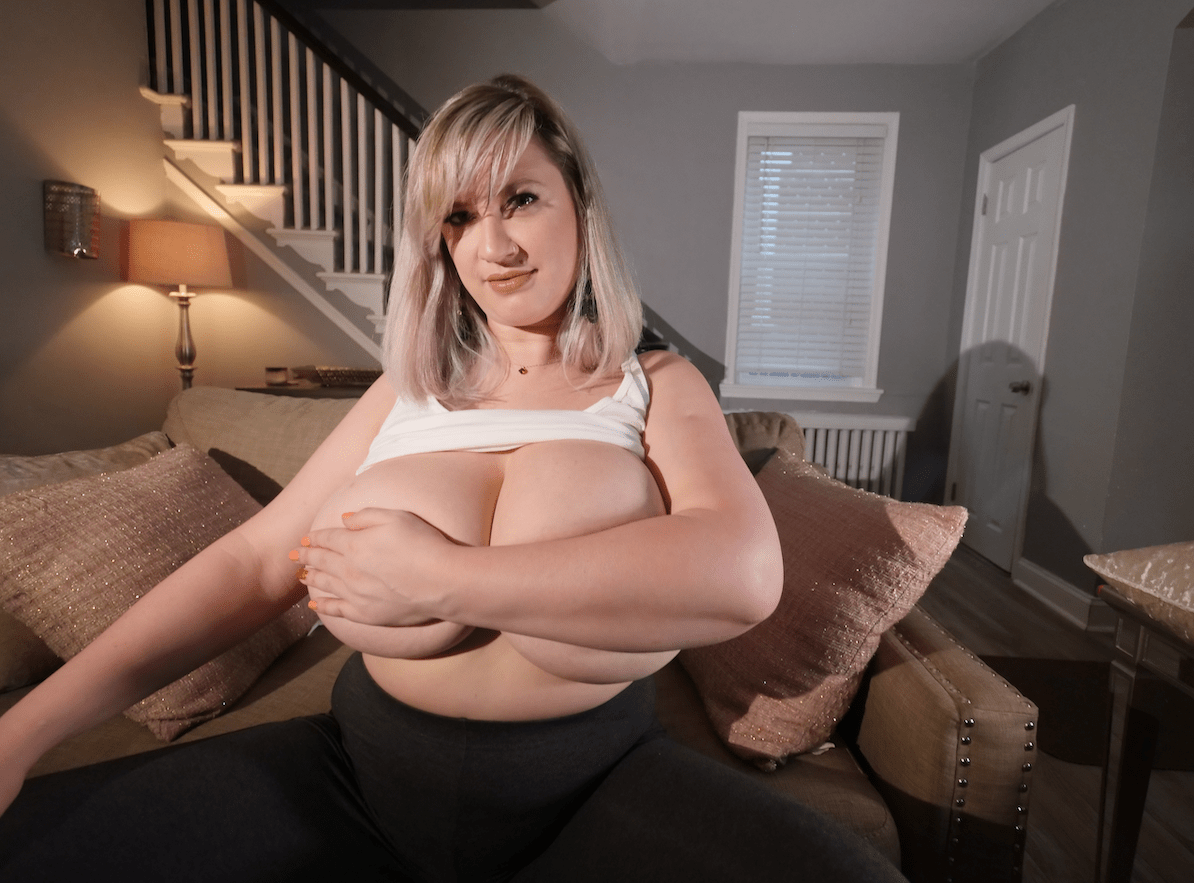 Returning I had my first discovery. Katya P. She shot 2 videos and did not want to show her face as she is a young girl who wants to have a professional career in a non adult-related path. I got to work with amazing Hanna Orio -who has a manhandling, which is already available in the feed-. I had another cancellation by a sort of famous Canadian amateur, who happened to cancel less than 48 hours of the shoot after ghosting me for almost a week – welcome to producing content guys-
Part 2 comes out tomorrow. TO BE CONTINUED…
Below some photos and the teaser for Lana Kendrick
Note: You can still get the 30% and DM me your 6 finalists to win 6-months FREE SUBSCRIPTION or the 6 finalists and the winner to get 1-YEAR FREE SUBSCRIPTION
Behind the scenes with Katerina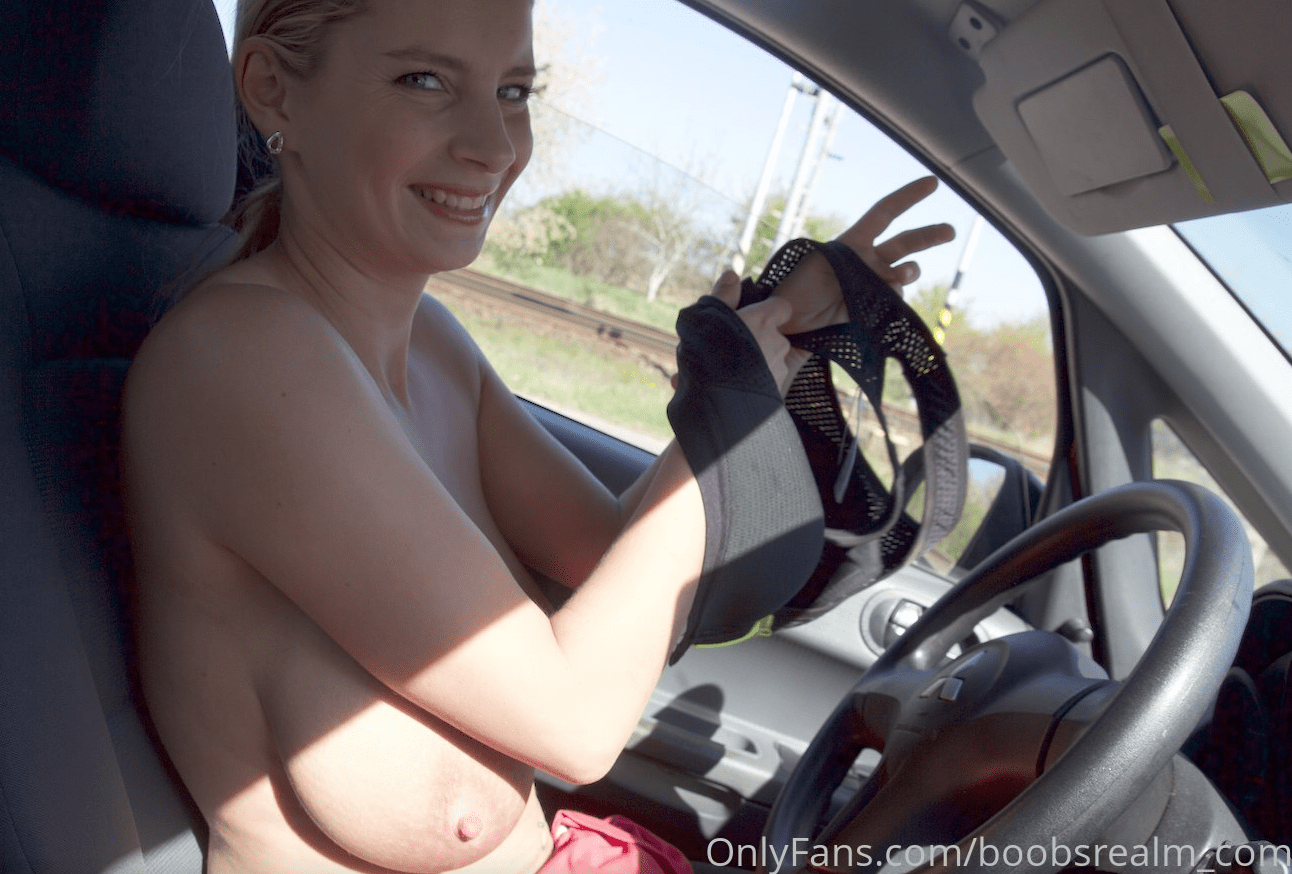 From Katerina's running – video coming out in 2021-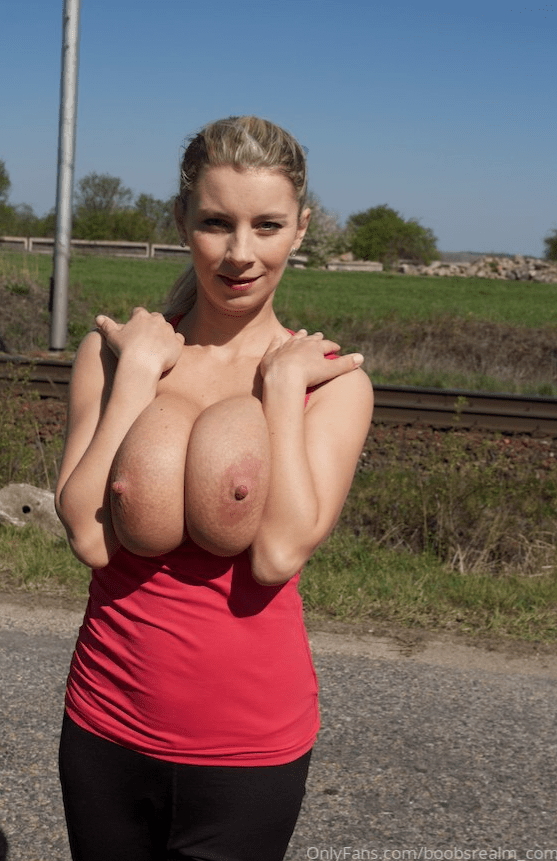 Demmy Blaze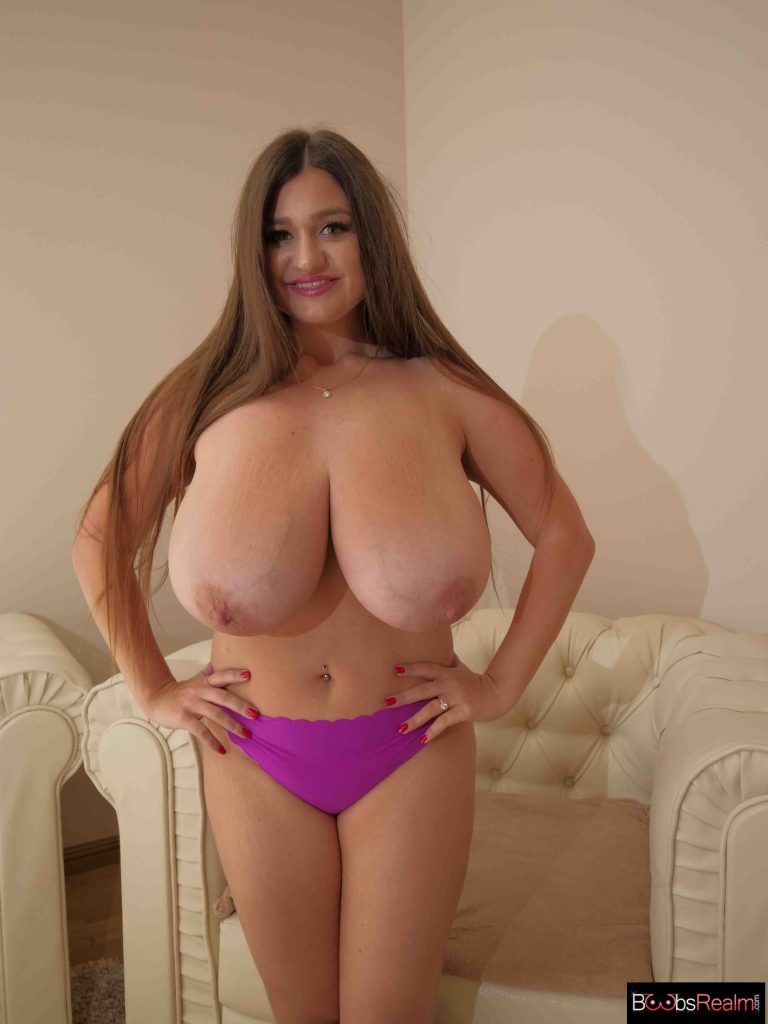 Hanna Orio